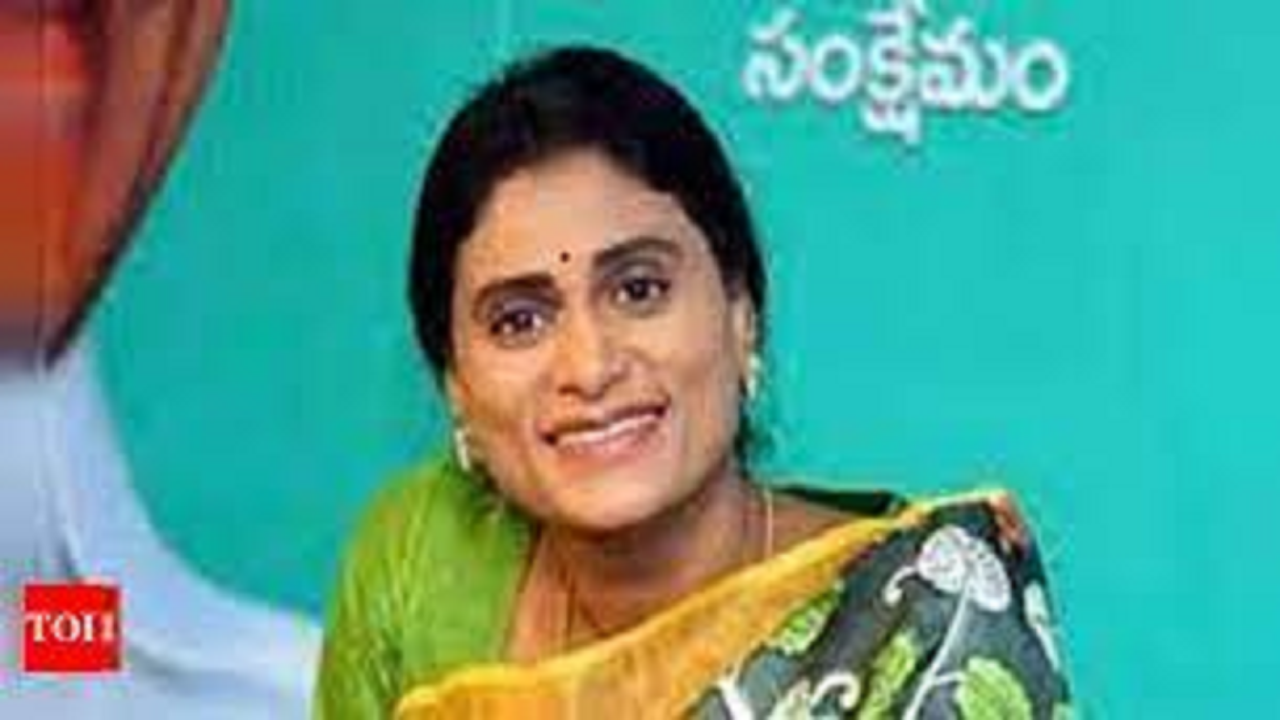 HYDERABAD: In a surprise move, YSRTP president YS Sharmila called up TPCC chief A Revanth Reddy and BJP state president Bandi Sanjay on Saturday in her bid to bring together opposition parties and put up a united fight against the BRS government on various issues, including TSPSC paper leakage issue.
Sharmila said a comprehensive plan should be chalked out to take up a series of agitational programmes, including undertaking a march to Pragati Bhavan. Sources said if this is worked out, the opposition parties will plan protest programmes on various issues.
"If there is no unity among us, the BRS would not even allow the political parties' existence in the state," she is believed to have told the BJP and Congress leaders, who agreed with her. They also discussed about the prevailing political situation in the state.
Sources in YSRTP said while Sanjay responded positively and said a joint meeting could be held with all parties leaders to discuss the issues, Revanth is learnt to have told it was necessary to put up a united fight against the BRS and promised to get back after discussing with his party leaders.
Sharmila, who has been protesting against the BRS on various issues, including job notification and paper leakage issues, was arrested by police on various occasions. BJP and Congress have also held protest programmes on the TSPSC paper leakage issue.
Sanjay later during a press conference said that Sharmila had spoken to her over phone and that he had condemned her illegal arrest in the past.