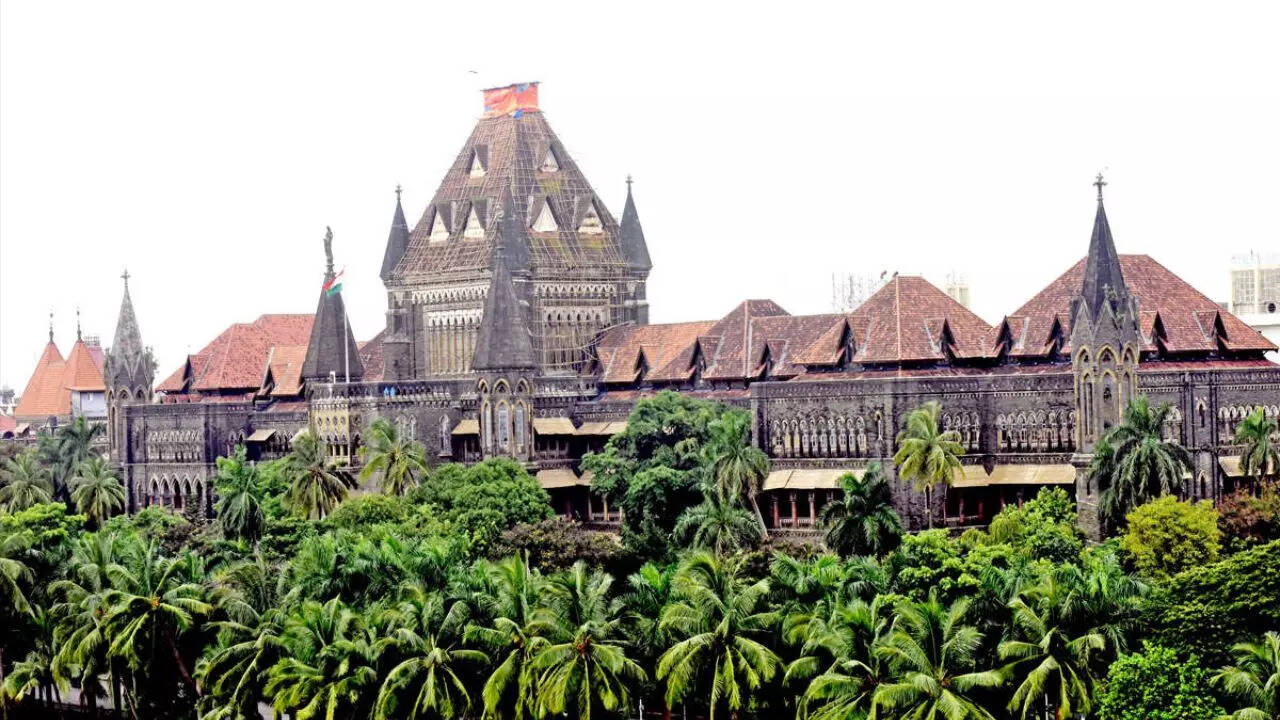 MUMBAI: Bombay high court has held that a transgender who has become a woman by undergoing gender reassignment surgery can seek relief under the Protection of Women from Domestic Violence Act, 2005.
"…a person who has exercised his right to decide the self-identified gender of women is an aggrieved person within the meaning of Section 2(a) of the Domestic Violence Act, 2005," said Justice Amit Borkar in his March 16 order. He upheld an November 2021 order of a Baramati JFMC court that directed a man to pay monthly maintenance of Rs 12,000 to his estranged wife who was initially a transgender.
The wife had filed a complaint under the Domestic Violence Act, 2005. She converted her gender from transgender to female through a surgery in June 2016. The couple married in July 2016. Following differences, the wife filed a DV complaint and sought interim maintenance. The JFMC court directed Rs 12,000 to be paid as monthly maintenance to her.
The husband's advocate opposed the relief to his wife saying she did not fall within the definition of aggrieved persons as such right had been conferred on "women" in a domestic relationship. Also, no certificate had been issued to her under Section 7 (change of gender) of the Transgender Persons (Protection of Rights) Act, 2019, and therefore she could not be treated as a woman under the DV Act.
Justice Borkar said section 2 (a) refers to a woman who has or has been in a domestic relationship with the respondent. Also section 2(f) of the Act is gender-neutral. Referring to the Supreme Court's 2014 judgment (recognition of transgender as third gender) in the National Legal Services Authority case, Justice Borkar said, "there is no manner of doubt that a transgender person or either a male or female who has undergone a sex change operation is entitled to the gender of their choice."
He noted that the object and purpose of the DV Act is to provide protection for the rights of women who are victims of violence of any kind that occurs within the family. "The word 'woman' in section 2(a) is no more limited to the binary of women and men and includes the transgender person also who has changed her sex in tune with her gender characteristics. Therefore, in my opinion, the transgender who has performed surgery to change gender to a female, needs to be termed as an aggrieved person within the meaning of Section 2(a) of the Domestic Violence Act, 2005," he added.
Dismissing the husband's petition, Justice Borkar directed him to clear arrears of maintenance within four weeks.