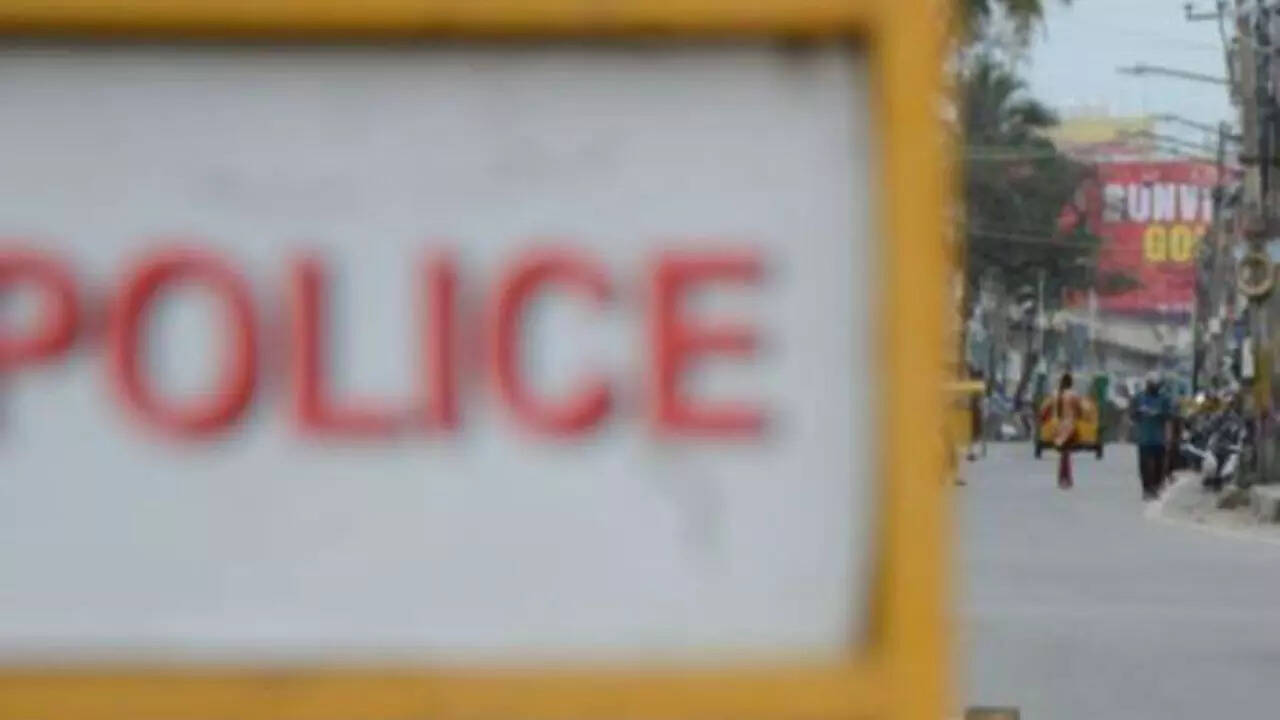 NOIDA: The body of a married woman was found buried in a vacant plot in Greater Noida with dogs nibbling on it Friday, a fortnight after her brother approached police fearing her death by her in-laws over dowry.
Police said they had lodged an FIR on March 15 based on the brother's complaint and are probing the case. However, a police official said the charge of "dowry death" does not stand in cases where marriages outlast seven years.
The body of Sarita (26) was found in Sector 155, Noida, by locals who spotted dogs nibbling on what appeared to be a human body buried shallowly in the ground, a day after intense rains and thunderstorms.
"When the locals went near, they saw a woman's cloth after which they alerted the local Knowledge Park police station," the official said.
Additional Deputy Commissioner of Police (Greater Noida) Ashok Kumar Singh said the police immediately reached the spot and the body was exhumed.
"The brother of the deceased had lodged an FIR on March 15 under IPC sections 365 (abduction), 498A (husband or the relative of the husband of a woman, subjects such woman to cruelty) and relevant sections of the Dowry Prohibition Act against her husband and six relatives," Singh said.
The forensic team has been roped in for investigation, the body has been sent for post-mortem examination to ascertain the cause of the death and further legal proceedings are underway, he said.
"Raids are being conducted to arrest those named in the FIR," the additional DCP said.
In the FIR, Sarita's brother Narender Bhati, a resident of Tusyana village, has stated that his sister was being tortured and harassed over additional dowry by her husband and in-laws.
He said his family had spent Rs 10 lakh and given a motorcycle to Sarita's husband Joginder when they got married in 2015, but the in-laws taunted her regularly over dowry. He said he had approached the police in March 2021 also but the matter was mediated and brought to a compromise by elders of the community.
In his complaint, Bhati said since March 8, 2023, Sarita's phone was unreachable and when he inquired, her sister-in-law said she had "run away".
"However, we are sure that my sister has been killed by her in-laws. Hence, I request the police to find her body and take necessary action against the suspects," the brother stated.
On Friday, police said they have included IPC Section 302 (murder) in the case.
No arrest has been made in the matter so far but efforts are underway to nab the accused, police added.
(With PTI inputs)