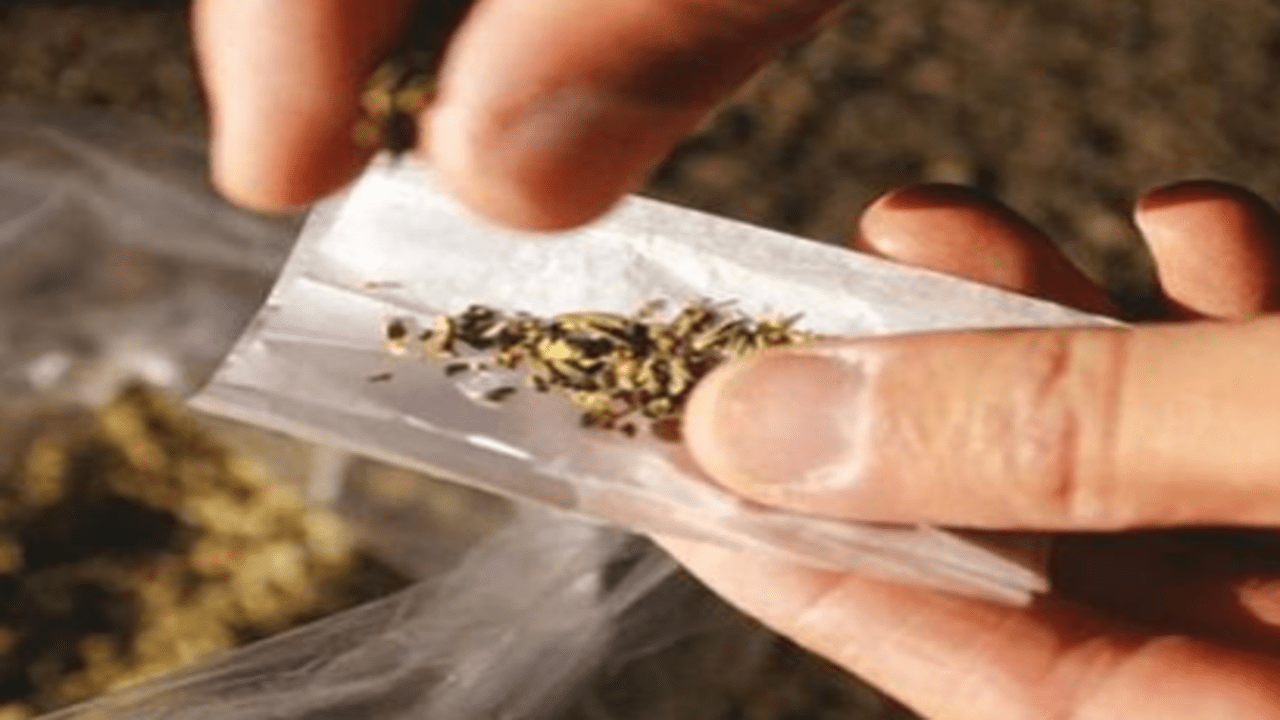 CHENNAI: Catch them young appears to the recruitment policy of criminal gangs in the city. And police statistics bear this out. In the last one year alone, the Chennai police arrested 1,778 juveniles for peddling ganja, illicit liquor and gambling.
And, 696 juveniles were arrested for dacoity, robbery, burglary and theft. Another 211 were arrested for murder and attempt to commit murder, and 53 juveniles were arrested for crimes against women. Whatever the crime, a juvenile offender only gets sent to an observation home, and that too for a maximum of three years.
And that is the reason why criminal gangs are constantly on the lookout to recruit minors, say law enforcers. It most often starts with ganja peddling. The gangs don't give the boys large quantities to carry. So even if they are caught, the cops often let off the youngsters with a stern warning, so as not to spoil their future.
But these youngsters quickly get addicted to the lure of easy money and a plentiful supply of weed. And then they are on the slippery slope that leads to more serious crime. Take the case of school dropout Karthik at Vyasarpadi last year. A casual meeting with a local gangster at their 'atti' (slang for a meeting spot) saw Karthik smoke up for the first time.
Soon he was addicted and started peddling ganja to fund his habit. Karthik eventually got arrested and ended up in a government observation home. A police officer said local thugs lure starry-eyed minor boys, often from broken homes or under the care of grandparents as their parents are working elsewhere, to their 'atti'.
There they first offer them tobacco products before introducing them to ganja. Once that becomes a habit, the boys are hooked. They are then forced to accompany the gang while committing robberies, dacoities and murder. Those who are caught end up in correctional facilities for a short time.
They come out and return to the gangs, police officers said. In order to prevent young children from falling into the world of crime, the police have set up boys' clubs in several localities. J Logachandran who runs the Vysarpadi boys club, said "We mainly ask these children to concentrate on games, communication classes, tuition class to ensure they are engaged throughout the day.
We also take care of their diet.'' There's also an initiative to reform first time offenders, The PARAVAI project. Under it, first-time offenders are monitored once they come out of jail to ensure they do not repeat the offence or fall into wrong company. "So far 281 of them have reformed and are leading a happy life," says SI Indhumathi from the PARAVAI team.