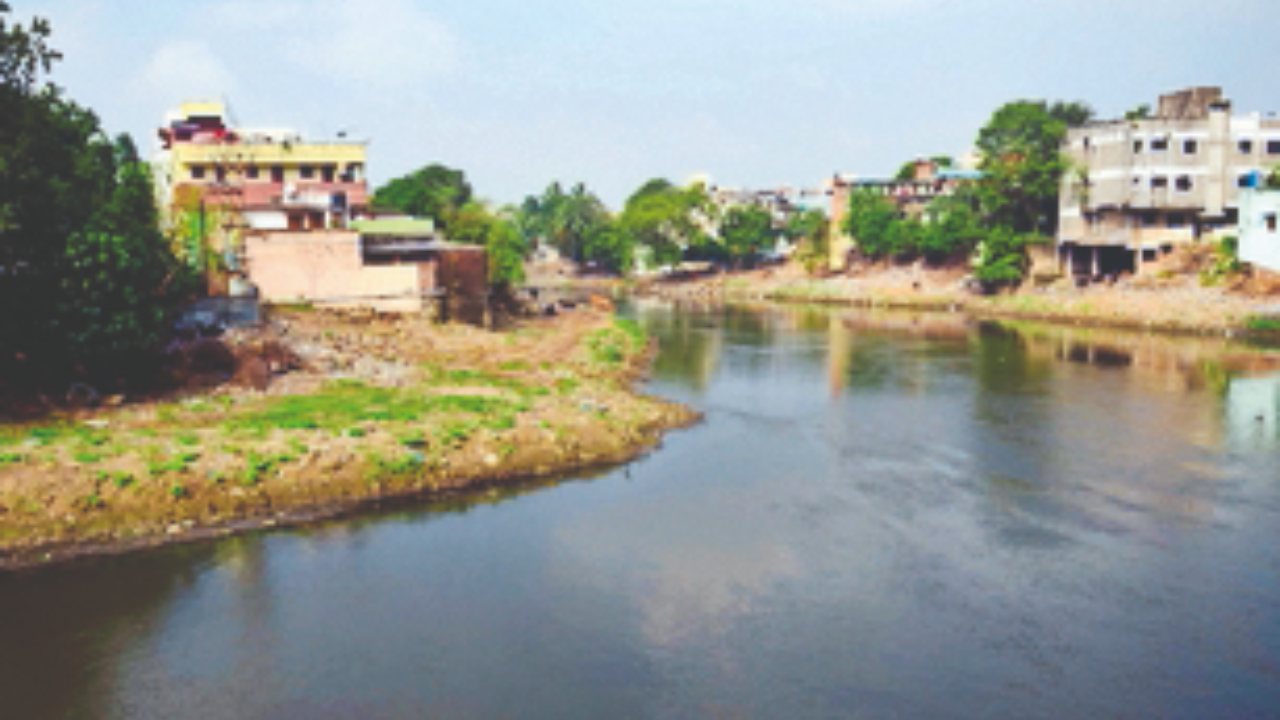 Chennai: Water bodies in and around the city and its suburbs will soon get a facelift, which included cleaning, removal of vegetation, desilting, deepening and construction of retaining wall besides clearing of sandbars from the estuaries of rivers.
While the desilting and deepening works will help in increasing the water storage levels and better supply of drinking water, construction of retaining walls in a few water bodies is part of flood mitigation work. The Retteri at Madhavaram will be deepened to convert it into a source of water supply to the city at a cost of 44 crore.
An announcement in this regard was made in the state legislature on Wednesday by Water Resources minister Durai Murugan.
Vegetation will be cleared along with floating waste in Otteri Nullah, Arumbakkam, Virugambakkam, Adambakkam, Narayanapuram, Buckingham canals. Similarly, the removal of sandbars will be taken up in Cooum, Ennore, Pazhaverkadu, Muttukadu and Adyar estuaries. Besides these water bodies, the cleaning work will also be taken up in Perumbakkam canal, Naatu Kaalvaai, Paappaan Kaalvaai, which will be part of flood mitigation works, he said. The Manappakkam channel will be widened, de-silted and deepened along with construction of a retaining wall. All these works will be taken up at an estimated cost of 7 crore.
Water resources department will take up the improvement work in stretches of Gerugambakkam channel for a length of 160 metres to 1,500 metres at 20 crore and in the next phase from 1,500 metres to 2,300 metres at 16 crore. The Kolapakkam channel will be widened, de-silted along with the construction of a retaining wall at 24 crore. A box culvert will be constructed between Kolapakkam channel I and joint drain at 12 crore.