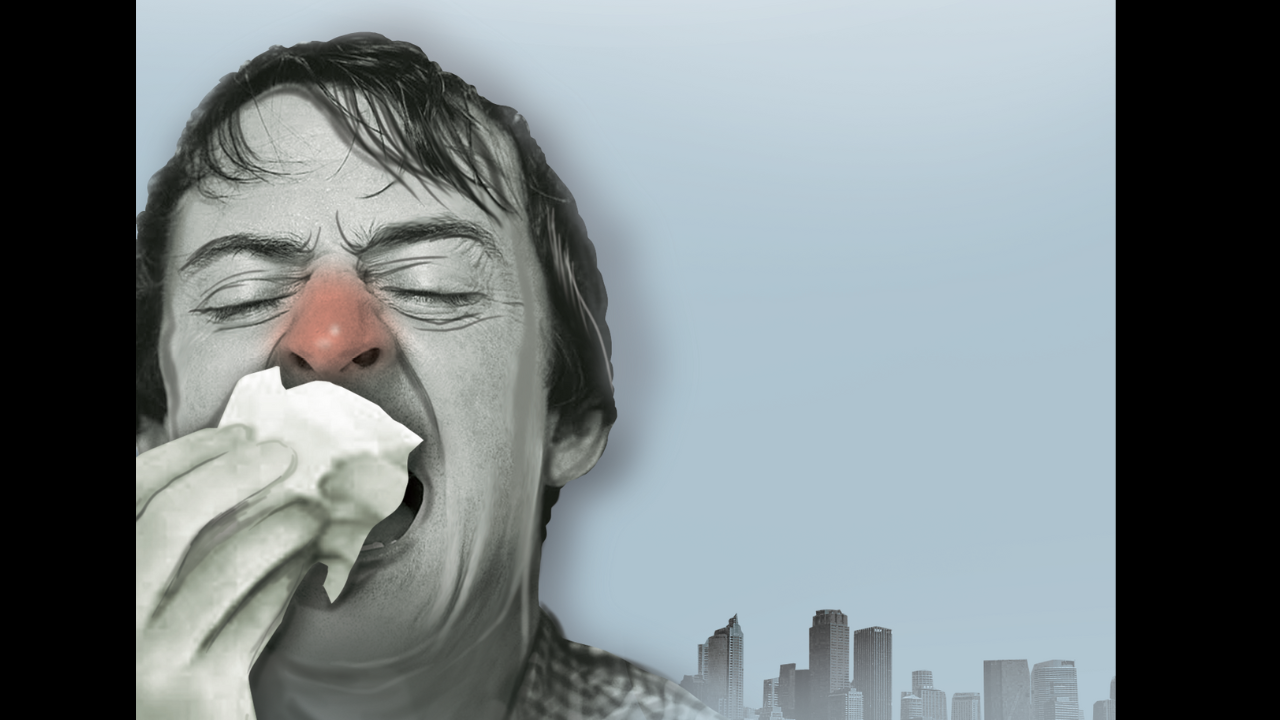 AHMEDABAD: With a spurt in viral infections in the last two months and the recently surfacing H3N2 influenza cases, people have again turned to immunity-boosters.
Sales of vitamins, minerals, nutritional supplements and immunity boosters increased by 20% in the first fortnight of March, according to estimates by the Federation of Gujarat State Chemists and Druggists' Associations (FGSCDA). Vitamins C, D3, B complex and multivitamins supplements have been flying off the shelves.
"Prolonged viral infections were widespread in the last two months with many children and elderly people suffering from coughs and colds that lasted over a month. Many people have returned to Covid-appropriate behaviour and demand for multivitamins has increased," said Alpesh Patel, chairman, FGSCDA.
TOI recently reported that physicians are reporting up to 40% more patients in OPDs over the past few weeks.
Dr Pragnesh Vachcharajani, honorary secretary of the Federation of Family Physicians' Associations of India, said, "February and March is the season of viral infections. Patients often come in with classic flu symptoms, but it is taking them much longer to recover. Even the Indian Council of Medical Research (ICMR) recently issued guidelines for Covid-appropriate behaviour. All these factors have led to people becoming increasingly vigilant about their health and turning to immunity boosters."
There was a similar trend in February. According to AIOCD-AWACS, the pharmaceutical market research company of the All India Organisation of Chemists and Druggists' Associations (AIOCD), sale value of vitamins, minerals and nutrients grew by 12% from Rs 36.7 crore in February 2022 to Rs 41.1 crore last month.
"Since Covid-19, consciousness about health and well-being has increased. This is especially true for flu-type illnesses. With viral infections, coughs, colds and the flu spiking and remaining for longer periods in vulnerable populations, people have turned to immunity boosters," said an Ahmedabad chemist.