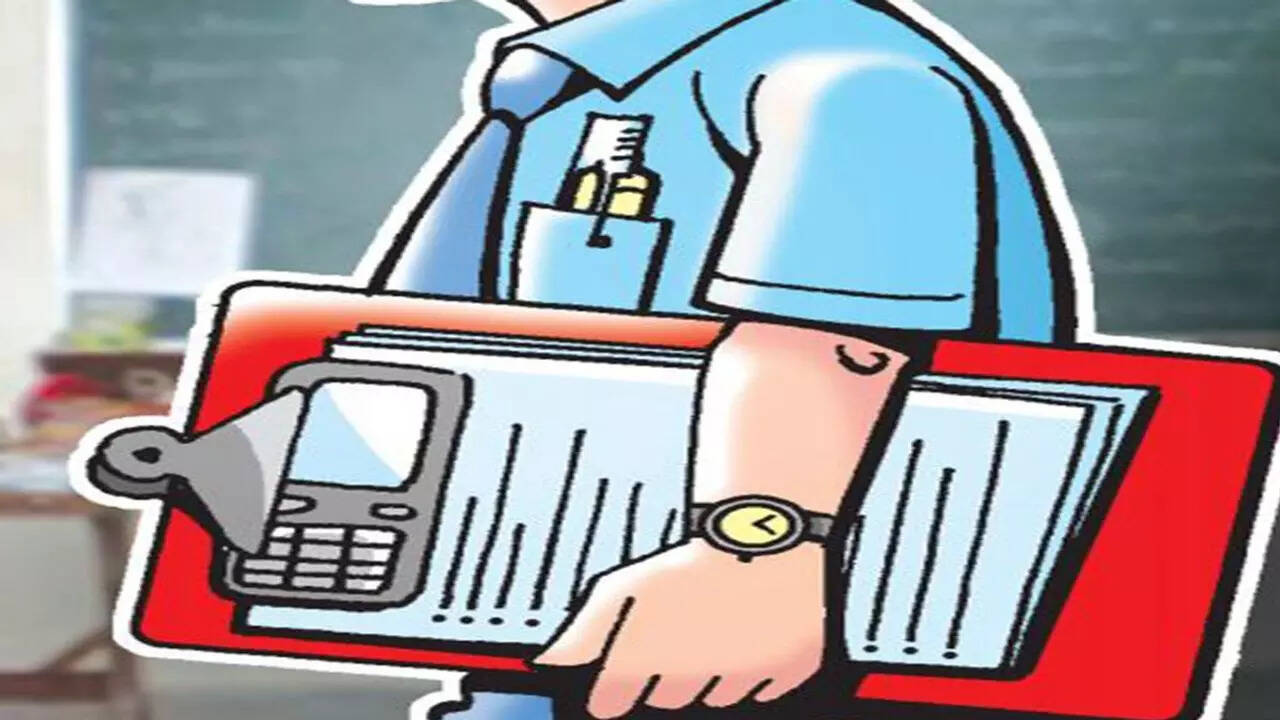 UDUPI: Zilla Panchayat CEO Prasanna H launched the Udupi district credit plan for the financial year 2023-24 at the quarterly meeting of district-level review committee and district-level consultative committee for banking development held at the Dr VS Acharya meeting hall here on Wednesday.
The plan outlay for the district has been kept at Rs 13,878 crore for the upcoming financial year and the priority sector allocation will be Rs 10,644 crore. The allocation for agriculture is Rs 5,502 crore. The plan has envisaged growth of 10.25 % under priority sector and 5.80 % under agriculture aiming at optimum utisation of available resources.
Delivering the keynote address, Leena Pinto, regional manager, Canara Bank, informed that during the third quarter of this financial year, the total banking business of the district had grown to Rs 50,084 crore with a net growth of Rs 4,379 crore compared to December 2021, showing a 9.58% growth.
Under credit disbursement, the district has improved to Rs 15,964 crore and deposits have grown to Rs 34,120, with a net increase of Rs 3,075 crore, showing a 9.9% growth.
Highlighting the scheme performance, she said that the Udupi district banks have shown 262% achievement under PMEGP scheme by disbursing 472 loans as against target of 180. Udupi district stands second in the state next to Dakshina Kannada even though the population of the district is less compared to other districts.
Udupi district banks have shown flying performance under PMSVANIDHI, a flagship scheme of central government with 149 % achievement under disbursement by releasing 4,550 loans as against a target of 3049 loans to make street vendors 'atma nirbhar'. Udupi stands first in the state under scheme performance.