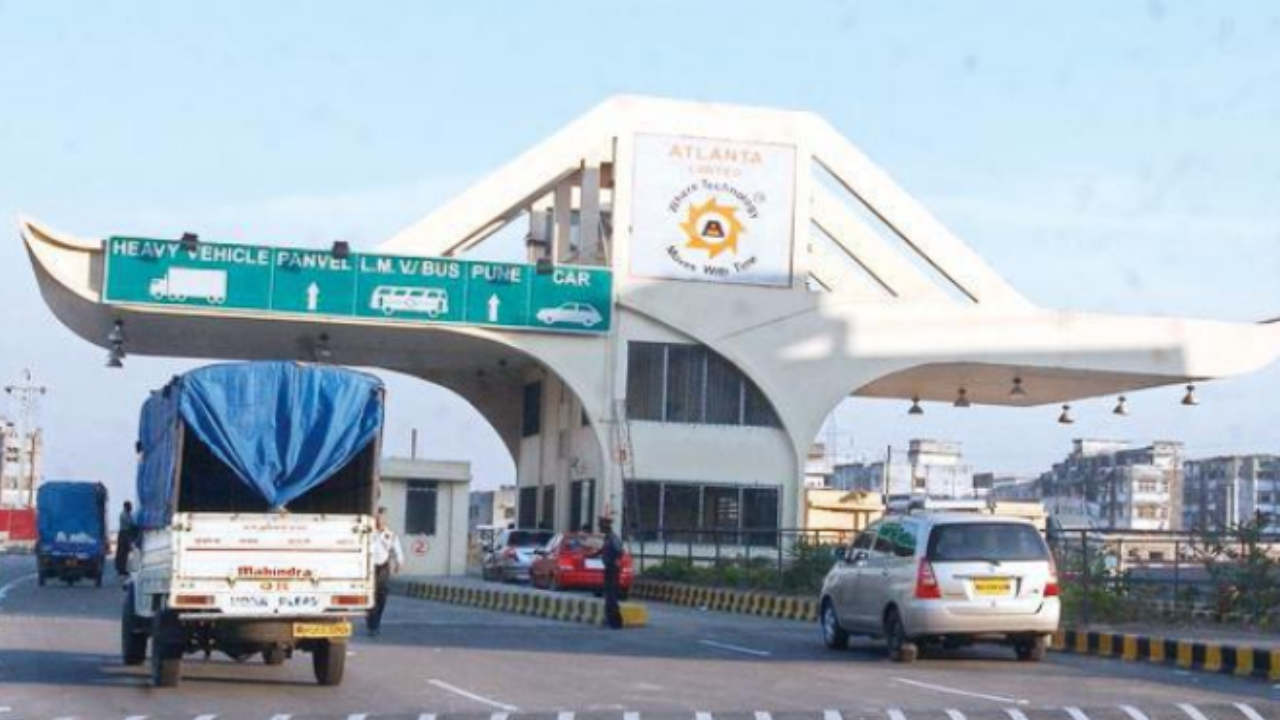 THANE: The authorities will undertake major revamp and strengthening work on the arterial Mumbra bypass and Nashik highway stretches in Thane necessitating major diversion of traffic here till the works are completed, officials informed on Wednesday.
The simultaneous repair works on the two arterial roads may end up clogging the city streets with experts fearing massive choke up for city traffic especially those using the Ghodbunder road.
"We are undertaking repair of the Mumbra bypass including the railway flyover near Retibandar. Also, work on asphalting and repairing expansion joints of Kharegaon and Saket bridges will be undertaken during the same period necessitating major changes in routes. The diversions will be effective till the work completion. Freight vehicles carrying repair materials for these projects along with fire brigade, police, ambulance and light four-wheeler vehicles of essential services will be exempted from these restrictions," explained a district official.
To start with the, Mumbra Bypass Road will be completely closed for vehicles starting April 1 due to which all Nashik, Gujarat or Bhiwandi bound vehicles coming from JNPT, Navi Mumbai, Pune via Mahape will be diverted from Shilpata towards Mahape -Rabale – Airoli Mulund Bridge- Eastern Expressway and move towards their respective destinations using the Mulund Anandnagar – Majiwada – Ghodbunder Road. Vehicles travelling towards Bhiwandi can take the right turn from Kapurbavdi circle to proceed via Kasheli – Kalher – Anjur Chowk. Also, vehicles coming from Gujarat and travelling down South will have to take the Ghodbunder Road – Majiwada- Anandnagar route to proceed further. Heavy vehicles will be allowed to ply in city limits only between 10pm and 5 am.
Officials informed that the traffic on the Nashik highway will also be affected when the authorities undertake repairs on the Saket and Kharegaon creek bridge.
Experts and motorists have appealed to the authorities to ensure strict adherence to the impositions by the traffic police fearing a repeat of the snarls faced by the city motorists when the Mumbra bypass was shut few years back. The Thane police said they have taken all adequate precautions and have also warned motorists of action under section 179(1) of the Motor Vehicle Act 1988 for violating this notification.