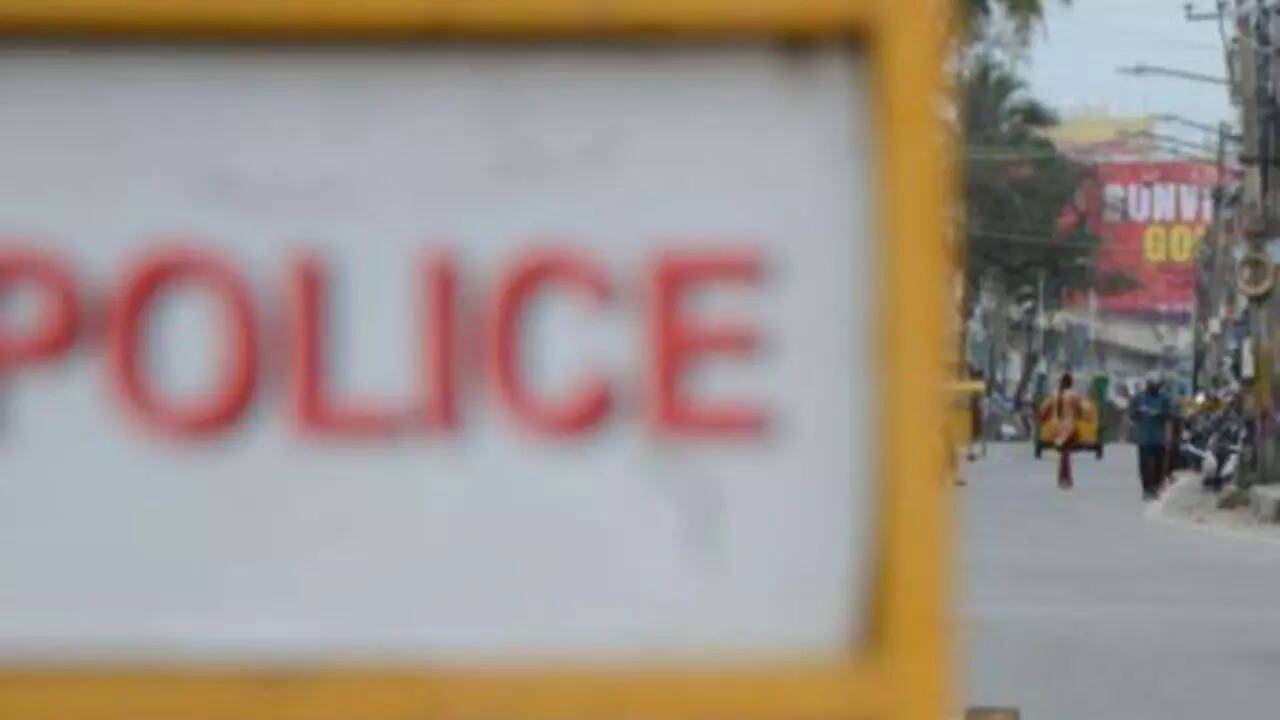 THANE: A Thane politician has been booked for allegedly cheating a Navi Mumbai firm, police said on Saturday. He used to work in the firm between 2008 and 2020.
As per the complaint, the Dharmarajya Party chief and three others, who worked in the firm at the time, embezzled funds by falsifying accounts, the Rabale police station official said.
No arrest has been made and probe into the complaint is underway, he added.
(With PTI inputs)