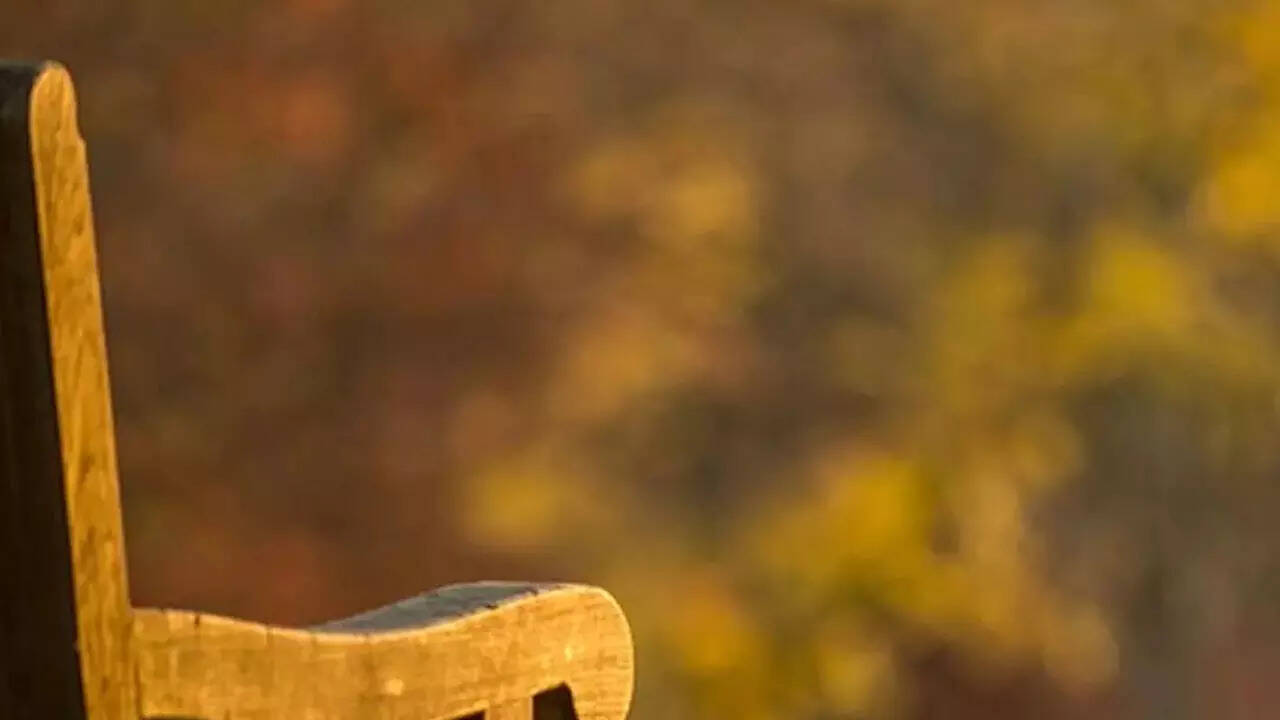 Coimbatore: The city corporation would soon set up 10 sponge parks, two in each of the five zones, at a cost of 4 crore to improve groundwater table and mitigate flooding in nearby areas.
The sponge parks were announced in the corporation
budget
tabled on Friday.
Corporation commissioner M Prathap told TOI that appropriate places for setting up the parks would be identified soon. "Many areas, including parks, get inundated during monsoon. Collection pits will be created at the parks to collect rainwater both from the park's premises and neighbouring areas and trenches will be created to carry the water into the pit."
He said the lowest point would be identified to dig the pit, which would be the size of a mini pond. "Water stored in the pit can be used for fountains in the same park. The water will also recharge the groundwater table and help meet water requirements in future." These ponds would also turn into a water source for birds.
An official with the engineering wing said the ponds would feature retaining walls, fencing and stones pitching to ensure safety. Inlets from the storm water drains, roads and sides of the parks, and outlet chambers would also be set up for removing excess water, he said. Rainwater harvesting structures with well rings would also bee set up inside the ponds to allow groundwater percolation.
In addition, trees would be planted around the ponds. Another highlight would be lighting. Seating arrangements would also be made for the public to relax at the park.