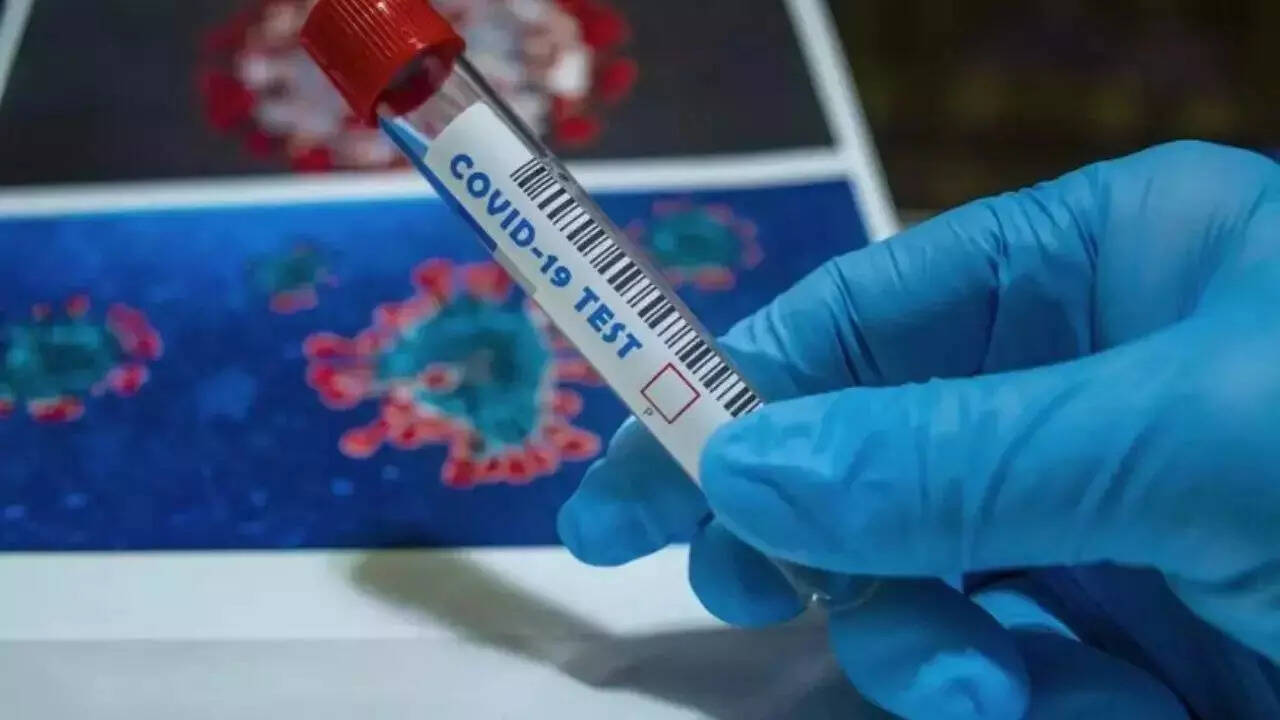 HYDERABAD: Telangana on Friday recorded 21 new cases of Covid-19, taking the total number of cases so far in the state to 8.4 lakh. The death toll so far remains at 4,111 as no deaths were recorded on Friday. So far, a total of 8.3 lakh patients have recovered from the infection in the state with 24 new recoveries on Friday.
The case fatality rate is currently at 0.5%, while the recovery rate stands at 99.5%. There are 152 active cases in the state currently.
On Friday, a total of 4,816 samples were tested for Covid-19. Telangana has tested 3.8 crore samples since the beginning of the pandemic and has reached 10.3 lakh samples testing per million population.