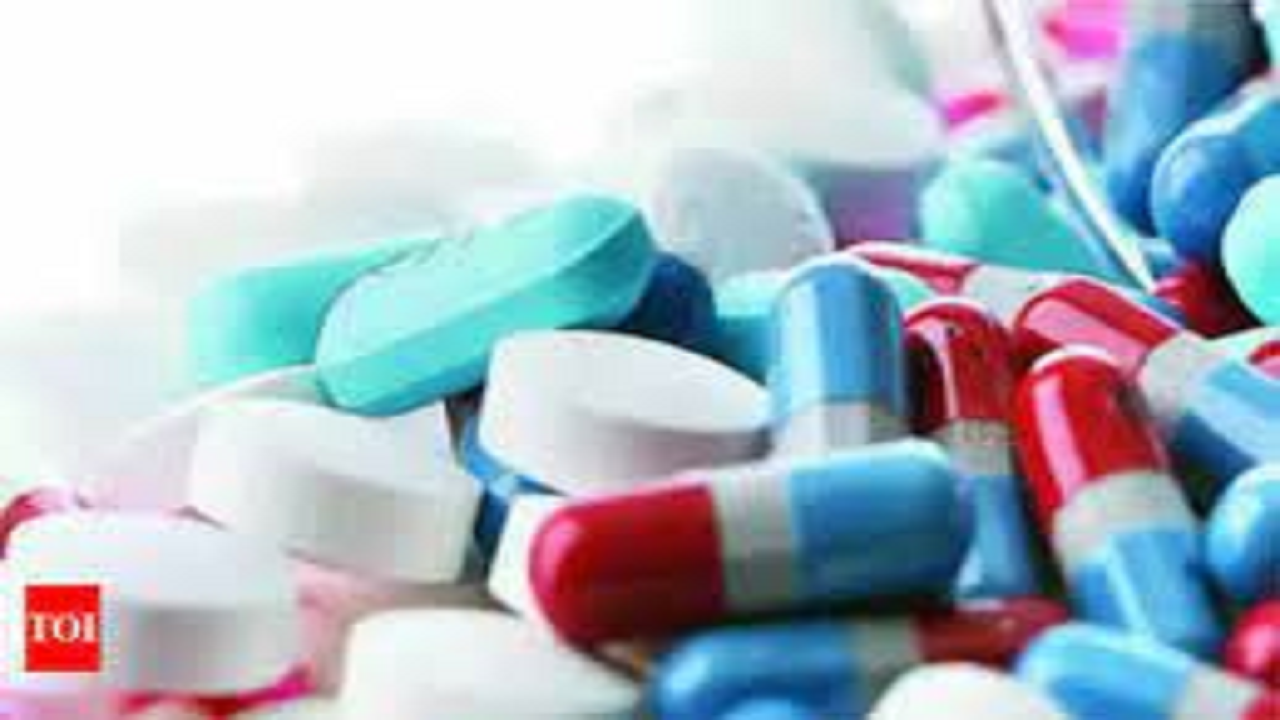 HYDERABAD: The Indian Medical Association (IMA) Telangana chapter, has demanded that the Centre rollback the 12% hike in prices of essential drugs which came into force from April 1. It means consumers will have to cough up more for routine and essential drugs, including pain killers, antibiotics and antivirals, cardiac and other essential medicines.
The body has said that it was the second year in a row that the wholesale price index (WPI) was higher than the annual permitted price hike for non-scheduled formulations (10%). Such a drastic hike would distort the price control in place on essential medicines, it said, requesting the Centre and state governments to intervene.
"This will affect the prices of 384 essential drugs and over 1,000 formulations. The prices will increase by over 11% from Saturday onwards. The price hike will cause a lot of burden on the poor patients' health as well as their survival. The essential medicines are very much needed and it is the responsibility of governments to ensure availability and affordability of drugs to poor people," IMA Telangana president Dr BN Rao said.
Reiterating its concern over the impact on healthcare of poor people, the association has asked the central government to rethink on the price hike on essential medicines.
"Such back-to-back price rise for two consecutive years will undermine the purpose of price fixation of essential medicines and have a spiralling effect on the access to healthcare and survival of poor," he added.