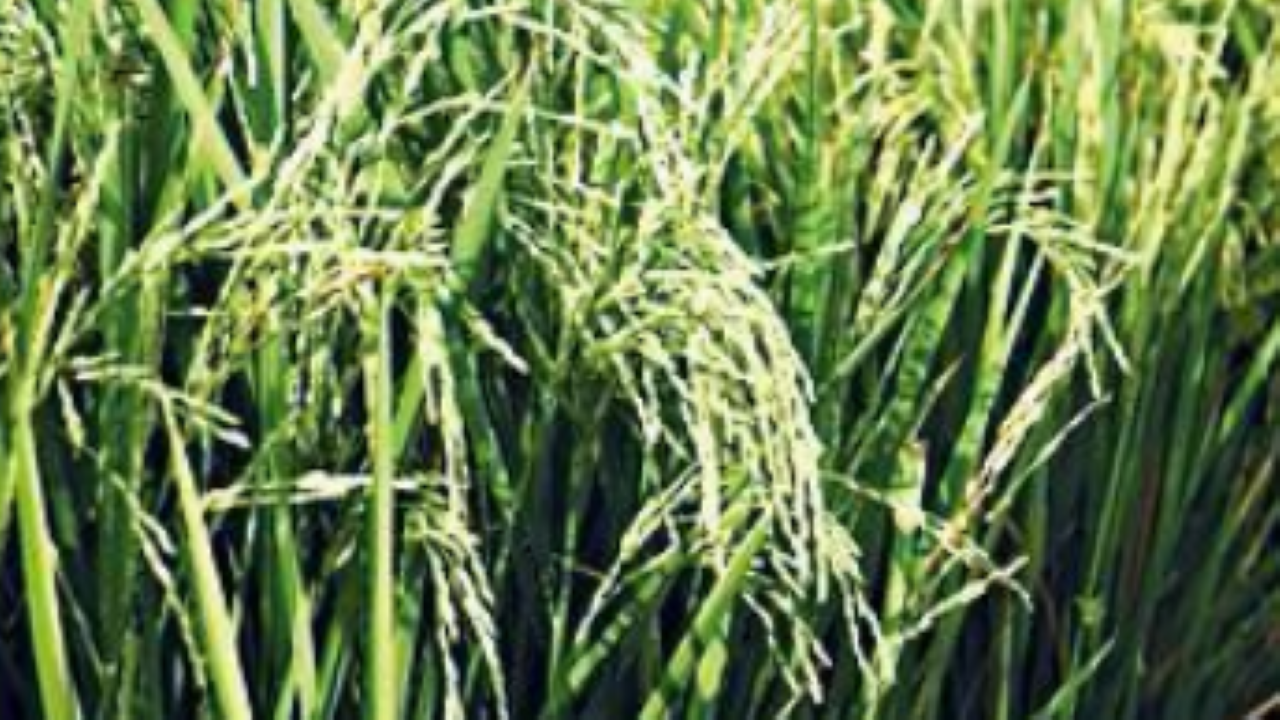 HYDERABAD: Telangana is home to maximum paddy varieties in the country which require less water per acre of cultivation. In the last three years, the state has developed seven of the 17 such varieties in India.
Experts estimate this has resulted in saving one thousand million cubic feet (tmc ft) of water per season from nearly one lakh acre of paddy cultivation. Telangana Sona, Kunaram 1638, Warangal 962, Jagtial 94423, Kunaram 118, Tella Hamsa and MTU 1010 are some of the popular varieties of paddy developed in the state.
Professor Jayashankar Telangana State Agricultural University (PJTSAU) has released several paddy varieties after the state was formed, which took more than six years to develop.
We have the most number of paddy varieties that require less water. Some of these varieties are now used in neighbouring
Andhra Pradesh
, Karnataka,
Tamil Nadu
, West Bengal, Chhattisgarh, Odisha, Uttar Pradesh, and Maharashtra," said R Jagadeeshwar, former director of research at PJTSAU, who oversaw these varieties.
While explaining their significance, Jagadeeshwar said the number of days for paddy cultivation was reduced to 125 from 150.
"When these varieties are sowed, per acre requirement of water for paddy has seen a reduction by 500 litres (from 3,000 to 2,500 litres), thereby saving 1 tmc ft of water per one lakh acre of crop," he explained.
These paddy varieties yield approximately 2,400 kg to 2,600 kg per hectare.
Former vice-chancellor of PJTSAU ,V Praveen Rao, said developing these varieties has benefited not only farmers but also helped in water conservation.
"Paddy is the most water-intensive crop. Therefore, farmers should be encouraged to use these varieties in the long run," he said.
The Centre announced in Parliament that in 2020, 2021, and 2022, a total of 69 less water requiring/drought-tolerant field crop varieties were developed, including 17 rice varieties.
It is estimated that these varieties are cultivated in more than 70% of Telangana's paddy acreage. Many different methods of paddy cultivation such as direct seeding, wet direct seeding and drum seeding have recently been promoted in place of conventional transplanting, which will indirectly reduce the need for water and bring down the cost of cultivation too, experts said.