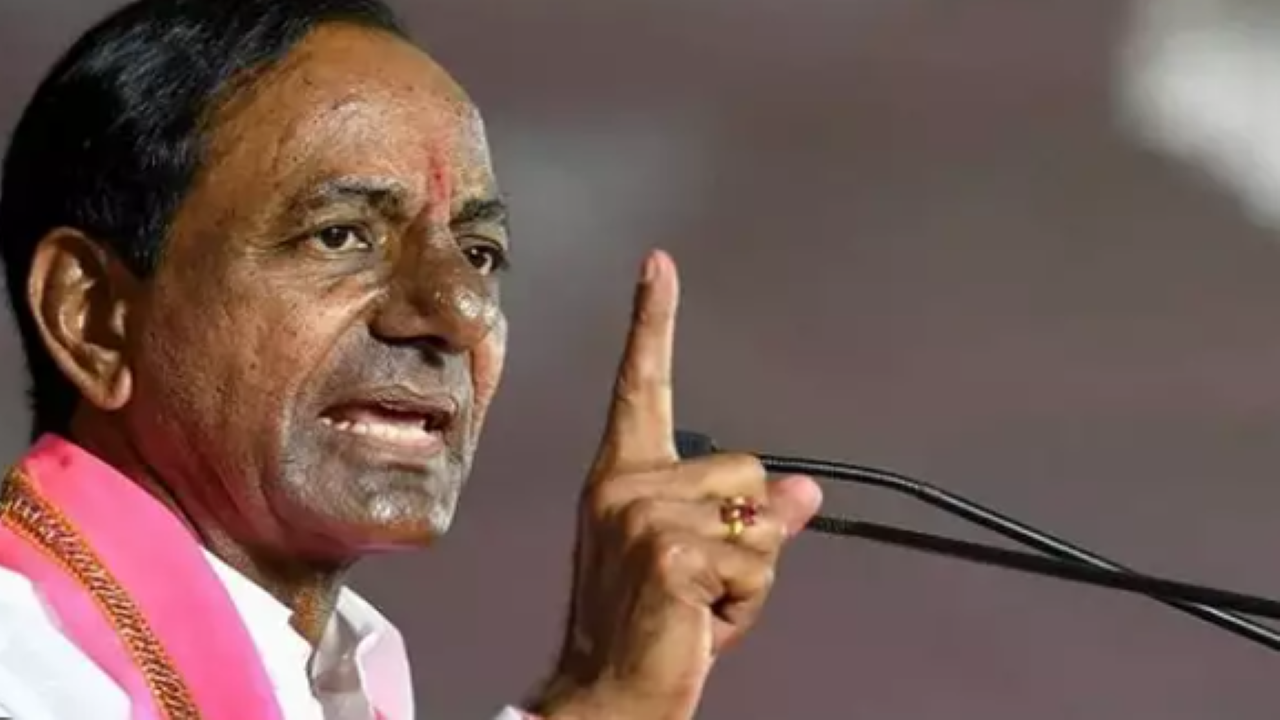 HYDERABAD: Even as it held a combined politburo meeting of Andhra Pradesh and Telangana at NTR Trust Bhavan here on Tuesday after several years, the Telugu Desam Party said that chief ministers of both Telugu states should have worked hard for the delivery of promises made under AP Reorganisation Act 2014 by the Centre.
The politburo chaired by party president
N Chandrababu Naidu
discussed 17 agenda items – 13 related to AP and four related to Telangana. AP party chief Kinjarapu Atchannaidu and his Telangana counterpart Kasani Gnaneshwar, who addressed reporters jointly, said decisions on alliances with other parties will be taken at the time of elections only.
Taking a dig at YSRC government in AP, Atchannaidu said: "No other chief minister in the country has borrowed as much as YS Jagan Mohan Reddy has borrowed since Independence. He has increased taxes on every thing. He has completely ignored the Polavaram project," he said.
Telangana TDP senior leader Ravula Chandrasekhar Reddy, who was present at the press conference, said the BRS government should have exerted more pressure on the Centre over the Bayyaram steel factory and on other promises made at the time of bifurcation of united Andhra Pradesh.
Responding to a question on alliances, Atchannaidu said: "We are of the view that we should go with like-minded parties. At the politburo meeting, there was no discussion on alliances. We will take a call at the right time."
TDP thanks PM Modi for NTR coin
Interestingly, the party adopted a resolution thanking Prime Minister
Narendra Modi
as the Centre has decided to release a 100 coin on the occasion of party founder and former CM NT Rama Rao's centenary birth anniversary.