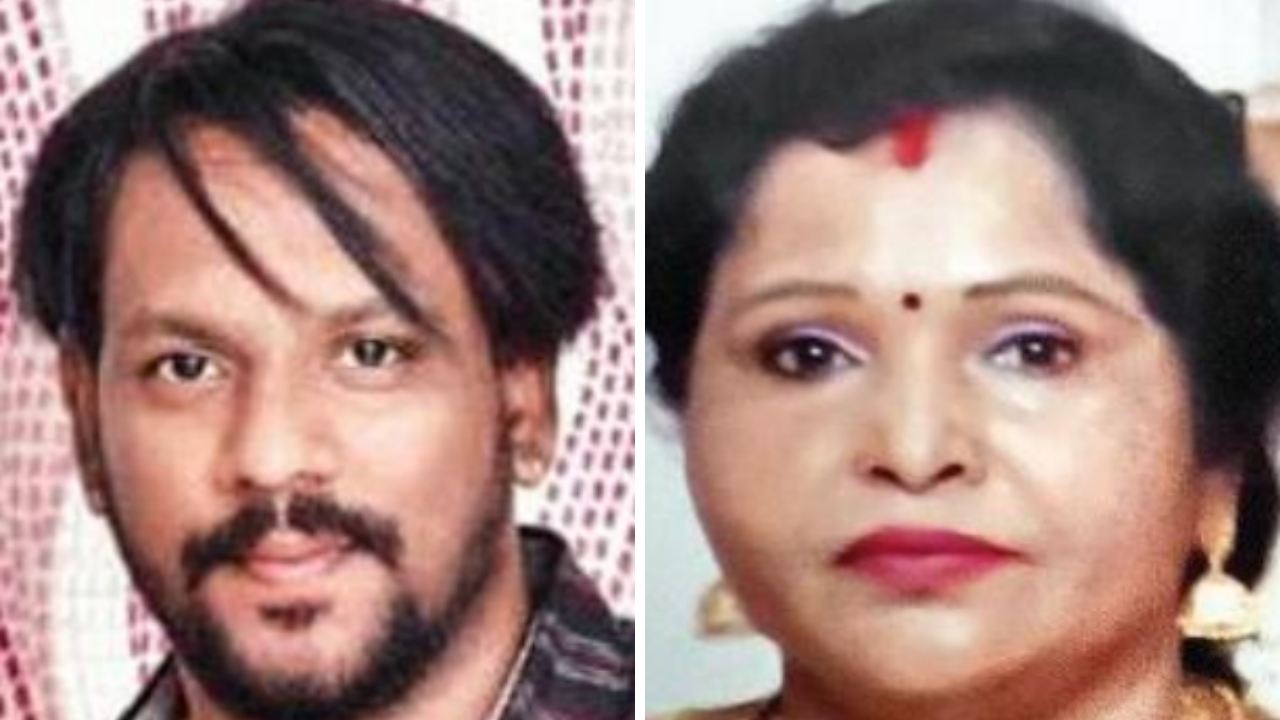 CHENNAI: Economic Offences Wing (EOW) on Friday arrested two people including a suspended functionary of
Tamil Nadu BJP
, K Harish, who was one of the directors of Aarudhra Gold trading private limited, which allegedly cheated investors to the tune of 2,400 crore. He had been absconding for more than 10 months.
They also arrested J Malathy of Tondiarpet who was an additional director with the firm. Police investigations revealed that Harish alone had collected over 210 crore from investors in Kancheepuram district, where he is based, and had purchased more than 30 properties in the names of himself and his relatives.
Malathy was incharge of Vellore, Katpadi and Trichy branches. Harish, who claimed to be a national level boxer, was appointed as the secretary of sports and skill development cell of the state BJP on June 2, 2022, two months after a case was registered against him.
Police said the company had collected money from more than one lakh depositors between September 2020 and May 2022, promising them interests in the range of 25% to 30% for their deposits.
Cheated, the depositors lodged a complaint following which the EOW registered a case under several sections of IPC including 420 (cheating and sections of the Banning of Unregulated Deposit Schemes (BUDS) act and sections of the Tamil Nadu Protection of Interests of Depositors (TNPID) act.
In all, 21 people were booked and eight top executives of the firm including directors – Baskar, Mohanbabu, Senthil Kumar, Pattabiraman – and managers – Rafiq, Ayyappan – and two agents were arrested.
Meanwhile Registrar of Companies and his team of Indian Corporate Law Service officers from the Ministry of Corporate Affairs conducted a search and seizure operation on Friday in the registered office of the audit firm, Govche India pvt ltd, which runs a web portal Kanakkupillai.com on West Karikalan Street, Adambakkam.
They also searched the house of Kiruthiga at Velachery, who signed and certified the fake documents of incorporation for registration of around 1,500 companies across India including Aarudhra gold and their group of companies.