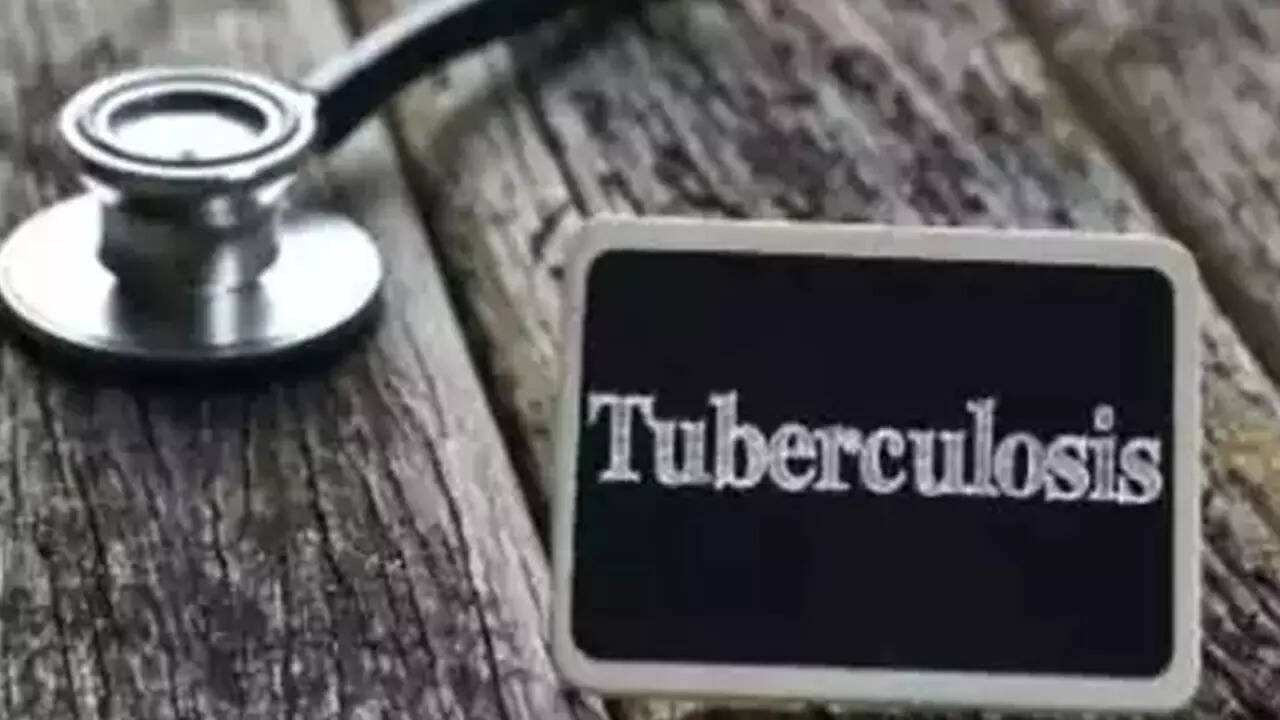 CHENNAI: The war against tuberculosis is showing results as
Tamil Nadu
has increased tests and the number of cases being reported has also increased. According to the state TB registry, Tamil Nadu has reported 93,974 cases in 2022 compared to 83,143 in 2021 and 70,529 in 2020.
The state has increased testing from around 1500 per lakh in 2017 population to 2500 per lakh in 2019. It slowed down a bit during the Covid pandemic in 2020 and 2021 but picked up again in 2022, said state TB officer Dr Asha Fredrick.
Public health programmes like the Makkalai Thedi Maruthuvam and preventive health screening camps include tests for people with symptoms of tuberculosis. "The increase in diagnosis and notification has not only helped us improve treatment outcomes, prevent complications and death but has also helped us slow down transmission," she said.
In addition, to encourage private hospitals to diagnose and notify cases, the state pays Rs500 for every new TB case notified by the private hospitals. In 2022, nearly a quarter of the cases in the state – 22,060 out of 93,974 cases – were notified to the state by private hospitals.
Tuberculosis is a potentially serious infectious bacterial disease that mainly affects the lungs. The bacteria that cause TB are spread when an infected person coughs or sneezes.
Most people infected with the bacteria that cause tuberculosis don't have symptoms. When symptoms do occur, they usually include a cough, weight loss, night sweats and fever. Patients with active symptoms will require a long course of treatment involving multiple antibiotics.
The state is also working on preventive therapy across the state to reduce transmission rates, she said. Preventive treatment is offered to contacts and family members of pulmonary TB patients who had microbiologically confirmed the presence of bacteria in the sputum to prevent clusters in the family, Dr Fredrick said.
Tamil Nadu bagged the national gold medal for achieving TB-free status in the Nilgiris district. The district which had a baseline estimate of 96 cases per lakh population in 2015 has now seen an 80% reduction in new cases, according to the estimates made by the ICMR-National Institute of Tuberculosis Research.
In addition, Tiruchirappalli and Tiruvarur won the gold medal, Madurai, Thoothukudi, Kanyakumari, Tiruvannamalai and Karur received the silver medal and Krishnagiri district got the bronze medal for their progress towards "TB Free status".