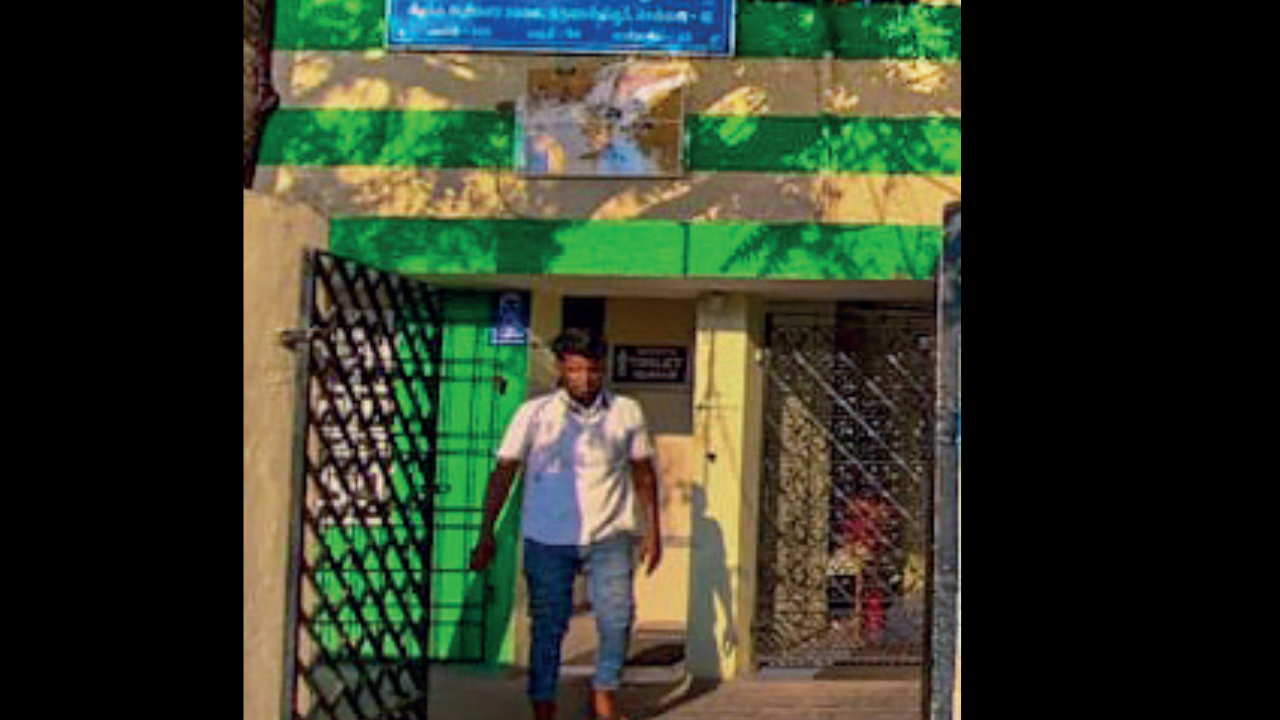 CHENNAI: Access to a clean toilet in the city could be a rare sight, but after the toilets in these nine neighbourhoods were outsourced to a private entity last July, the residents have been enjoying the perks of using a cleaner toilets.
Toilets at nine locations – Guindy industrial estate, Tiruvanmiyur bus stand, Kottivakkam bus stand, Maruthupandi Salai in Velachery, Balaraman street in Adyar, Thiruveethiamman koil street, Greenways road, Kovalan nagar, Anna nedunsalai in Perungudi – are spick and span after they were renovated in July. The Indian Institute for Human Settlements did the renovation as part of the Tamil Nadu's urban sanitation support programme.
Of the 904 toilets maintained by the GCC, 317 were recently built.
Donata, Senior Specialist, IIHS-TNUSSP, explained that after the toilet maintenance was assigned to self-help groups, NGOs, and private companies, the daily footfall in all toilets increased from 200 to 800.
She said, "Toilets are not only clean, it has running water all the time and is monitored through CCTV cameras. There are also sanitary napkin vending machines and feedbacks are recorded regularly. Four of them are open 24 hours a day and we hope to demonstrate a community-maintained model through this project."
M Radha, a housemaid, and her eight-year-old daughter, who live near Kottivakkam bus stand, are overjoyed that they have access to a safe and clean public toilet. Sathya, a conservancy worker near Thiruvanmiyur bus stand said, "I feel safe releived that we have access to a clean toilet."
Thirumalai, a waste management services entrepreneur has taken on the upkeep of four toilet complexes and claims that monthly maintenance costs no more than 40,000-80,000 depending on the number of toilet seats.
He added that majority of the funds goes towards the wages of a supervisor and two cleaners on shifts."We hope similar models are replicated and that more people volunteer to maintain public restrooms," he said.
Companies can come forward and maintain the toilets as it would be more sustainable model.