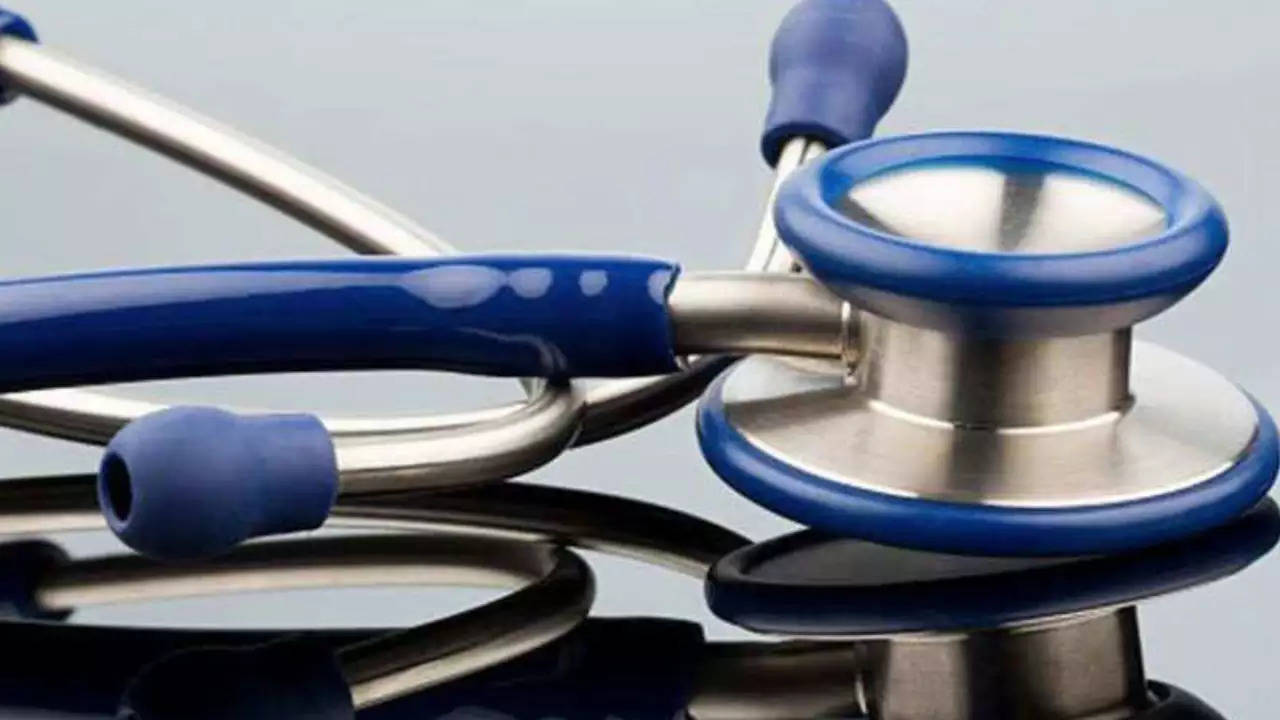 Bhubaneswar: To encourage specialised qualification for doctors of government hospitals and medical colleges, the government on Saturday increased the study leave span of doctors from three years to six years.
It also allowed leave within the first five years of service. Earlier, if study leave was availed within the first five years, it used to be extra ordinary leave (EOL) on private ground and was not counted in the service period.
This system has been abolished now. The EOL taken for higher studies will be allowed to be counted towards Dynamic Assured Career Progression (DACP) of doctors, a finance department memorandum said.
Doctors working under administrative control of health and family welfare department will be granted study leave for PG and post-PG studies, it further said.
The decision came into effect from the date of issue of the memorandum on Friday. It said cases where DACP benefits have already been allowed won't be reopened and cases where study leave is on, will be decided as per the new provision.