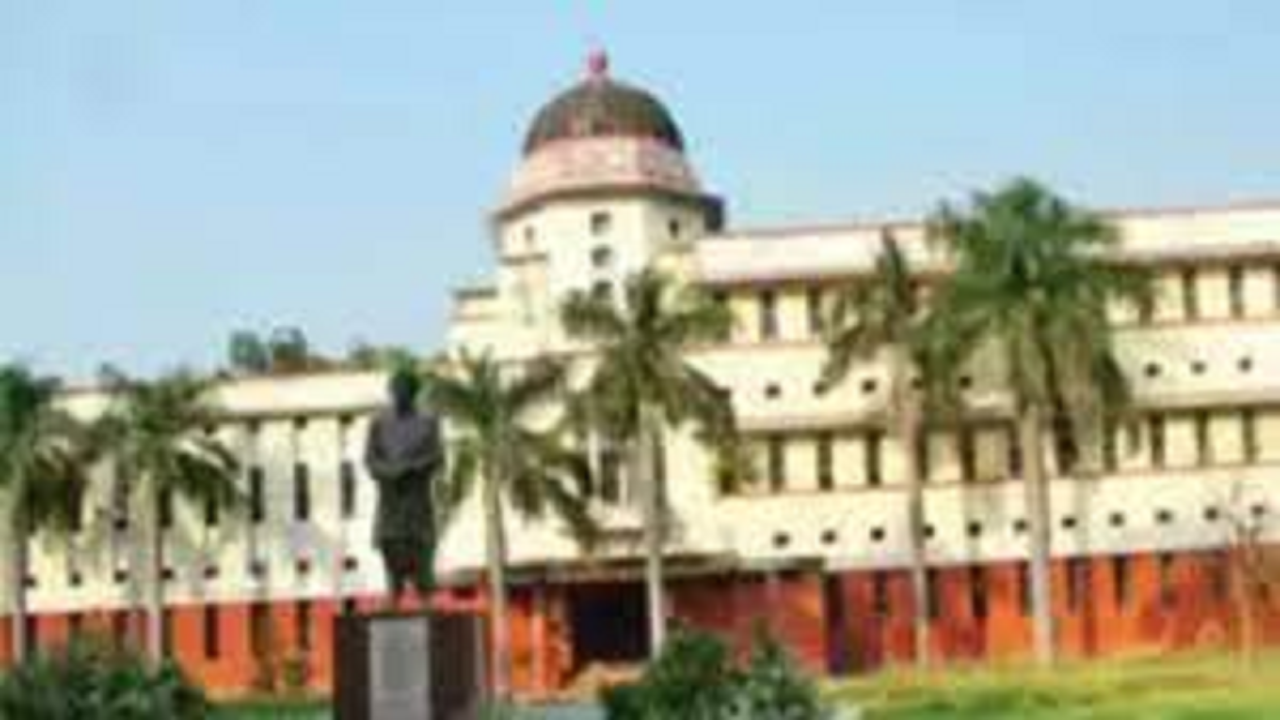 Prayagraj: The wall, constructed by the authorities of Allahabad University to close the entry from the main gate of the Science faculty (Katra side), was demolished by protesting student leaders on the intervening night of Friday-Saturday.
The agitated student leaders climbed the adjacent wall of the gate and with the help of long bamboo sticks, demolished the 9-feet high wall which was constructed on Friday evening.
Couple of months back, the varsity administration had locked this entrance gate, making the access in the science faculty only from the gate located in front of Chandrashekar Azad park. However, the lock was broken many times by some unidentified miscreants.
AU administration was of opinion that since science faculty had two gates, the entire campus had become porous and vulnerable to miscreants who often indulged in
eve
teasing and other objectionable acts. These unscrupulous elements would enter from either of gates of science faculty and escape from other one without any hindrance.
As the lock was being broken a number of times, the varsity administration decided to construct a wall in front of the gate. However, as labourers arrived to erect wall on Friday morning, they were stopped by the student leaders. But by the evening, VC, Prof Sangita Srivastava herself arrived at the site and stood there while the wall was being constructed. However, after midnight, a large number of student leaders arrived at the site and demolished the wall even as the policemen watched the scene as mute spectators. AU's public relation officer Prof Jaya Kapoor said, "The university authorities have made several efforts to close the Katra side gate of Science faculty campus since the campus security was compromised. Closing the entry by erecting the wall was a step to secure the campus but unfortunately the wall has been demolished. We are assessing the situation and will take appropriate action in due course of time".