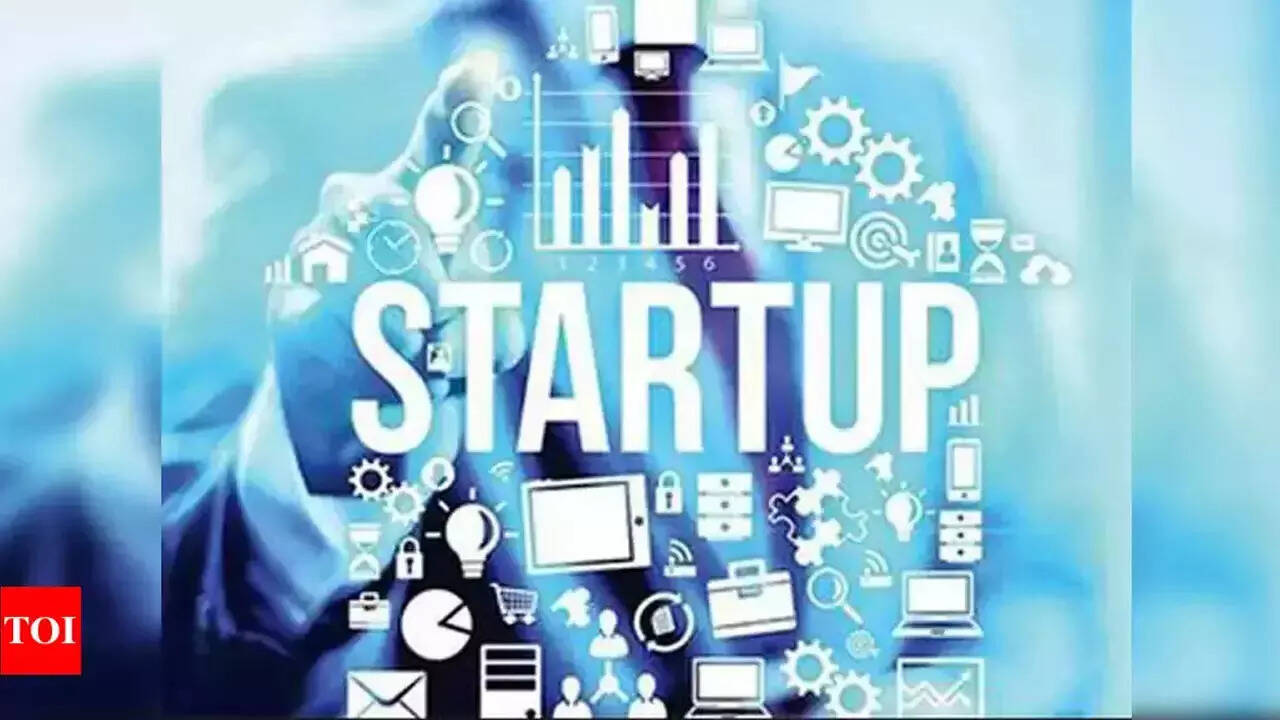 AHMEDABAD: Signalling
Gujarat
's evolution into a thriving startup ecosystem, the state clocked a growth of 160% in its startup registrations over a two-year period from 2020 to 2022. The number of startups rose from 873 in 2020 to 1,703 in 2021 to 2,276 in 2022 to 592 in 2023 (Till February 28), according to data tabled in the Parliament in response to a question raised by Rajya Sabha MP, Parimal Nathwani.
With this, total number of startups in Gujarat is 5,444 till date as recognised by the department for promotion of industry and internal trade (DPIIT).
The number of entities recognised as startups by the DPIIT rose from 14,498 in 2020 to 26,542 in 2022, up 83%.
Gujarat ranked fifth amongst all states in terms of number of startups recognised by the DPIIT. "The government's efforts in promoting growth of startups through a series of schemes including the latest tranche of the Student Startup and Innovation Policy (SSIP), in addition to the significant growth of startups here, has led more people to register their entities as startups and avail necessary benefits," said a city-based startup investor.
Under the Startup India initiative, the government constantly undertakes various efforts for the development and growth of startup ecosystem in the country, as per the statement.