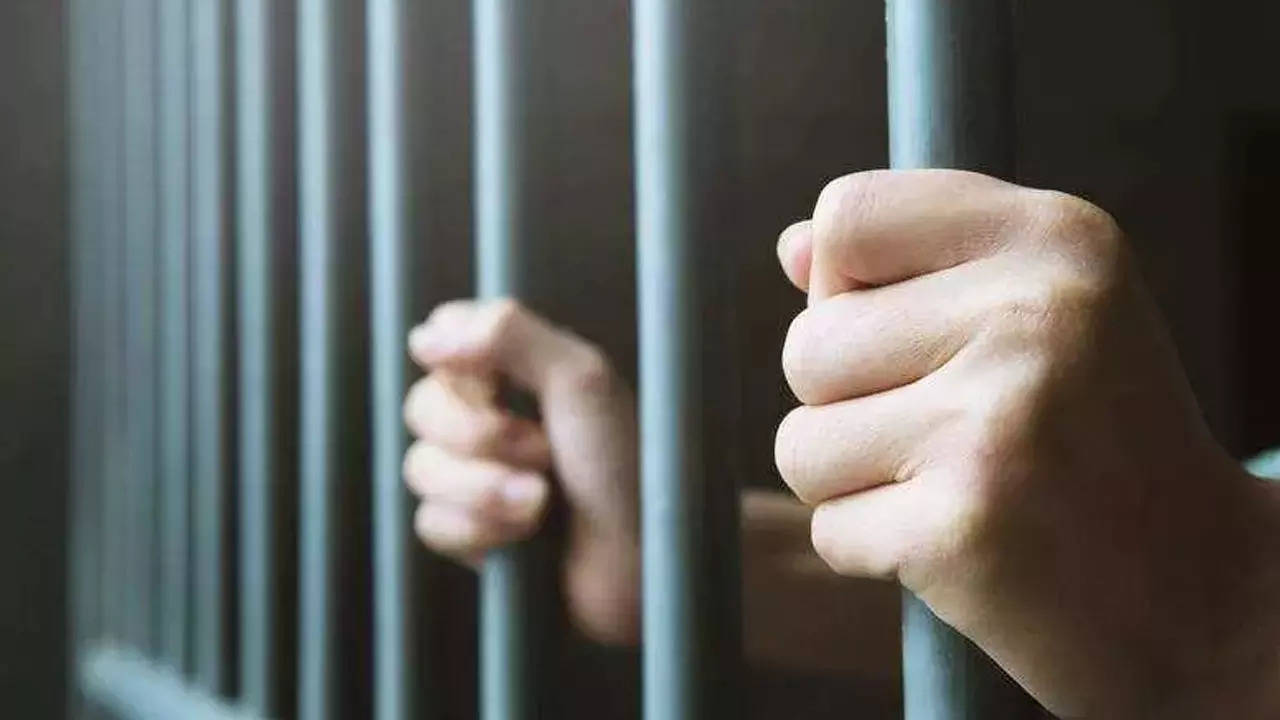 MUMBAI: Observing that hostile witnesses are the main cause for high rates of acquittal in our criminal justice system, in a rare instance, even as a 11-year-old sexual assault victim and her mother refused to support prosecution's case, telling the court that they did not want to pursue it as the child's father, the accused, was the family's only earning member, a special Pocso court convicted and sentenced the 38-year-old tailor to 20 years rigorous imprisonment. The special judge held that while both were declared hostile, during cross examination by prosecution, details of the sexual assault were elicited from them.
"Here in this case also the victim is daughter of accused and complainant is wife of accused. They both have admitted they want to excuse the accused and do not want to keep him behind bars. Therefore, they might have not supporting to the case of prosecution… I hold that the admissions came on record during cross-examination by special public prosecutor for the state are sufficient to establish that accused has committed repeated rape on victim girl aged below 12…," special judge Anis AJ Khan said.
The special judge cited a judgement which held that evidence of hostile witnesses cannot be discarded as a whole and relevant parts which are admissible in the evidence can be used to prove the case of prosecution.
"In this regard, I would like to refer the landmark judgement of… Supreme Court in the case of Jessica Lal murder case wherein about 80 witnesses turned hostile but presence of the accused with the gun was admitted by the witnesses. Considering this fact, accused was convicted by appellate court. I must refer BEST Bakery case…In this case the powerful and rich accused force the witness to turn hostile. The witness failed to identify the accused. Later, one witness who turned hostile but accepted he had turned hostile under threat and fear of life," the judge pointed out.
Am FIR was lodged on July 7, 2020 by the child's mother. The woman told the police she was suffering from tuberculosis. She lived in a rented home with husband and children. The woman alleged that a few days before lodging the FIR, the landlady told her that the accused had been misbehaving with the child. She said that when she took the child into confidence, and enquired about the allegations, she confirmed the landlady's version.