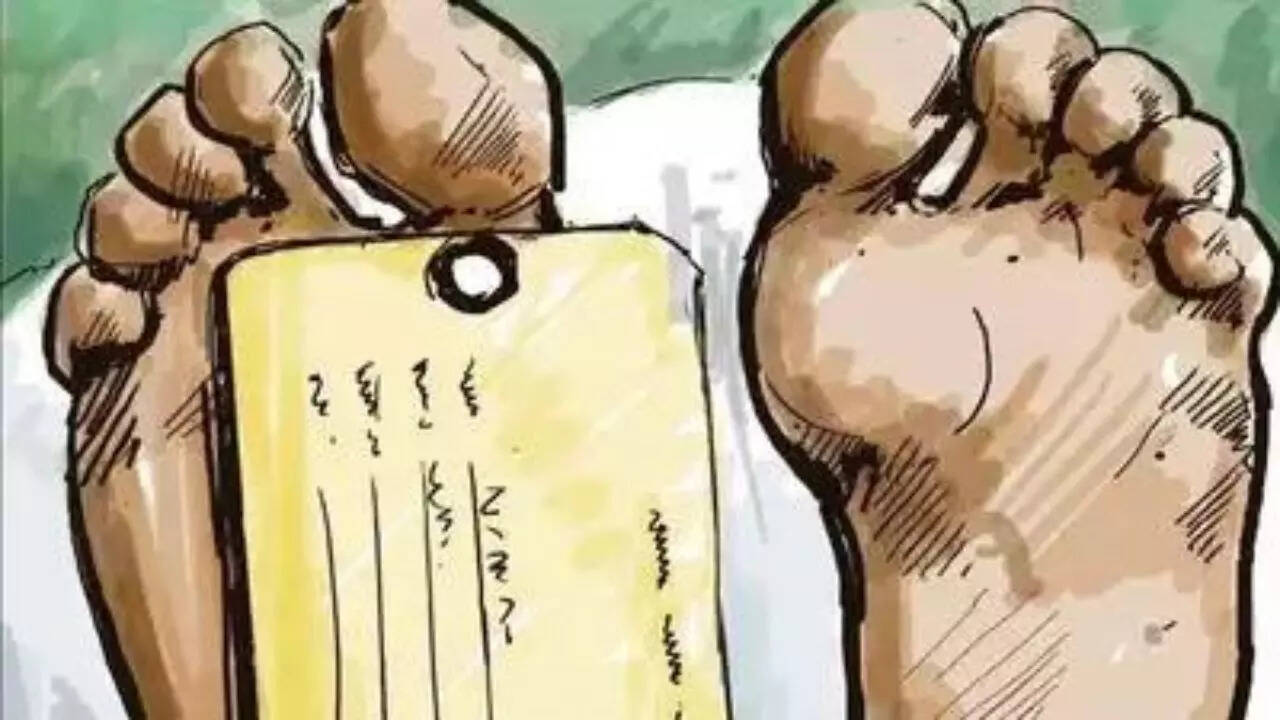 BENGALURU: Seven labourers who sustained grievous burn injuries after a major fire broke out due to cooking gas cylinder leak on March 26 succumbed to their burns, police said on Saturday.
The labourers from
Uttar Pradesh
and
Bihar
were staying in a room at Medahalli village in Hoskote Taluk in Bengaluru rural district. Last Sunday, when they were sleeping in the room, there was leakage of gas and when one of them switched on the light, it resulted in a major fire disaster injuring all of them, police said.
The injured labourers were rushed to a hospital where one after another died without responding to the treatment in the last seven days, police said.
A case has been registered against the labour contractor who had brought them and kept them in a single room, they said.