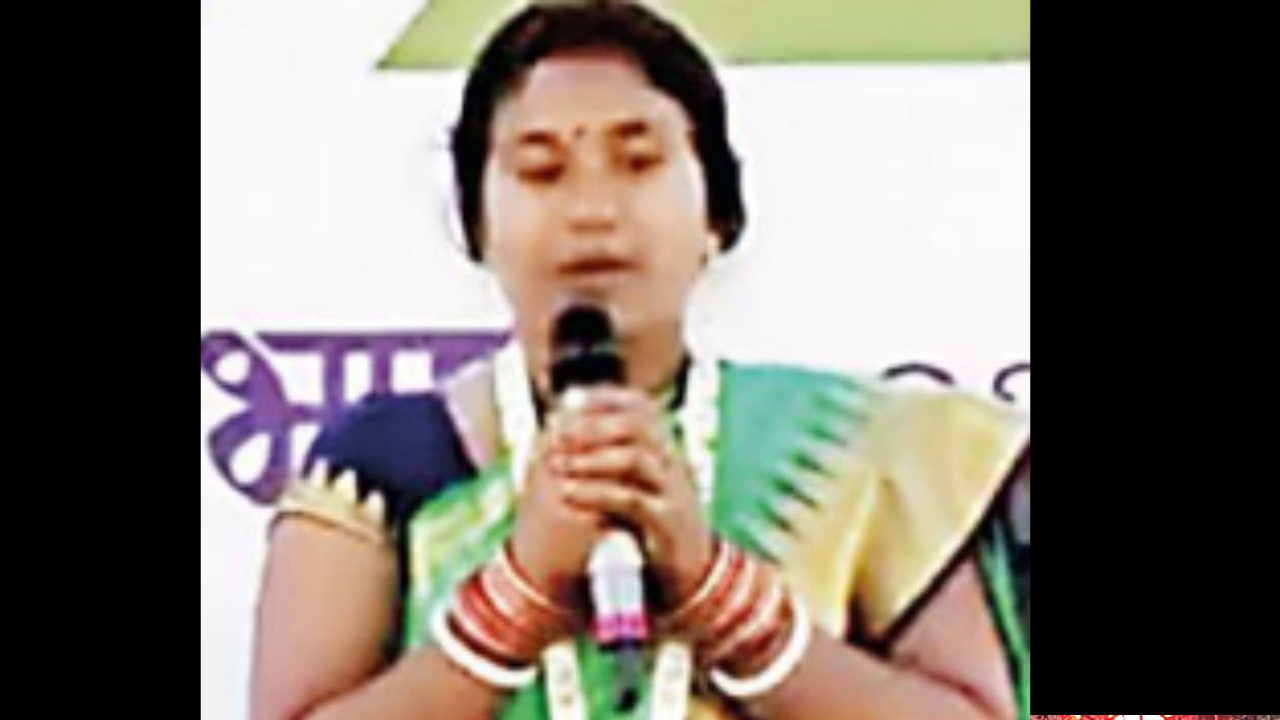 KENDRAPADA: Sibani Bijuli, a dalit lady sarpanch of the seaside village of Batighar in Kendrapada district, who lost her two elder brothers in the 1999 Super Cyclone, addressed the 1ST G20 Disaster Risk Reduction Working Group Meeting at Gandhinagar on Wednesday.
Altogether 130 delegates from G20-member countries along with 11 invitee countries and 14 international organisations are participating in the three-day meeting (GSDM) meeting at Gandhinagar from March 30 to April1.
Addressing the delegates, 27-year-old Sibani stated, "When I was a child, I lost my two elder brothers in the Super Cyclone in 1999 in our seaside village Kujnakothi under Ersama block of Jagatsinghpur district. After the super cyclone, the government and other non-government agencies built cyclone shelters, school buildings, hospitals and pucca houses. Many villagers also constructed pucca houses with help from the government."
"Odisha has put in place a world-class disaster management procedure and major credit goes to the people of our state for following those procedures sincerely," she said.