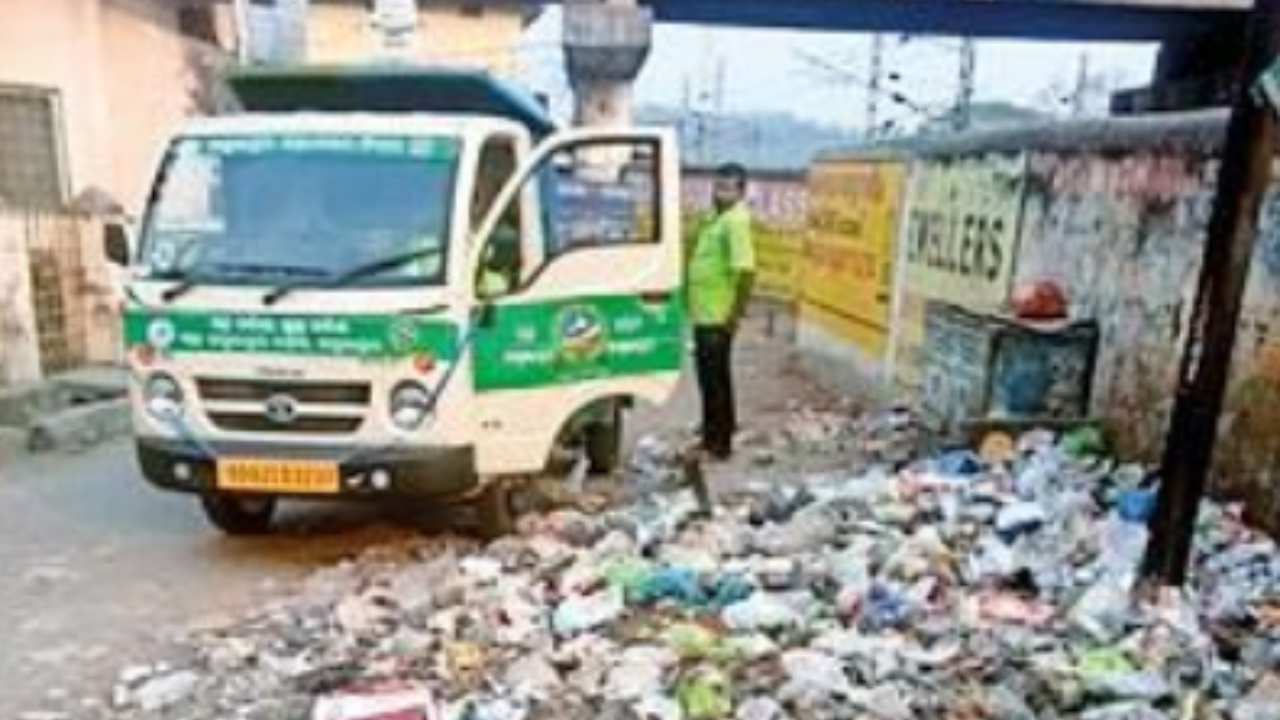 SAMBALPUR: The recyclable waste generated from households during door-to-door garbage collection has emerged as a source of revenue for Sambalpur Municipal Corporation (SMC).
"The civic body is earning around Rs 1.5 lakh to Rs 2 lakh every month by selling recyclable waste. The recyclable waste is bought by an agency which has been selected by a tender process," said deputy commissioner of the SMC Subhankar Mohanty.
All the households under the SMC area have been covered under door-to-door garbage collection. More than 130 vehicles, including 80 battery operated vehicles of SMC are collecting the garbage. The garbage is brought to wealth centres, which comprises a micro composting center (MCC) besides a material recovery facility (MRF). The biodegradable waste generated in the city is converted into compost at the MCC. Similarly, the non-degradable waste is brought to the MRF and segregated there. After segregation, while the non-recyclable waste is sent to cement factory to be used as fuel, the recyclable waste is sold to the selected agency. The city generates around 110 metric tonne waste, including around 55 metric tonne non-degradable or dry waste daily. "The SMC has been selling the recyclable waste since August 2021. The money is utilised for the staff members engaged there. So far, SMC has earned more than Rs 25 lakh from the recyclable waste," said the deputy commissioner.