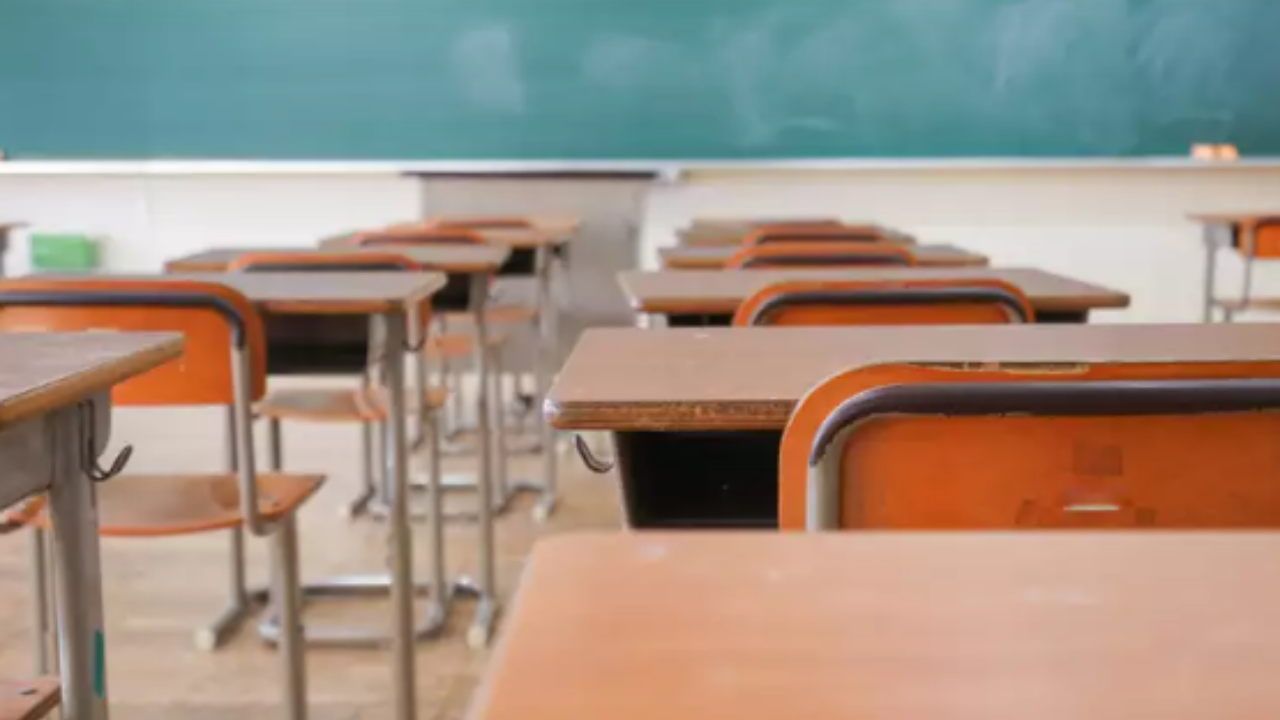 Prayagraj: Keeping up with times, schools affiliated to Vidya Bharti, a subsidiary organisation of Rashtriya Swayamsevak Sangh (RSS), are increasingly switching over to English as medium of studies. Considering the rise in demand by students and their parents, studies in all the Shishu
Bharti
(primary schools) have started being conducted completely through English medium, while in class 6 to 12, a couple of sections are being run in English medium.
In terms of Prayagraj, education through English medium first started at Rani Revati Devi Saraswati Vidya Niketan Inter College Rajapur. At present, education is being done here till class 12 in both English and Hindi mediums. Jwala Devi Saraswati Vidya Mandir Inter College, Civil Lines and Rasulabad were quick to follow.
Affiliation from Central Board of Secondary Education (CBSE) has been sought for Madhav Gyan Kendra Inter College operating since 1992 in Naini.
A team from CBSE has visited and may soon give recognition to this school presently run by UP Board. No school of Vidya Bharti in Prayagraj is yet run by CBSE and this school has done so due to parents' inclination towards CBSE teaching.
Vidya Bharti's publisher Saraswati Prakashan in Lucknow has started printing books of primary and junior classes in English as well. Whereas in other classes English medium books of National Council of Educational Research and Training (NCERT) are being taught.
To keep in pace with the change, the old teachers of the respective schools are being given training from time to time to conduct classes through English medium. Not only this, now priority is being given in recruitment to teachers proficient in English. "In the last five years, English medium sections have started running in all the classes. Old teachers are being trained to take classes in English. The medium of instruction is English, but we are following the tradition of Vidya Bharti with full dedication," said principal of Jwaladevi Saraswati Vidya Mandir Inter College Rasulabad Yugal Kishore Mishra.