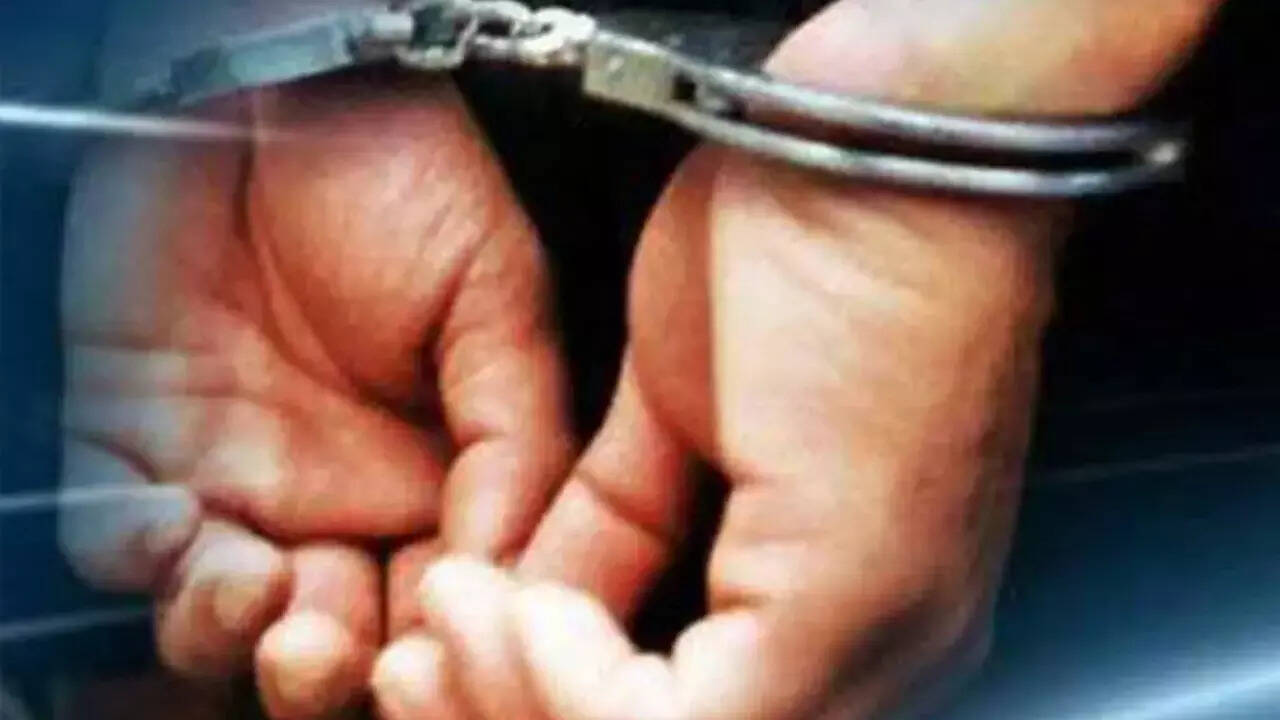 MUMBAI: The Directorate of Revenue Intelligence (DRI) on Sunday apprehended three passengers who were to fly to
Dubai
, and seized three trolley bags containing foreign currency. The authorities found 57,900 Euro and 4,42,300 UAE Dirham – all of it collectively value around Rs 1.50 crore which has been seized.
Those arrested were
Amit Kumar
, 27, Bhim Singh, 32, and Vikramjeet, 23, all residents of Haryana. DRI stated that based on specific intelligence that three Dubai flyers were to smuggle huge quantity of foreign currency, the there was intercepted at the Customs counter of Mumbai airport.
All three passengers were found carrying three trolley bags in the check-in baggage which were off-loaded from the flight.
In his statement, the three men told the authorities that one person, RK alias Raka, had offered them Rs 10,000 for carrying one trolley bag along with a free travel ticket to Dubai. They said that Raka had handed over the trolley bag from which the foreign currency was seized.
Vikramjeet told the authorities that he was aware that carrying foreign currency of such high value beyond the prescribed limit is an offence under the Customs Act, 1962.
All the three accused are part of the same syndicate and are yet to reveal the mastermind behind this smuggling of the foreign currency, DRI told the court.
DRI stated that the accused had admitted that they had accepted the offer. They were well aware of the consequences if anything goes wrong. The accused are the key link to the syndicate and are the main coordinator between the persons smuggling foreign currency from India. "It is evident that all the three accused have been actively involved in exporting, handing, dealing of foreign currency outside India. The other members of the syndicate in this case are still at large," said an official.