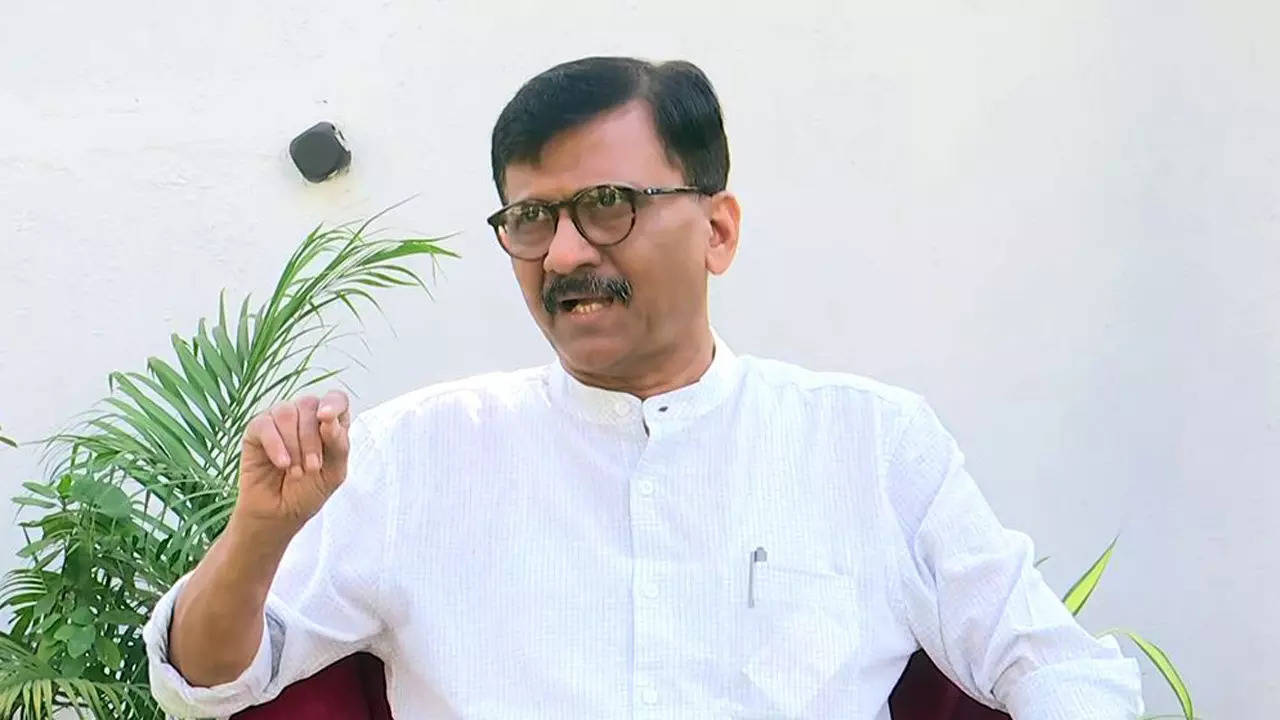 MUMBAI: The communal clashes that took place in Maharashtra and elsewhere on Ram Navami were "government-sponsored",
Shiv Sena
(UBT) MP Sanjay Raut claimed on Friday, adding that the state government wanted to use the tensions as a pretext to deny permission to a rally of Maha Vikas Aghadi (MVA).
Clashes took place between different groups in Chhatrapati Sambhaji Nagar of central Maharashtra as well as in Malwani area of Mumbai on Thursday. "These are government-sponsored riots. There is a BJP government in Maharashtra and Gujarat, and there were riots (in both states).
When Uddhav Thackeray was chief minister, there were no riots and Ram Navami was celebrated (peacefully) during that time," Raut said. "This is why Supreme Court said the government is impotent and riots are proof of that," he added.
The government engineered tensions as it was fearing defeat in the coming elections and was nervous seeing the widespread support received by Uddhav Thackeray, he alleged. Raut claimed that Shinde-led government wanted to deny permission to the April 2 rally of the MVA (coalition of Shiv Sena (UBT), NCP and Congress) in Sambhajinagar citing law and order problems.
The government was vitiating the atmosphere, and Devendra Fadnavis's presence as home minister was nowhere felt, Raut further said. PTI