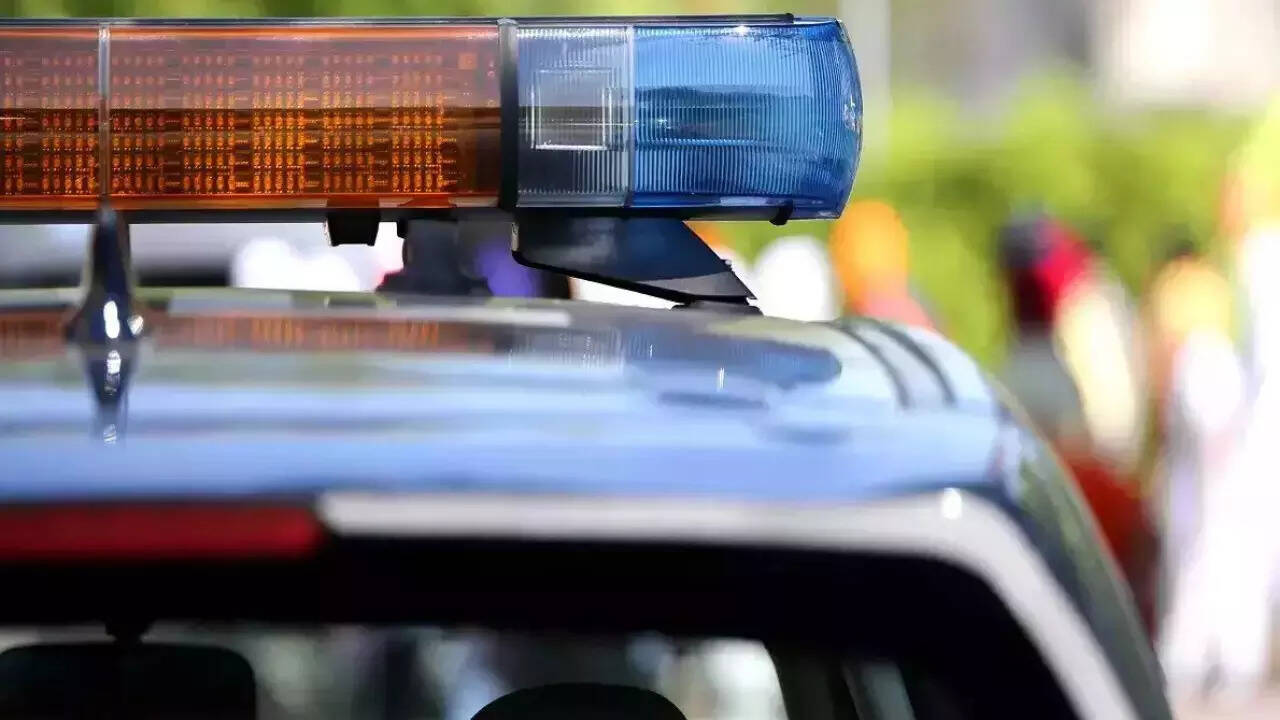 Coimbatore: A 19-year-old gang member was stabbed to death by a member of a rival gang near RG Pudur in the city on Friday night.
The Peelamedu police identified the deceased as V Bhuvaneshkumar, from Kaveri Nagar at Chinniyampalayam. His two friends P Santhosh, 22, and R Sanjay, 20, both from Arulanandam Nagar at Chinniyampalayam, suffered minor injuries.
Police said Bhuvaneshkumar and his friends were involved in selling ganja in the area.
"They had a previous enmity with rival gang members who also sell ganja. Nandakumar, a member of the deceased gang, allegedly scolded the mother of a rival gang member over phone. So, the rival gang member, a 17-year-old boy, along with five of his friends, assaulted Nandakumar near the Chinniyampalayam bus stop on Friday night. Nandakumar called up his friends and asked them come to the spot. The deceased and his friends responded to the call. Both gang members went to an isolated place near Vettaikaran temple and involved in fisticuffs. Suddenly, Jagath Hari from the rival gang stabbed Bhuvaneshkumar on his chest. He died on the spot," said a police officer.
Police arrested M Madhavan, 20, and a 17-year-old boy, both from Chinniyampalayam for murdering the youth. They have formed two special teams to nab Jagath Hari, 19, the 17-year-old boy who started the fight, Shanthakumar, 18, and Dinesh 19.
In another incident, 40-year-old P Rangasamy, from East Arasur village, was beaten to death by a couple over a petty quarrel in the wee hours of Saturday. Rangasamy worked in a handloom unit.
Police said Rangasamy attended a funeral at Anna Nagar and was walking back to home around midnight. His neighbour P Govindaraj, 55, and his wife G Thamarai, 40, picked a quarrel with him for crossing their residence after attending the funeral. "They hit him with a wooden log on his head. Rangasamy died on the spot," said a police officer.
Police registered a case against the couple and arrested them on Saturday morning.