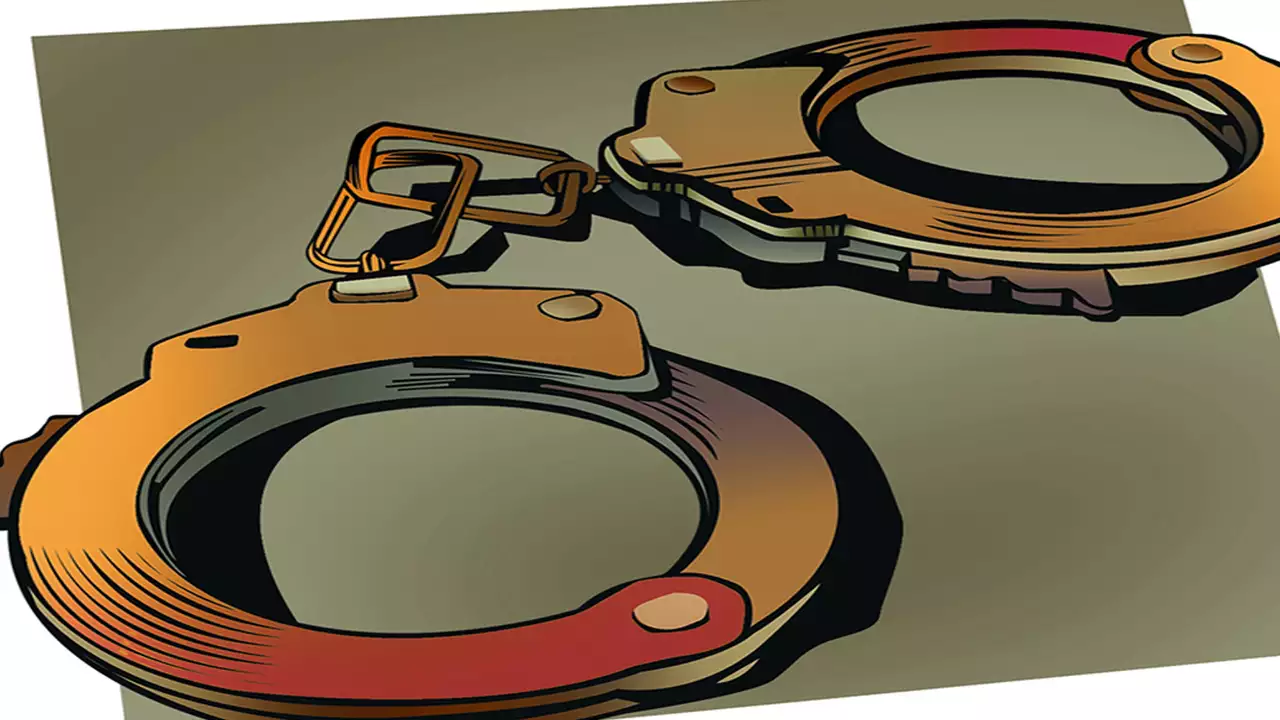 KORAPUT: Rayagada district police seized a leopard skin and 136 kg ganja on Friday from a forest area within the district's Padmapur police station limits. Three persons have been arrested for their alleged involvement.
"We had specific information about the presence of ganja in Narayanpur forests. Accordingly, our team raided the area. During the raid, a leopard skin was also found along with the contraband," said Vivekananda Sharma, SP (Rayagada).
"During interrogation, they confessed that they had obtained the animal skin from a man from outside the district and were in search of a prospective buyer. The length of the skin is around four feet and forest officials have been asked to assist in the investigation," Sharma added.