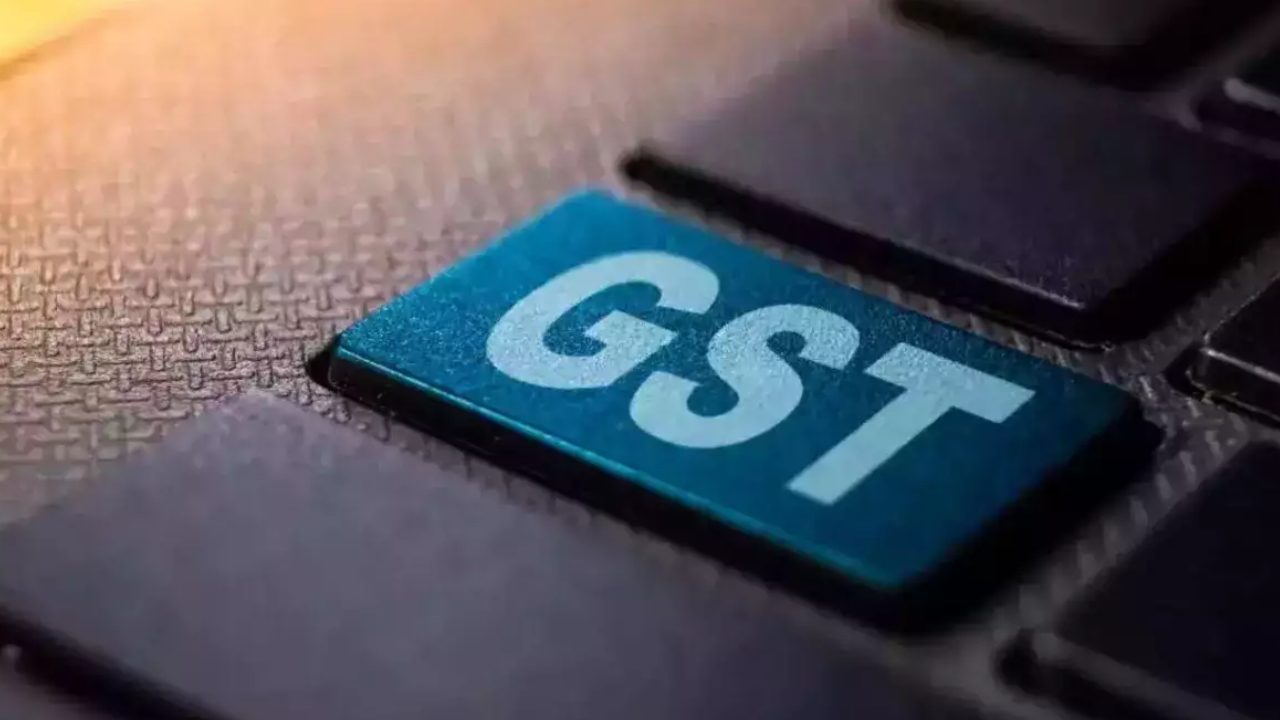 MUMBAI: A director of Rao IIT Academy has been arrested for an alleged Rs 14 crore GST fraud. The Central GST department claimed the institute had collected GST at 18% on tuition fees from students but declared unrelated and exempt services in the returns filed with the department.
The tuition fees thus collected are believed to have been misappropriated in favour of the company, it said.
A press release issued by the GST department said, "Acting upon specific intelligence, the officers of Division-VIII, Mumbai East CGST Commissionerate have detected a new modus of tax evasion in the coaching sector."
TOI tried to contact the company by calling the office number of its Mumbai corporate office but no one responded. TOI also emailed the company seeking its reply, but there was no response at the time of going to press.
It is further alleged a private limited company, Rao Edusolutions Pvt Ltd, operating under the brand name Rao IIT Academy, is suspected of collecting GST at 18% on tuition fees. The press release said one of the two directors of the company has been arrested under Section 69 of CGST Act for contravening provisions of Section 132(1)(d). The suspected evasion is of over Rs 14 crore, making the offence non-bailable. The accused was remanded to judicial custody.