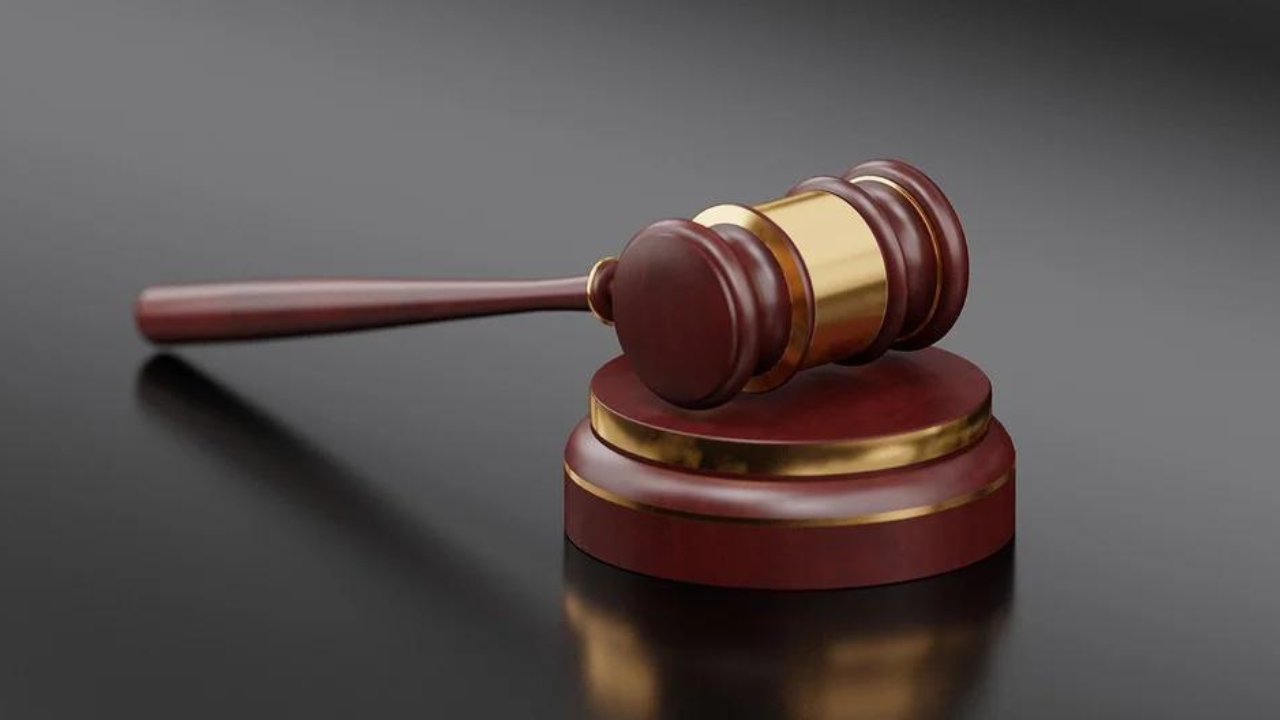 GURGAON: The Punjab and Haryana high court directed to quash the FIR registered against a Gurgaon-based facility management company accused of bloating staff strength to manipulate provident fund (PF) contributions to tunes of several crores.
The PF department and police in their investigation found no irregularities and gave a clean chit to the firm.
Justice Harnaresh Singh Gill of Punjab and Haryana high court while hearing a petition from Vikas Dhull and others versus the state of Haryana and others on November 16, 2022, directed to quash the FIR registered in the PF fraud case. Dhull had filed a petition before HC for quashing FIR against his company and its directors.
"FIR no. 260 dated 16.08.2021 under sections 420, 467, 468, 471, 380, 408 and 120-B of IPC registered at police station DLF Phase-1, Gurgaon and all subsequent proceedings arising therefrom, are hereby quashed," said HC order.
The HC directed to quash the FIR based on a report submitted by ACP (DLF) Vikas Kaushik in November 2022.
The Gurgaon police in its report submitted before the court mentioned that no irregularities were found.
"On comparison of the records of DMRC, railway and the PF department, no irregularities came forth," read a report submitted by ACP (DLF) Vikas Kaushik.
A case was registered against the company and its directors in 2021 for alleged financial fraud of Rs 150 crores.
They were accused of manipulating employees' provident fund (PF) contributions and forged salary records and other documents of non-existent employees, siphoning off large amounts of money.
After getting relief from the HC, Vikas Dhull, CEO and Owner of V Inspirer Facility Management Pvt Ltd, said they were a reputed company which have received many prestigious awards and recognition from the central government, DMRC, Railways, and by prestigious corporate houses for their services across the country.
"Some of our competitors envy our growth and they have conspired to frame V Inspirer in fictitious and frivolous legal cases. The provident fund (PF) department and police after a detailed investigation gave us a clean cheat in their report and based on which the high court quashed the FIR registered against us," said Dhull.
Dhull, who is retired from the Indian army, said his stint in the army kept him strong during the difficult times.
"The businesses suffered in the process, but now we have bounced back with doubled energy, and there has been an overwhelming response from clients who have experienced our services in the most professional, ethical, and compliant manner," Dhull said.
He said the investigation by government agencies has reiterated that 'V Inspirer' is a fully compliant company which follows all the rules and norms.
"Now, we are getting a lot of business proposals from a diversified territory, and we are working aggressively to meet the expectations of clients," said Dhull.