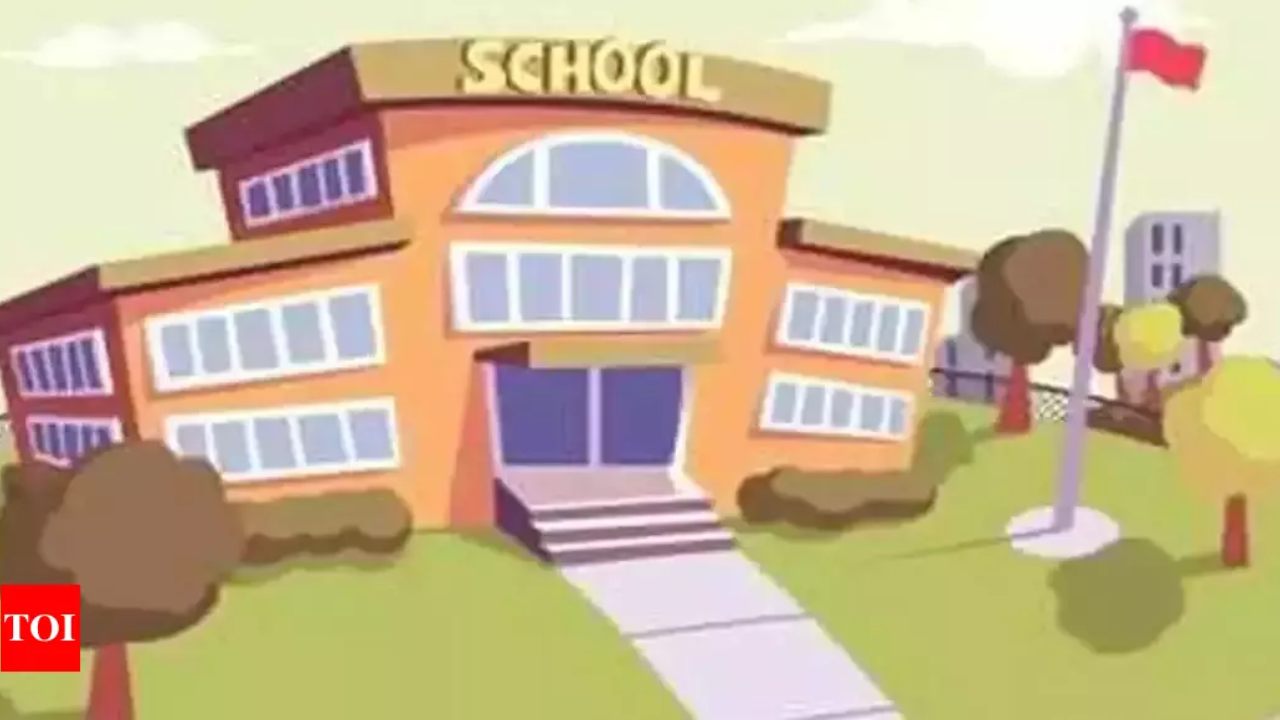 Prayagraj: As many as 450 state-run high schools and intermediate colleges across Uttar Pradesh will soon be revamped under Project Alankar. For this an amount of Rs 196 crore has been allotted and director of secondary education Mahendra Dev has released the first installment amount of Rs 98.31 crore.
Under the project, the buildings of these schools would be repaired, renovated and expanded as per the needs of each individual institution and the students enrolled in them, said a state secondary education department official.
A letter dated March 24 has been sent to all district inspectors of schools (DIOS) concerned. As per the letter, the DIOS concerned have been asked to get the renovation work started immediately by allotting 50% of the released amount relative to the proposed work to be undertaken at the institutions. The order also lists the names of the institutions to which these funds are to be made available along with the exact amounts for each and names of the agencies entrusted to undertake the work in each of the districts.
"Funds for renovation of seven intermediate colleges of Prayagraj, including Government Inter Colleges (GICs) located in Prayagraj city, Surubadalpur, Beri along with Government Girls Intermediate Colleges (GGICs) in Prayagraj city, Phaphamau, Shankargarh and Karachhana have been sanctioned. The work would begin soon," said DIOS Prayagraj PN Singh.
The missive also instructs DIOSs that in the next two months, the demand for the remaining amount for these institutions should be made while completing the work relative to the already allocated amount.
The task force constituted by the district level committee will monitor the works from time to time and provide photographs. In case of lapse of funds, the DIOS of the concerned district will be held responsible, the letter read.
The works to be undertaken range from constructing laboratories, multipurpose halls and library rooms besides providing clean piped drinking water facility, additional classrooms, separate toilets for boys and girls, playground,
badminton
& volleyball courts and open gyms.