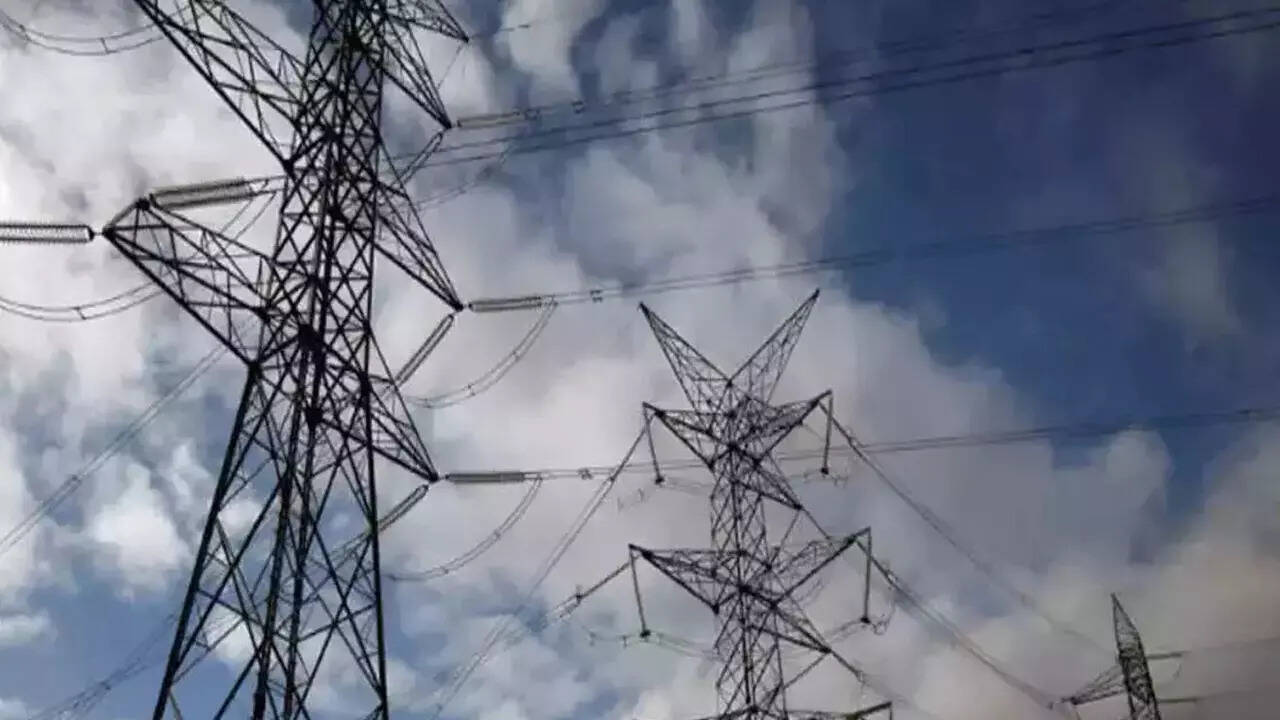 MUMBAI: Electricity tariff will increase by 5-10% for residential consumers across the city from April 1, while the hike will be up to a steep 21% the next financial year, orders of the Maharashtra Electricity Regulatory Commission (MERC) said on Friday.
MSEDCL residential users, already paying the highest rates in the state, can expect a 6% hike in both 2023-24 and 2024-25, and those using BEST, which offers among the cheapest rates, will see tariffs increase by 6.19% in 2023-24 and 6.7% in 2024-25. For Adani Electricity residential users, who enjoy the lowest rates for big consumers, the hike will be 5% and 2%, respectively, while Tata Power, offering the cheapest tariff for 0-100 unit users, will raise rates by 10% in 2023-24 and 21% in 2024-25, said the MERC order.
Sources say industries will get a boost as the overall increase in HT industry for MSEDCL consumers was limited to 1% while there was a reduction of 1% for LT industry consumers for 2023-24.
Power companies cite higher buying costs, losses due to Covid
State electricity regulator MERC on Friday allowed a hike of 5-10% in power tariffs for residential users in the city. The MERC panel, which includes chairman Sanjay Kumar and members Mukesh Khullar and I B Bohari, also issued orders for revised tariffs for state generation and transmission companies for two years. The MERC has rationalised the tariff for electric vehicle charging at Rs 7.25 per unit for power utilities.
Power experts said a hike in tariff was expected in 2023-24 due to the Fuel Adjustment Charge (FAC) burden, which is a fallout of rising coal prices last year and also increasing power purchase costs. There were also an increase in electricity wheeling charges for certain categories of consumers, they said. Some of the other reasons given by power utilities in their petition seeking increases included "shortfall in availability of renewable power due to delays in commissioning of projects" and "shortfall in revenue due to impact of Covid-19".
In MSEDCL areas, the tariff for domestic category consumers has increased, but the commission retained the benefit of telescopic slabs, said the order.
The commission also directed MSEDCL to implement an automatic compensation mechanism against shortfall in compliance of standard of performance, including breakdowns and interruptions of power supply.
In its order, the MERC has advised the government to explore the option of a separate agriculture supply company. The commission intends to review the agriculture tariff design based on cropping pattern, type of crop, agriculture land area coverage, geographical diversity etc.
In order to promote tourism, home stay shall not be categorised as commercial and instead it will be considered as a residential category," the order stated.
The overall tariff hike for all categories of MSEDCL consumers was restricted to 2.9% and 5.6% for 2023-24 and 2024-25, and for BEST, it was 5% in 2023-24 and 6.4% in 2024-25. As for Adani Electricity consumers, the increase was 2.18% for 2023-24 and 2.13% for 2024-25. For Tata Power, the overall hike for all categories was 11.9% for 2023-24 and 12.2% for 2024-25.