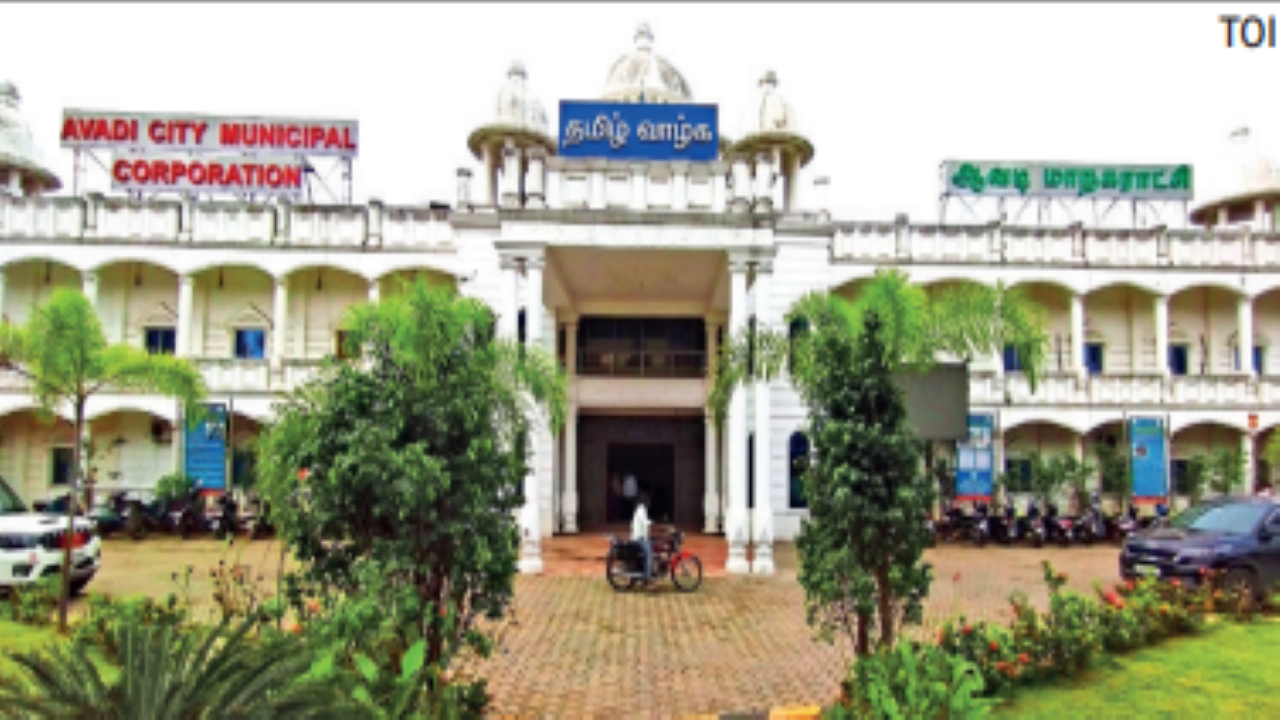 CHENNAI: Residents in Avadi were thrilled when the authorities in 2008, when the area was a municipality, announced they would get underground sewage lines and piped water. After 13 years and nearly four years since it became a corporation, people in the fastest-growing western suburb are still waiting for the promised facilities.
In between, three assembly elections have been held and leaders have changed. The Avadi corporation commissioner recently replied to the National Green Tribunal (NGT) that the wait for underground drainage would last at least another five years. At the latest Avadi corporation council meeting, mayor K Udayakumar said his ward itself lacked piped supply and drainage connections.
Very few areas like Mittanamille, Muthapudupet, Kamarajar Nagar and JB Estate have houses connected to underground sewage lines, that too in a haphazard manner; others still depend on tankers to clear their septic tanks. "About 35,000 sewage connections and about 30,000 drinking connections are currently working," said officials.
Some residents, who didn't want to be identified, don't want to link their house to existing underground sewage lines, fearing that it will flow back into homes as it happened to those who linked.
Jayakumar of Pattabiram was one of the first to pay deposit for underground drainage and piped water. "The individual pipe from the main underground line for water was given only a few days ago. I'm not sure when I will get water. I paid 10,000 each for water and sewage connection in 2008. " In Annanur, residents pay 10 per pot for drinking water brought from Red Hills.
The underground sewage project, begun in 2008, was aimed at covering 30,000 houses in the first phase and should have been completed in 2011. However, the laying of underground pipes was completed only in 2016.
K Pandiarajan, former AIADMK minister elected from the Avadi constituency, said he has left no stone unturned to get sewage treatment plants run.
"But, the contractors are not allowed to carry out the work since it would expose how the laying of pipes was messed up by the people responsible," he said.
Avadi corporation officials said left-out areas will be taken up in Phase II for which a detailed project report (DPR) has been prepared. Avadi MLA and dairy minister SM Nasar was not available for comment.