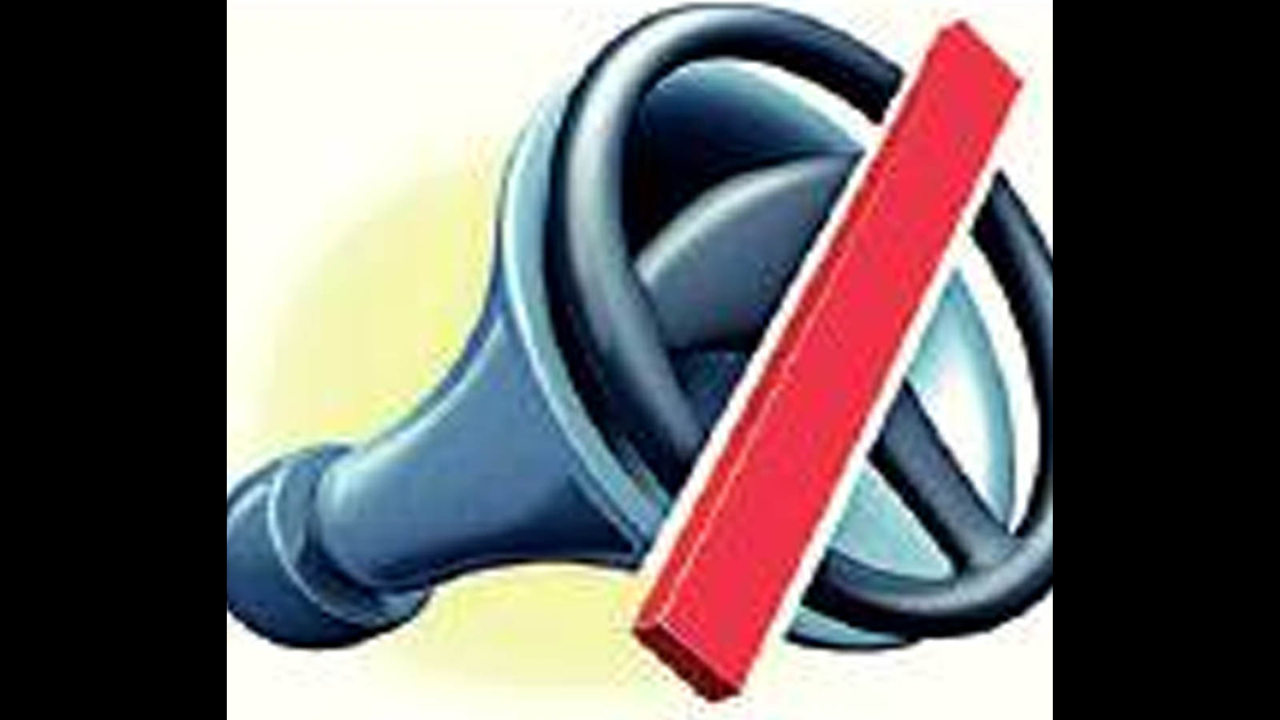 AHMEDABAD: The Gujarat high court on Monday once again directed the state government to respond to a PIL which is seeking a ban on the use of loudspeakers for the azaan (call to prayer) from mosques. The bench of acting Chief Justice A J Desai and Justice Biren Vaishnav has sought the state government's reply by April 12.
This came after advocate Deepak Shukla appeared for Shaktisinh Zala, the
Gandhinagar
district president of the Bajrang Dal. Shukla submitted that advocate Dharmesh Gurjar had filed the PIL last year on behalf of Dr Dharmendra Prajapati from Gandhinagar, but he withdrew citing threats from a certain community.
Shukla urged the court to allow the Bajrang Dal leader to join the litigation in the absence of the original petitioner and submitted that the court had last year ordered the state government to reply on this issue.
The bench allowed the Zala to join the litigation as the petitioner. The court also separated this PIL from another petition, which had complained about sound pollution caused by processions that have DJ trucks.
The doctor from Gandhinagar had complained in his PIL that even though there are very few people who go to the mosque near his hospital, the muezzin uses a loudspeaker at full volume for the azaan. He contended that noise pollution from the loudspeakers "causes severe mental illness, physical problems to aged persons and small children and affects the work efficiency of the public at large. In short, it is not good for health".
Citing legal provisions, the PIL said the use of loudspeakers without permission from local authorities was in violation of the law. "There is no valid written permission obtained by persons of the Muslim community while using the loudspeaker for offering prayers," the PIL stated. It also cited an order of the Supreme Court to assert that no religion prescribes that prayers should be performed by disturbing the peace of others nor does it preach that they should be through voice amplifiers or the beating of drums.