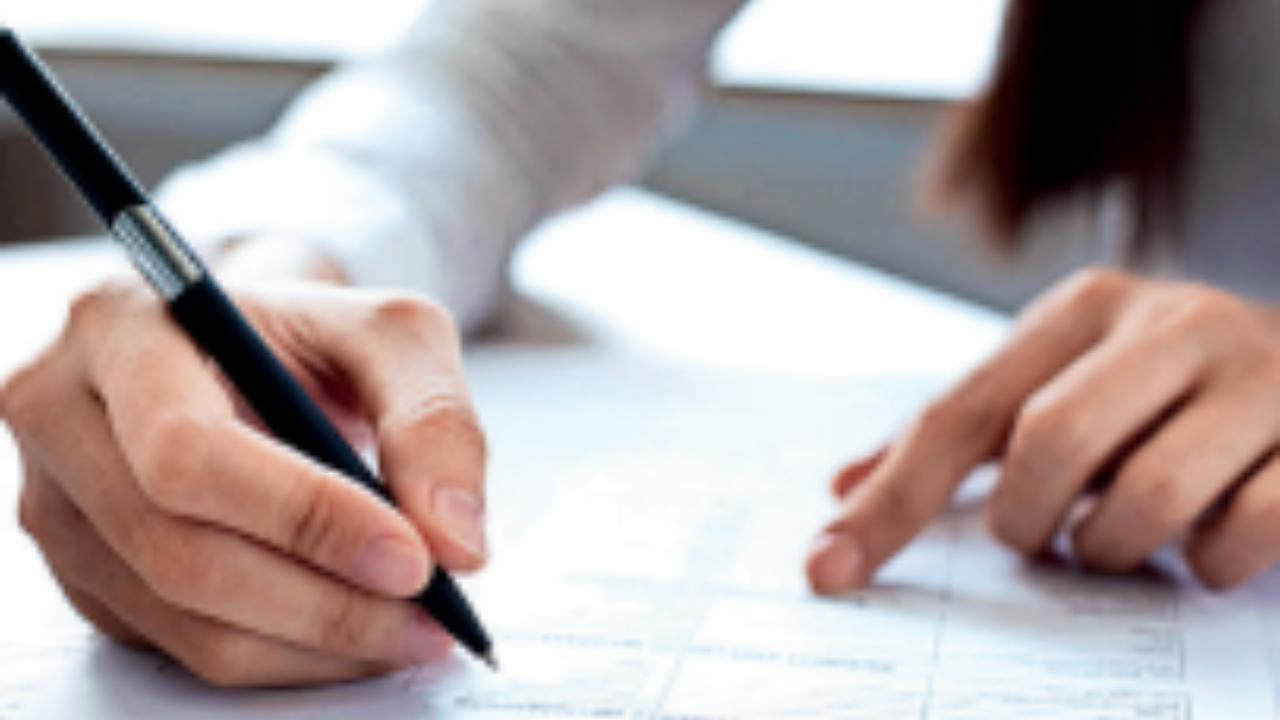 HYDERABAD: Over 1,800 freshers recruited by top MNCs during campus interviews have been waiting for almost a year now to be onboarded, a survey by Forum for IT Employees (FITE) has revealed.
Of these, at least 1,000 are from Telangana alone. Worse still, the same companies are doing the rounds of campuses this year too without honouring the offers given to the batch last year.
The problem, however, is widespread and the numbers in the survey are only the tip of the iceberg, FITE said.
The online survey dealt with various job-related issues faced by freshers such as delay in onboarding after getting an offer and cancellation of offers among others. Of the total 2,000 responses, almost 90% candidates were affected by onboarding delay.
"Careers of thousands of freshers are being affected because companies are not honouring the offer letter," said C Vinod Kumar, FITE convenor for Telangana.
Ready to help, says Ranjan on IT job offers to freshers
Kumar said this has been happening for about two years and it was high time the state intervened. Kumar said that if the government or labour department conducted a similar survey, the severity of the issue will become much more evident.
In a representation sent to IT minister KT Rama Rao and IT secretary Jayesh Ranjan a couple of days ago, FITE said: "We request your immediate attention as every year a new batch will pass out and if the current lot of freshers who have been offered jobs are not hired by IT companies, then they would lose their fresher tag as well as a great career opportunity. We hope your timely intervention will safeguard these freshers' future."
The belief that a big MNC would honour an offer letter to a young recruit has resulted in many freshers ending up waiting for six to 12 months, FITE said.
Freshers point out that there are several WhatsApp and Telegram groups having thousands waiting across India with an offer for a job, which now seems to have become elusive. "I got offers from two top firms. one in January 2022 and other in April 2022. I even completed pre-onboarding training of both the firms and cleared the test too. Now, both have ghosted me," said a fresher who passed out from one of the top engineering colleges in the city last year. He said one of the Telegram groups has 9,800 freshers who have been made to wait by a leading MNC since last year.
Jayesh Ranjan, who is currently travelling, said: "I have not seen that letter (written by FITE) but regardless of that I'll be happy to intervene. I have no issues in intervening. I will be available from Monday onwards. Once I am back I will find out which are these companies (who have not honoured their offers) and will talk to their HR and get their placements expedited. I will be happy to help."