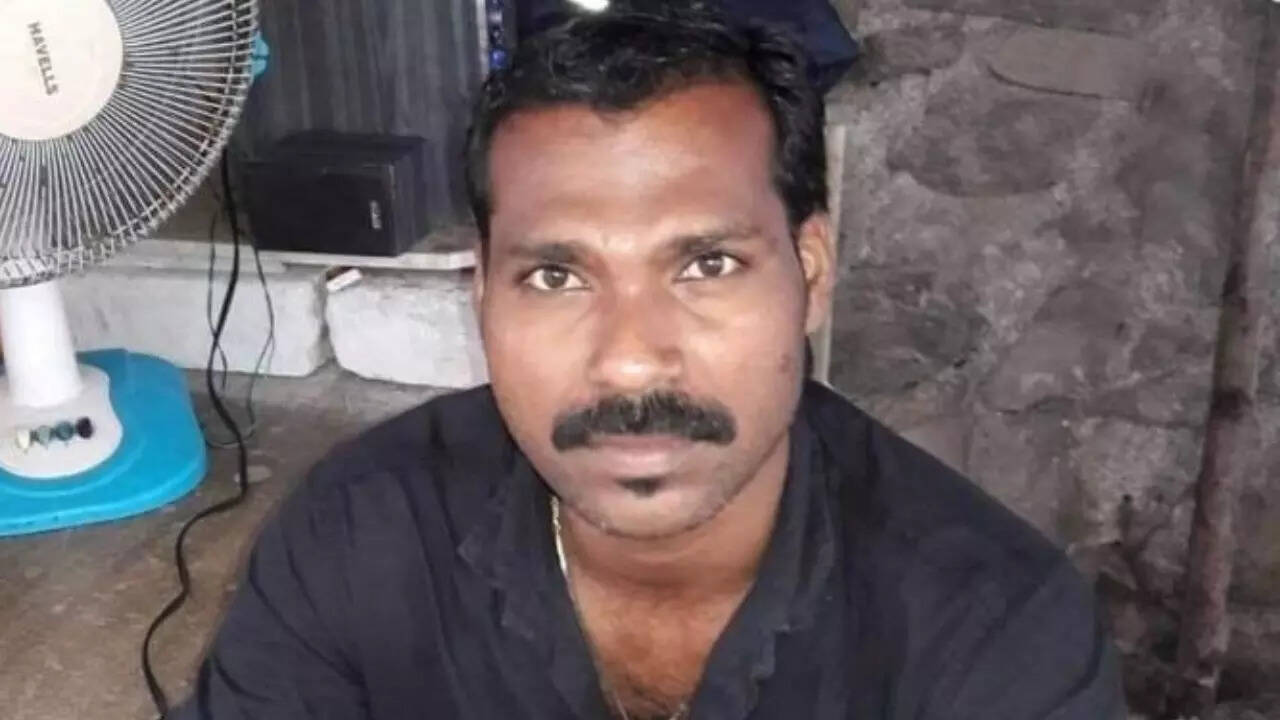 KALYAN: A man was killed and two others were seriously injured by their relatives over property dispute in Ulhasnagar in
Maharashtra
's Thane district.
A deceased has been identified as Manveer Marothia. He was rushed to the hospital, but was declared brougth dead. His uncle Rampal Marothia and aunt Rakhi Marothia who came to rescue him also suffered serious injuries. They both are undergoing treatment at Central hospital.
The three arrested accused have been identified as their relatives, including two nephews. The local Central police arrested Akash Valmiki, Ganesh Marothia and Yogendra Marothia from Mumbai.
Police said Ganesh and Yogendra are the nephews of deceased. Both the families resides in Farwar line area in Ulhasnagar and had property related dispute.
On Friday morning, when Manveer was going to work, the accused who were keeping watch on him, stopped him and started assaulting with a sword and wooden stick.
Looking at trio assaulting Manveer, his uncle and aunt tried to stop them. However, they too were attacked by the accused who later fled from the spot.
Madhukar Kad, senior police inspector of Central hospital said, "After incident we booked accused under murder and attempt to murder charges and arrested them from Mumbai where they had fled after committing crime."