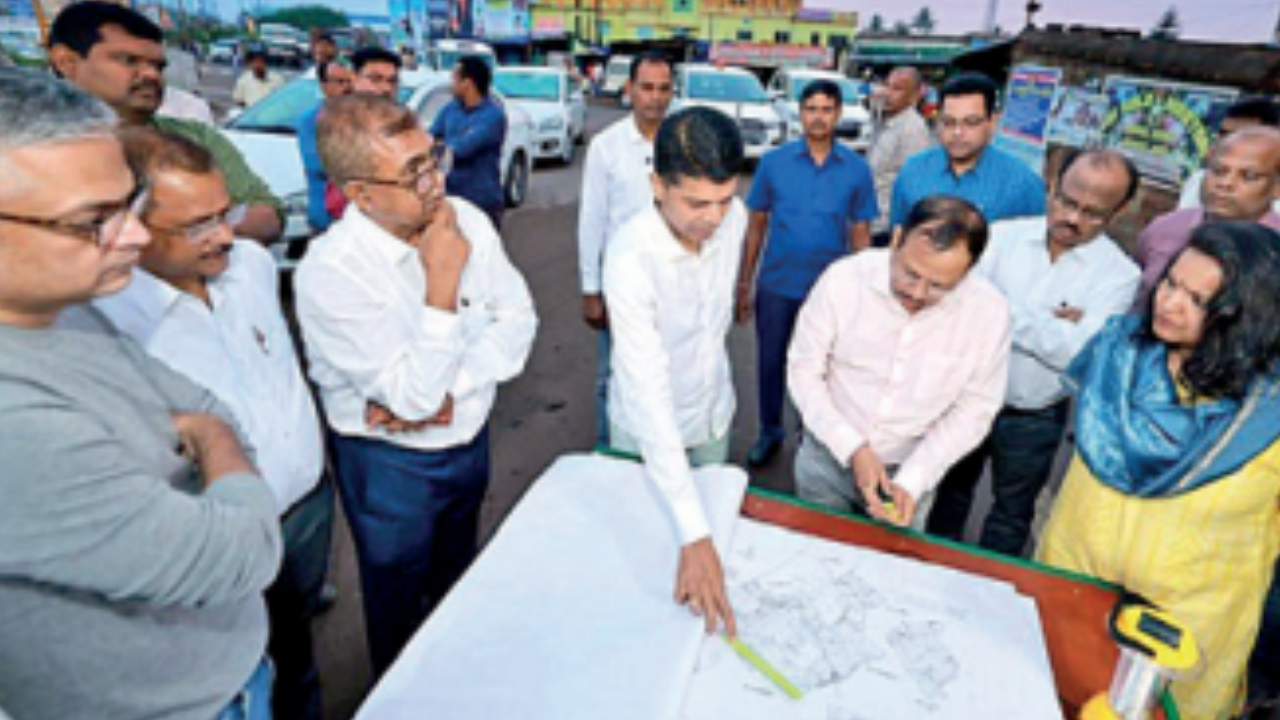 BHUBANESWAR: Chief minister
Naveen Patnaik
here on Saturday announced to start a state-funded metro train service project connecting Bhubaneswar, Cuttack, Puri and Khurda.
In a video message to the people on Utkal Dibas (Odisha Statehood Day), Naveen said, "The project has been studied by various stakeholders and feasibility reports prepared."
The first phase of the metro trunk route will be from Trisulia Square near Cuttack to Biju Patnaik International Airport in Bhubaneswar, around 30 km. It will tentatively touch major landmarks such as Nandankanan, Patia, Vani Vihar and Bhubaneswar railway station, Naveen said announcing the mega urban mobility project ahead of the simultaneous Lok Sabha and state assembly elections next year.
Naveen said as the project will start from near Subash Bose Setu, which connects Cuttack and Bhubaneswar, it will enable the commuters from Cuttack to access important locations in Bhubaneswar.
'Metro will expand to Khurda & Puri in later phases'
In the later phases the metro will expand to Khurda and Puri, he said.
Naveen said he has asked the housing and urban development department to complete the detailed project report (DPR) on a war footing. The project will be predominantly based on elevated corridors and will be entirely funded by the state government, he said.
Though the government has not made the tentative cost of the project public, the first phase of 20 km would cost around Rs 4,000 crore, government sources estimate.
"We have always strived to push boundaries and improve the lives of our people. And today, with the announcement of this new project, we are taking another step towards a New Odisha to provide best in class metro services to the people of the state," Naveen said.
Equipped with state-of art facilities, it will offer world-class, environment friendly urban transport for an emerging and aspirational Odisha. It will also spur economic activities and accelerate expansion of in urban city cluster covering Bhubaneswar, Cuttack, Puri and Khurda, he said. The cluster, considered as the Greater Capital Region, has population of around 35 lakh people. The state government has also proposed the Centre to start a greenfield international airport in Puri.
The emergence of a modern and planned city cluster will attract people, investments, trade and tourism like never before, Naveen said.