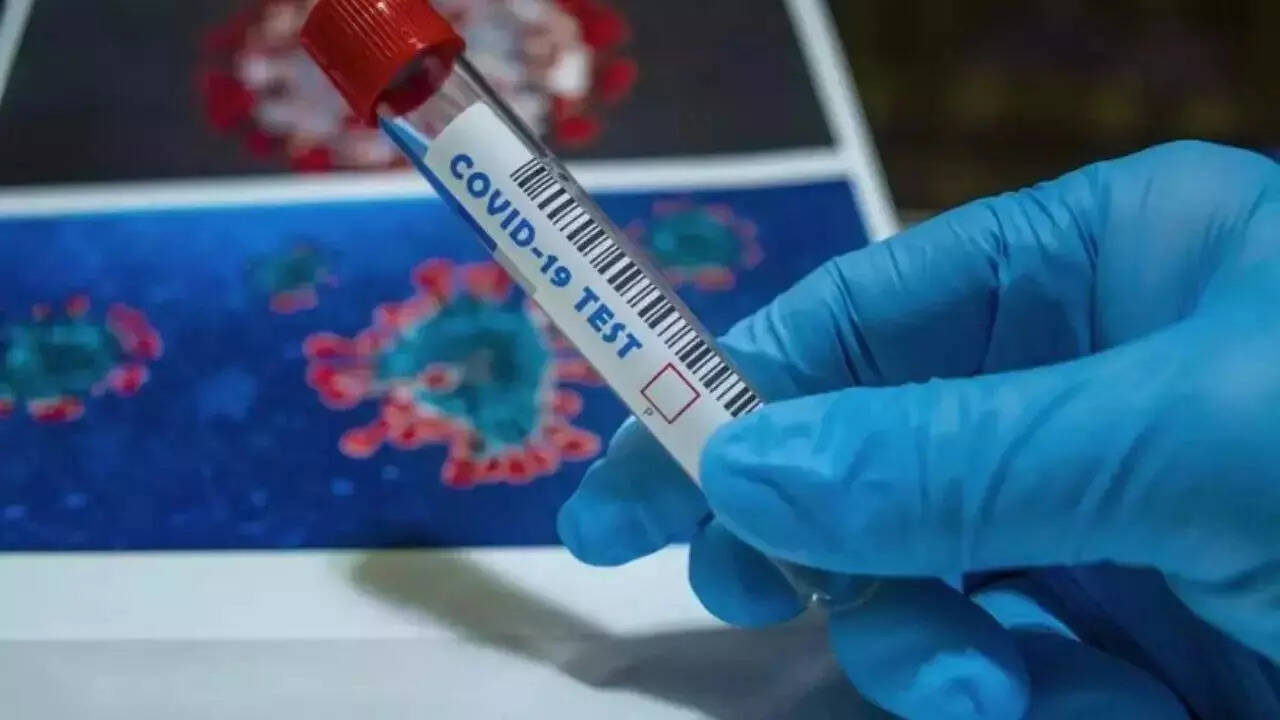 GHAZIABAD/NOIDA: Noida reported three new Covid cases on Thursday, while Ghaziabad recorded two new cases.
As many as 11 patients were discharged from hospitals in the last 24 hours. Noida currently has 56 active cases, while Ghaziabad at present has 58 active cases and eight of them are hospitalised.
On Thursday, Noida health department conducted 953 Covid tests.
The officials have advised people not to panic and get tested if they feel flu-like symptoms.
People are also suggested to wear face masks and maintain social distance to avoid the infection.
Private hospitals are also making elaborate preparations keeping in mind the surge in Covid cases.
VB Joshi, spokesperson from Kailash Hospital, Sector 27, said that the hospital has started preparations in this regard. "We have reactivated an isolation ward with 25 beds and an ICU with 12 beds. There are some other patients with symptoms of influenza and viral fever under treatment in the hospital," he said.