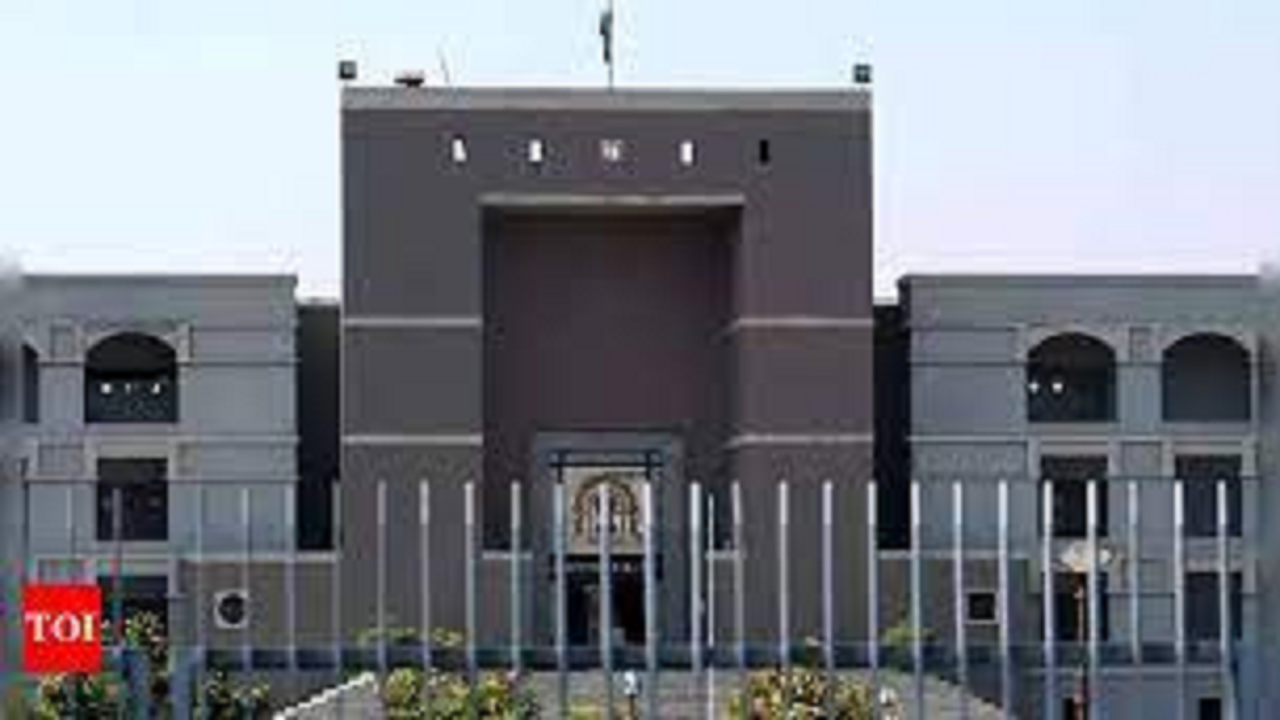 AHMEDABAD: Famous Gujarati singer Kinjal Dave did not get any relief from the Gujarat high court, which refused to interfere with the lower court's order of staying her from singing her popular 'Char bangadi wali gaadi' song following a copyright dispute with a music management company, which claimed ownership over the number and alleged infringement on its copyright.
On October 1, 2022, a trial court ordered Dave and two firms – RDC Media and Studio Saraswati – to restrain themselves from selling the disputed copyrighted work in form of cassette or CD, or singing it in live concerts until the court finally decided the copyright suit filed by Red Ribbon Entertainment Pvt Ltd.
The singer approached the HC challenging the stay order, but Justice R M Sareen said, "…considering the material placed on record, this court is of the opinion that the controversy involved requires leading of evidence and the dispute can be decided after leading evidence before the learned trial court." The lawyers representing both the parties agreed for expeditious trial, and the HC directed the lower court to speed up the hearing and dispose of the suit within three to four months.
According to case details, the song was uploaded on RDC Gujarati Channel on YouTube on December 20, 2016 and became an instant hit. In January 2017, Red Ribbon alleged copyright infringement claiming that one Kartik Patel from Australia had conceptualised the song in November 2015 and with the help of Kathiawadi Kings, he uploaded the video on September 29, 2016, ahead of RDC Gujarati Channel. Thus, Patel became an owner of the copyright work.
It was alleged that Dave copied the song with minor changes. Red Ribbon issued a legal notice in February 2017. A month later, Dave, RDC and Studio Saraswati agreed to pay royalty, Red Ribbon had submitted before the court when it filed a suit in 2019. Before this, a trademark suit filed in a commercial court was returned after an objection by Dave.
Dave and her associates, on the other hand, claimed that Patel was a pirate. The song was penned down by one Manubhai Rabari in 2014-15 and composed by Mayur Mehra. They disputed Patel's exclusive copyright as claimed by Red Ribbon and submitted that it was copyrighted in the name of one Jay Pitrola. However, Red Ribbon argued that Pitrola had declared the Patel was the owner of copyrighted work.