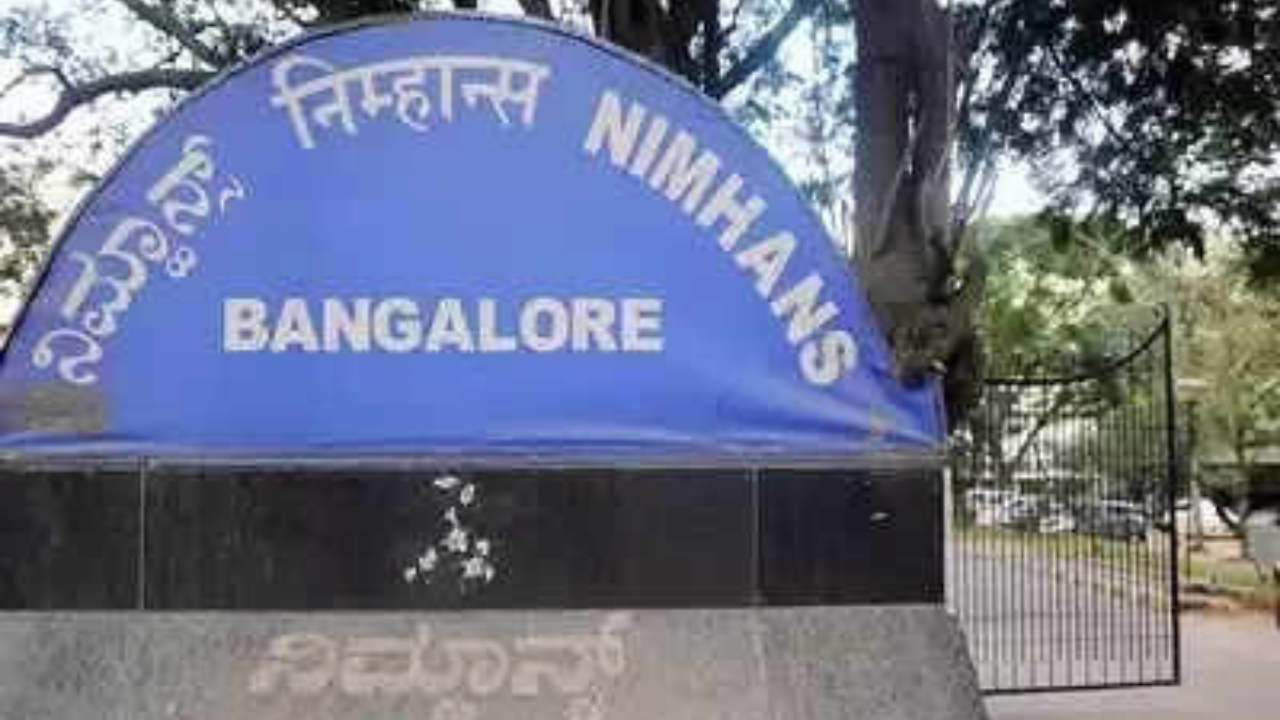 Bengaluru: Struggling to support a family member with developmental disorders or mental illnesses? Help is just a call away.
A collaborative project between National Institute of Mental Health and Neurosciences (Nimhans) and the National Health Mission, Government of Karnataka, brings psychiatric and mental health experts to patients' doorsteps in the city.
Assisted Homecare Services (AHC) is a godsend for adults and children with mental illnesses and developmental disorders like intellectual disability, autism spectrum disorder, and specific learning disorders who have logistical difficulties in visiting a healthcare facility. It provides mental healthcare and rehabilitation to the needy free of cost.
Dr Pratima Murthy, director, Nimhans, told TOI that the current project is meant for people with mental illness or developmental disabilities residing in Bengaluru with a relative or legal guardian who have logistic difficulty in travelling to healthcare facilities (for example, elderly/disabled caregivers). Eligible residents of Bengaluru Urban district and BBMP area can avail psychiatric and mental health care by dialling 9480829399. The team is now receiving calls between 9am and 1pm and is expected to expand its timings soon.
"When called, the AHC team assesses the need for homecare. Based on this assessment, one will be offered tele-consultation or referral or delivery of healthcare at the doorstep. Depending on the need, an appropriate mental health professional (psychiatrist/psychiatric social worker/nurse) will make the home visit, provide necessary services, and follow up regularly," Dr Murthy said.
The project, started on January 30, 2023, is for 24 months and is expected to benefit about 800 families. "The team has also contacted patients who had dropped out of care under the BBMP District Mental Health Programme. So far, about 60 such families have been contacted over phone and home visits have been conducted for a few of them," said Dr Murthy.