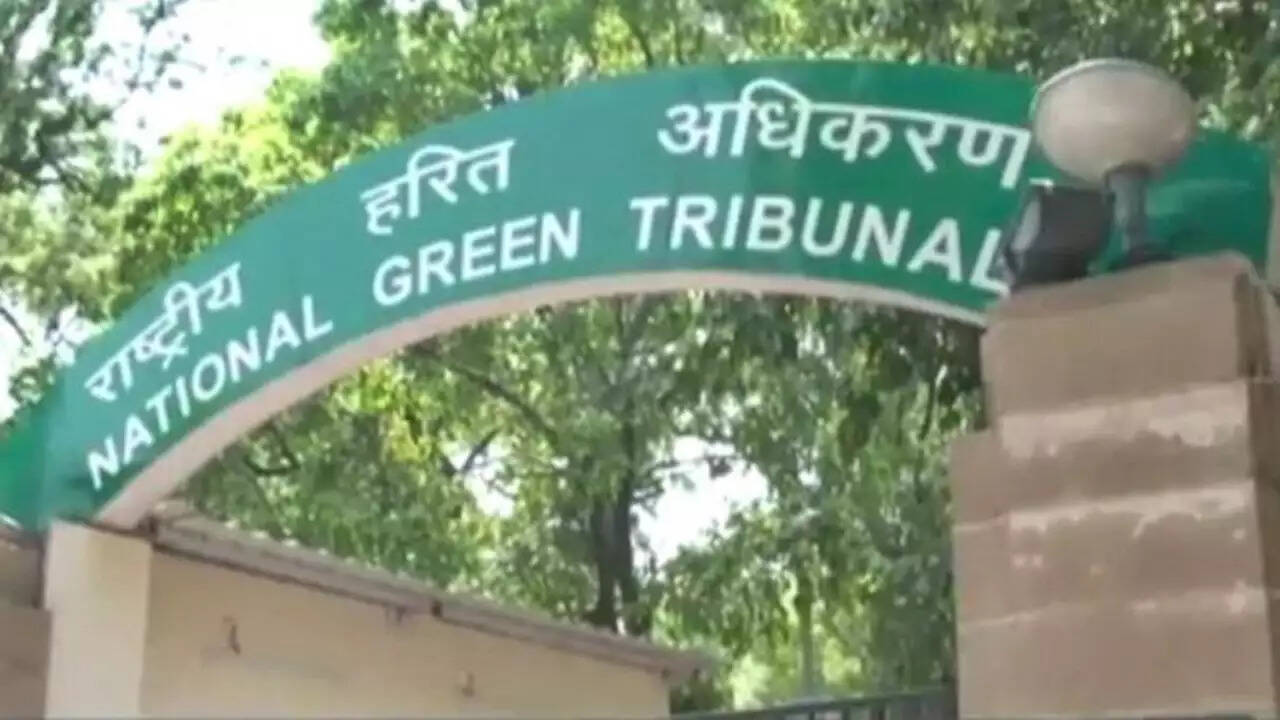 CUTTACK: The National Green Tribunal (NGT) has directed the state government to immediately deposit Rs 1.84 crore in an Escrow account to enable Bargarh municipality tackle the problem of legacy waste of about 51,476 metric tonnes of garbage dumped by the civic body over a span of 10 to 15 years on 1.59 acres.
NGT's East zone bench in Kolkata issued the direction while disposing of a petition filed by Ramakanta Rout and six other residents of Purushotam Nagar in ward no.15 on March 23.
The petitioners sought intervention against keeping the garbage dumped at a site near to their locality. Advocate Sankar Prasad Pani argued on their behalf. The bench of Justice B. Amit Sthalekar (Judicial Member) and A Senthil Ven (Expert Member) said, "So far as treatment of legacy waste is concerned, we direct the Bargarh Municipality to ensure complete treatment of legacy waste through bio-mining or micro-composting centres/material recovery facilities by December 31,2023".
"We direct that till complete remediation of the legacy waste at the present dumpsite of 51,476 MT is achieved the present dumpsite shall be secured by a boundary wall, the construction of which will be completed within two months," the bench specified in its March 23 order.