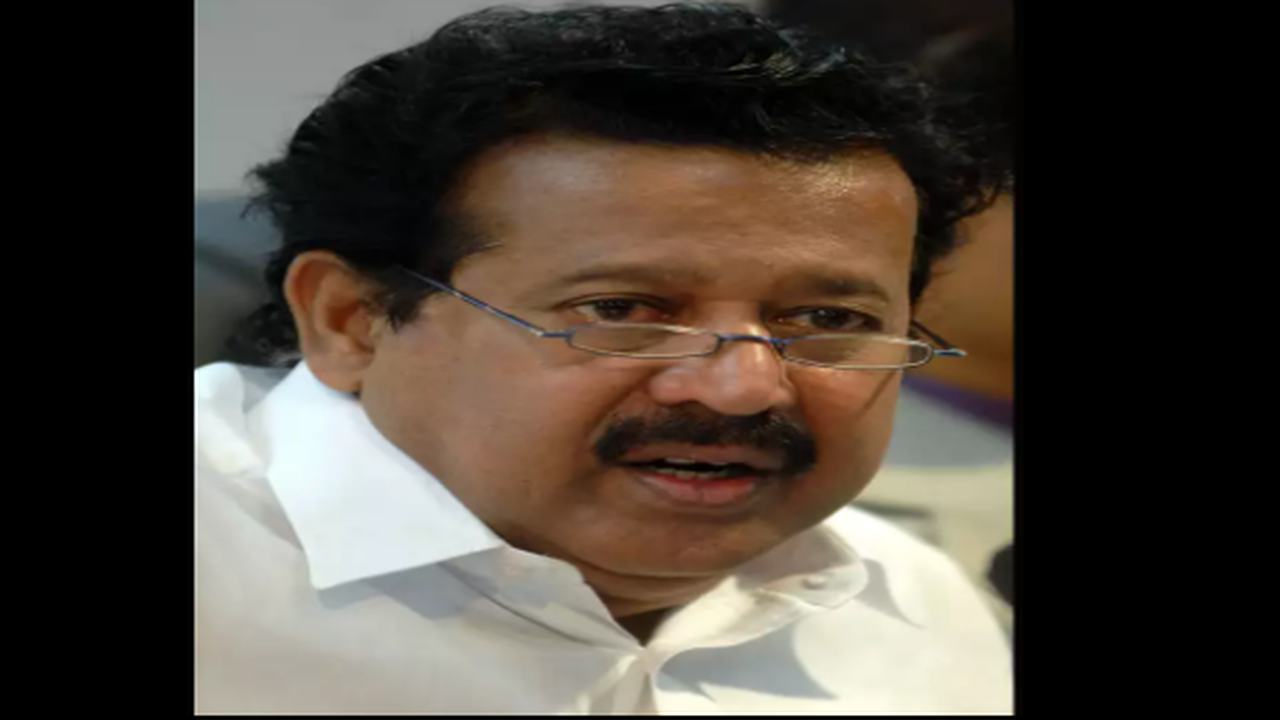 CHENNAI: Stating that the common exams for classes III, V and VIII and multiple exits in the degree programmes will increase dropouts, Tamil Nadu higher education minister K Ponmudy on Friday said the National Education Policy (NEP) cannot be accepted fully.
The minister stated this during a debate on the demand for grants for higher education and school education departments in the assembly. BJP MLA C Saraswathi asked the state government to implement the NEP along with other states. She also said many parents wanted the three-language formula.
Replying to her, Ponmudy said, "The NEP may have few good things. But it cannot be accepted fully. The state government has formed a committee to frame the state education policy."
He said there was no ban on learning additional languages and only two languages would be compulsory.
The minister said the enrolment in government colleges had increased by 95,000 due to opening of 31 new government arts and science colleges in the past two years.
"The degree programmes with poor enrolment in government arts and science colleges will be scrapped and job-oriented courses will be started," Ponmudy said.
He said an MBA degree programme would be started in five government arts and science colleges. Also, an MCA degree programme would be launched in five colleges.
He said the state government had sanctioned Rs 100 crore for improving the infrastructure in 55 government arts and science colleges under Perunthalaivar Kamarajar College Development Scheme.