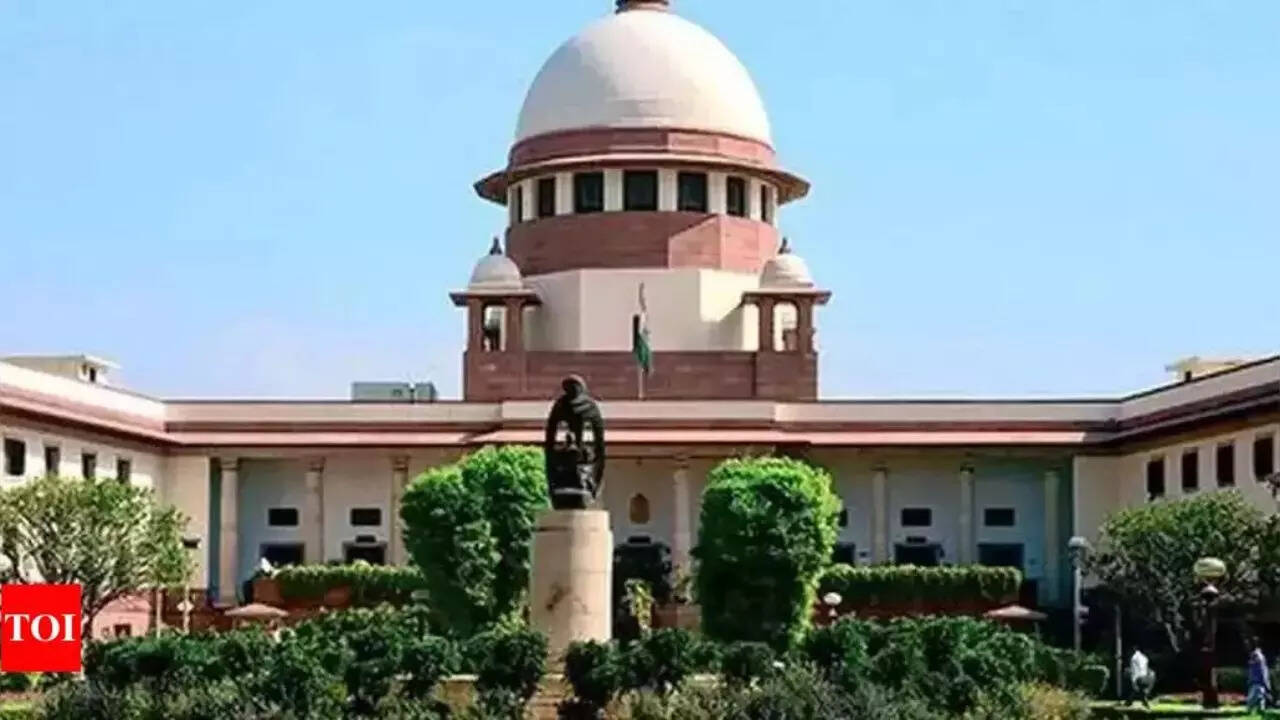 NEW DELHI: The Supreme Court has sought a response from the Delhi government on a plea seeking a CBI investigation into a kidnapping and murder of a 12-year-old boy in 2014.
A bench of justices V Ramasubramanian and Pankaj Mithal issued notices to the Central Bureau of Investigation, Delhi government and DCP Crime Branch and sought their reply on a plea filed by the child's father Satish Kumar, who is a retired army personnel.
"Issue notice, returnable in four weeks," the bench said.
Kumar had challenged an order dated December 7, 2022 of the Delhi High Court which had refused to transfer the case to CBI.
Advocate Ashwani Kumar Dubey, appearing for Kumar, told the apex court that the investigation has not been done in a fair and transparent manner and the high court has erred in not transferring the investigation to CBI.
According to the prosecution, on September 11, 2014, around 10:30, Satish's wife informed him that their child Hemant was missing, pursuant to which an FIR was registered on September 12 at police station Bawana here Section 363 (kidnapping) of the Indian Penal Code.
Later, the boy's body was recovered from Halalpur village in Haryana and accordingly, cases under sections 302 (murder) and 201 (Causing disappearance of evidence) of the IPC were added to FIR.
During the investigation, the police arrested two persons — Sunil and Ranjit– on the basis of their mobile phone locations at the point where the body was found.
Later, both the suspects were released by the police.
Aggrieved by the non-satisfactory investigation, Kumar approached the high court seeking a transfer of investigation to the CBI.
The high court ordered the investigation of the case to be transferred to the Crime Branch as the "local police is not able to make any headway".
"That even after a lapse of about four to five years, despite the presence of crucial evidence against the suspects and suspicious role of the suspects along with the role of the petitioner's wife, Crime Branch could not adduce any substantial evidence against the suspects which constrained the petitioner to file the petition in 2021 seeking transfer of the investigation to the CBI," the plea said.
The high court in its December 7, 2022 order said the Crime Branch conducted an investigation and have conducted narco analysis, brain mapping, and polygraph tests on all the suspects who may have committed the crime.
(With PTI inputs)