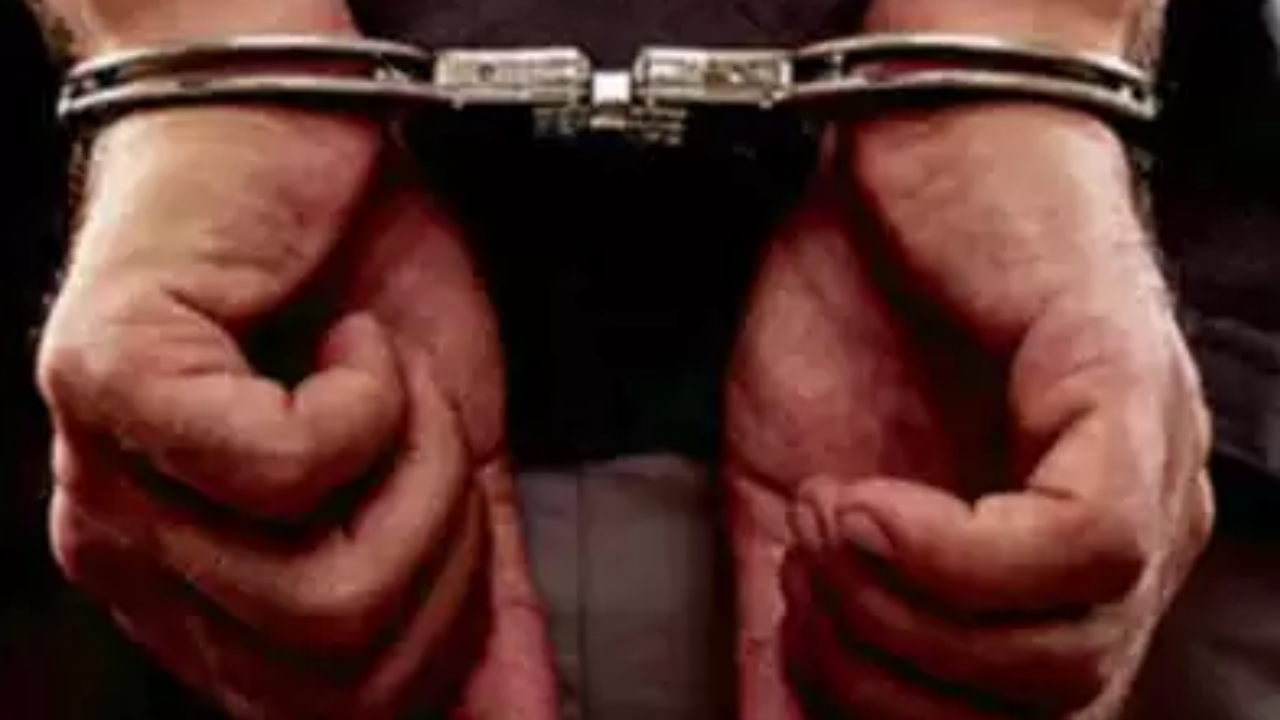 Thane: Thane sessions court has convicted a 42-year-old man from Mumbra, and has sentenced him to 10 years of rigorous imprisonment (RI) for raping his 18-year-old niece.
Despite the woman turning hostile in the trial, the court completely relied on the deposition of other prosecution witnesses, and medical evidence, while passing the order.
Prosecutor Vinit A Kulkarni told the court that the woman, then aged 18 years, had lost both her parents and was in an orphanage.
After she turned 18 years old she was sent to her paternal uncle's house in Mumbra, who worked as a housekeeper.
In October 2019, the accused molested her on three occasions, and later raped her repeatedly.
He also threatened her to keep her mouth shut.
However, after a while she somehow gathered the courage and complained about it to her friend and also to the orphanage where she grew up.
An offence was registered against him and the accused was arrested and tried on charges of rape, molestation, etc., under relevant sections of the Indian Penal Code (IPC).
Kulkarni said he examined a total of four witnesses to prove the case.
The investigation into the crime was conducted by API Mangesh Shinde, and police inspector Naik Vidyasagar Koli assisted the prosecutor in the court to take the case to a logical end.
The judge in the order , also imposed a collective fine of Rs. 6,000 on the convict, and found him guilty of rape and molestation.