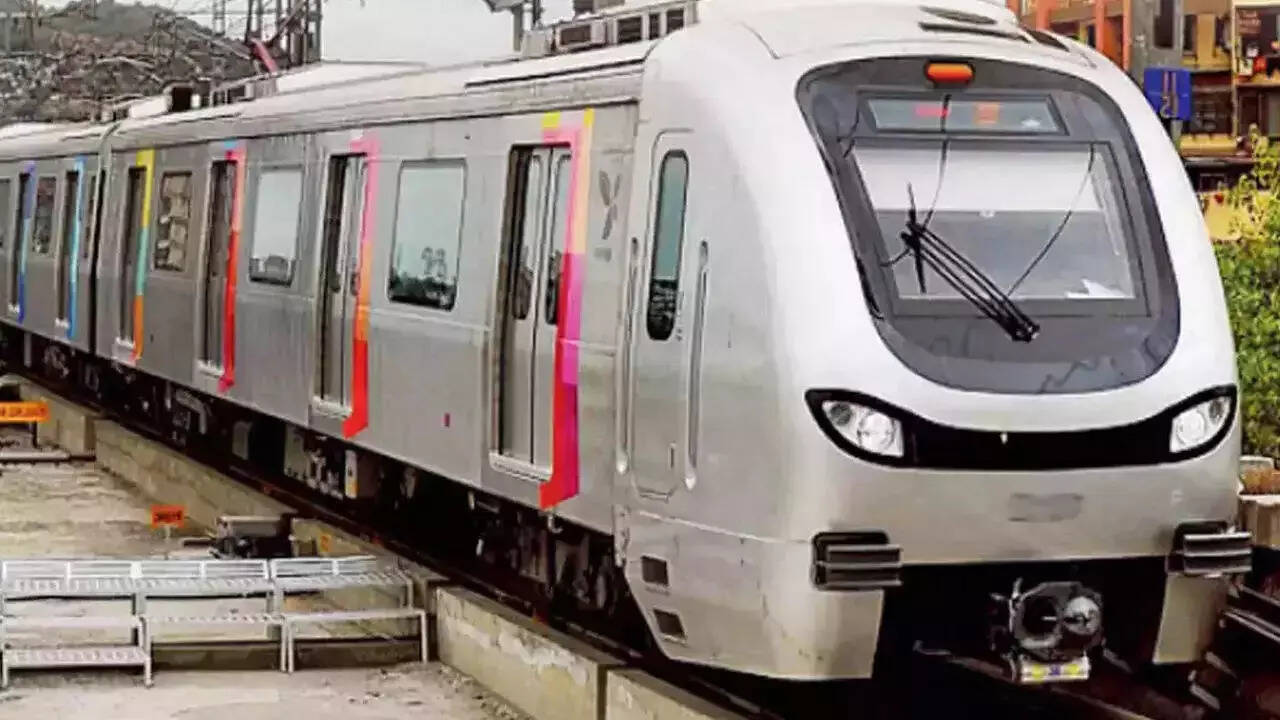 MUMBAI: For the construction of the underground Dadar Metro railway station under Metro Line 3, Mumbai Police announced some curbs which will remain in effect for a year, till March 2024.
* North-bound arm of Gokhale Road between Gadkari Chowk to Anna Tipnis Chowk (Steelman Junction) will be closed for traffic, while the south-bound arm of the road will remain open for traffic. Parking will not be allowed on both sides of the road.
* On Ranade Road, there will be no entry to traffic from Senapati Bapat statue towards Steelman Junction. This means the road will be one-way for traffic moving from Steelman Junction towards Senapati Bapat statue.
* Vehicular traffic proceeding from Portuguese Church along the north-bound arm of Gokhale Road will take a left turn from Steelman Junction and proceed along Ranade Road, Dadasaheb Rege Road, Gadkari Junction and then towards their destination. Vehicular traffic moving towards Dadar TT will take a right turn from Steelman Junction, then along Ranade Road-Paneri Junction, left turn, N C Kelkar Road, Kotwal Garden, then will proceed towards Dadar TT.