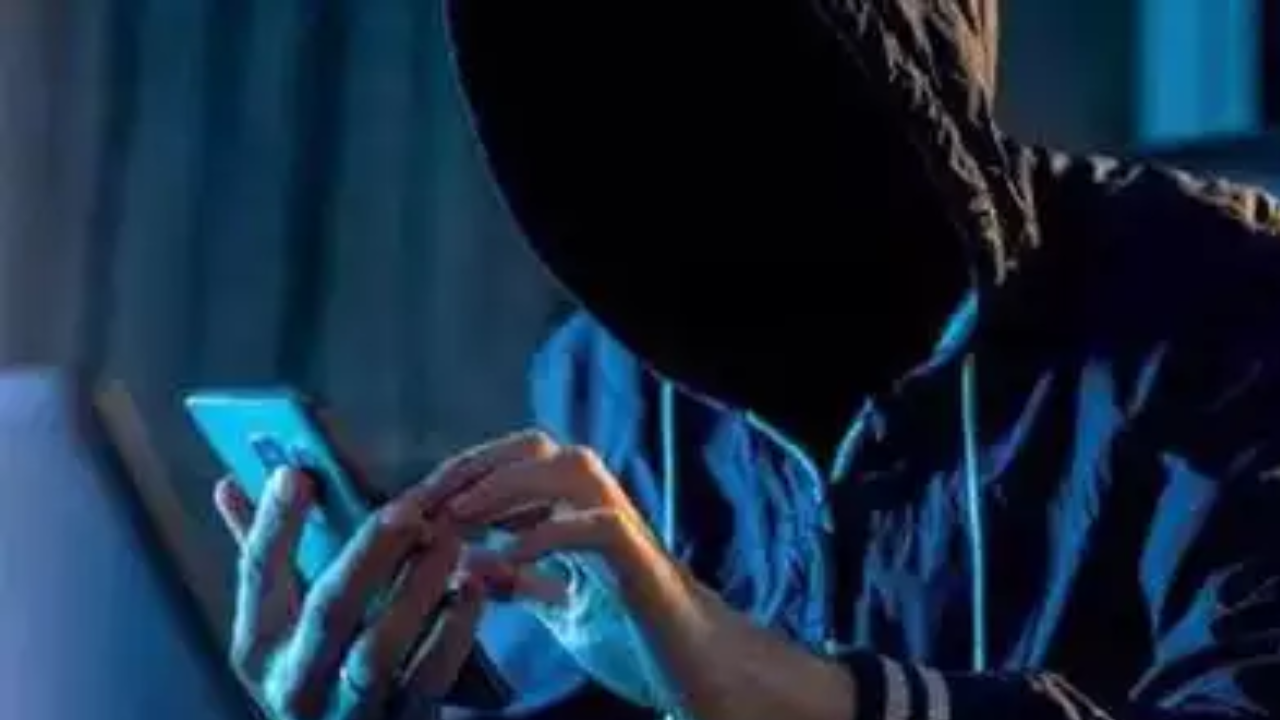 MUMBAI: Using a mix of malicious apps and a link, cybercriminals duped a Borivali-based garments dealer of Rs 1.5 lakh while he was trying to book railway tickets.
The complainant wanted to book railway tickets for his family members to travel from Mumbai to Amritsar. He had downloaded an app for purchasing confirmed railway tickets.
On January 24, he booked railway tickets on the app for his parents, his sister and his wife for nearly Rs 20,000. But he did not receive a notification about seat numbers allotted to his family.
On March 6, he explored the app to find out the seat layout and was directed to a page with the customer care numbers. He dialled the number and was connected to "senior executives". They took down his transaction and ticket details and asked him to download two apps called 'customer support' and 'sms forward'.
"The complainant did as instructed," said a police officer. He keyed in his mobile number into the 'customer support' app. He also scanned his debit card on the app and clicked on the link that popped up. The link took him to the webpage of a bank where he held a savings account. He entered his banking user ID and password on the webpage and then generated an ATM pin, as directed by the accused. No sooner had he done so, Rs 40,000 was debited from his account.
"The accused assured him that he would get a refund as well as receive a ticket confirmation. He was instructed to keep checking his email for getting the ticket confirmation. But he never received any email about the same," said the police officer.
The accused convinced him to make payments in order to get back the Rs 40,000 that had been debited from his account previously. He fell for the con and kept paying in installments. He ended up losing Rs 1.15 lakh totally and neither received any refund nor a ticket confirmation.