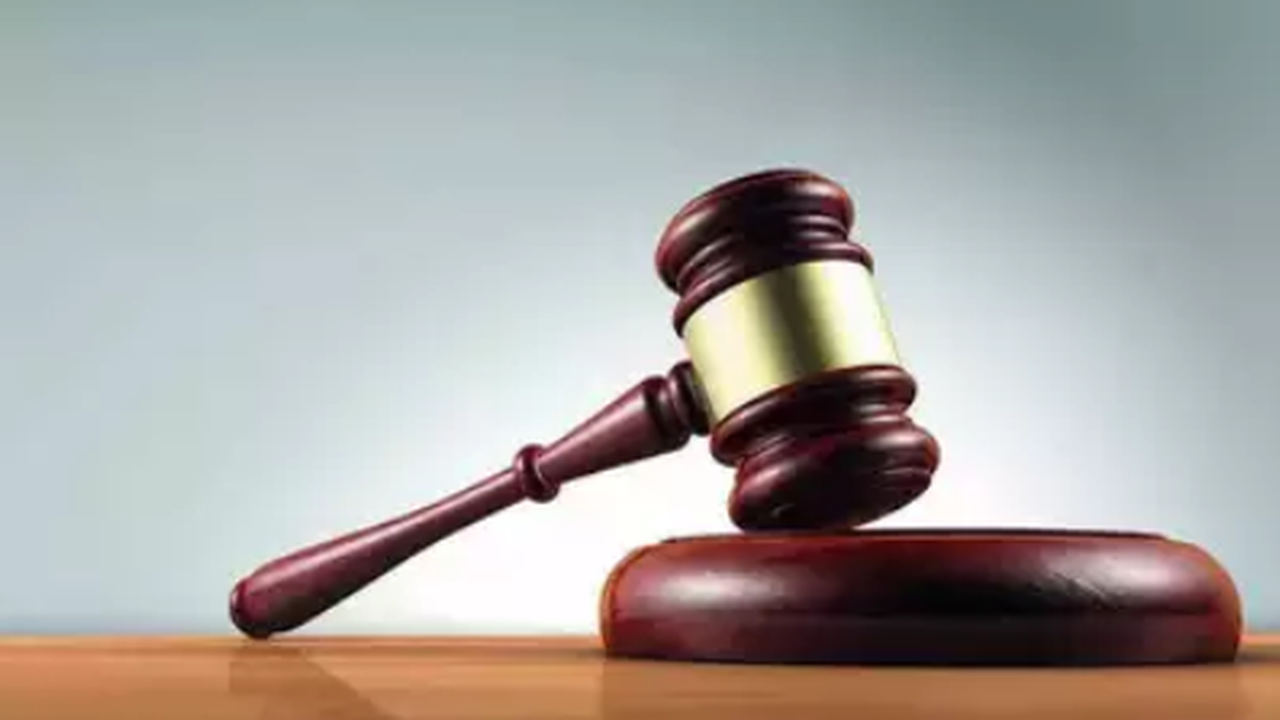 MUMBAI: Calling it a cold blooded, planned murder of a young girl done with ferocity, a sessions court has convicted and sentenced a 30-year-old man to life term for killing a 16-year-old girl by slashing her throat and leaving her with 25 injuries on a Santacruz road in 2017.
While police had initially claimed that it was a case of unrequited love, no witnesses were examined in court to prove the motive.
Among the 15 who deposed were two eyewitnesses who tried to rescue the girl, Sofia Shaikh, and also chased the accused, Ambaji More, and caught him.
The court said the absence of a motive or a relationship not being established could be because it was a personal issue with the knowledge of it being restricted to only the accused and the victim.
"It cannot be said to be detrimental to that of the case of the prosecution. Considering the same, the prosecution has fairly brought home the charge against the accused–that he murdered the victim on April 9, 2017, as charged with–and hence, I convict the accused for commission of the offence," principal judge A Subramaniam said.
While the maximum sentence the killer attracted was the death penalty, the judge said the case would not fall within the rarest of rare category. "As regards compensation, the family of the deceased are well off and the convict is a poor person. Hence, appropriate fine is awarded," the judge said. The accused was fined Rs 5,000.
One of the eyewitnesses told the court that he was walking with his friend at around 8pm when he saw a man assaulting a girl with a knife on the road even as the latter was screaming for help. He further deposed that he crossed the road halfway and when he shouted, the accused started running. The witness and his friend followed him, but a motorcycle crossed them and hit the accused, resulting in him falling down. Even as the killer got back on his feet and tried to flee the place, other people on the road caught him. After giving him a thrashing, they called traffic police. He said the assailant identified himself as Ambaji More and identified him in court. He denied defence suggestion that police took him as witness as he was suspiciously roaming in the area.
The other eyewitness was the person on the bike, and he too corroborated what the first witness had said. The witness denied that he had deposed falsely to appease police after he was caught riding on the wrong side. "Both these witnesses do not know one another. Both have no knowledge of one another. Certainly, there would be some discrepancies in the evidence of these two witnesses. These two come from different places and have seen the incidences from different angles and locations," the judge said.