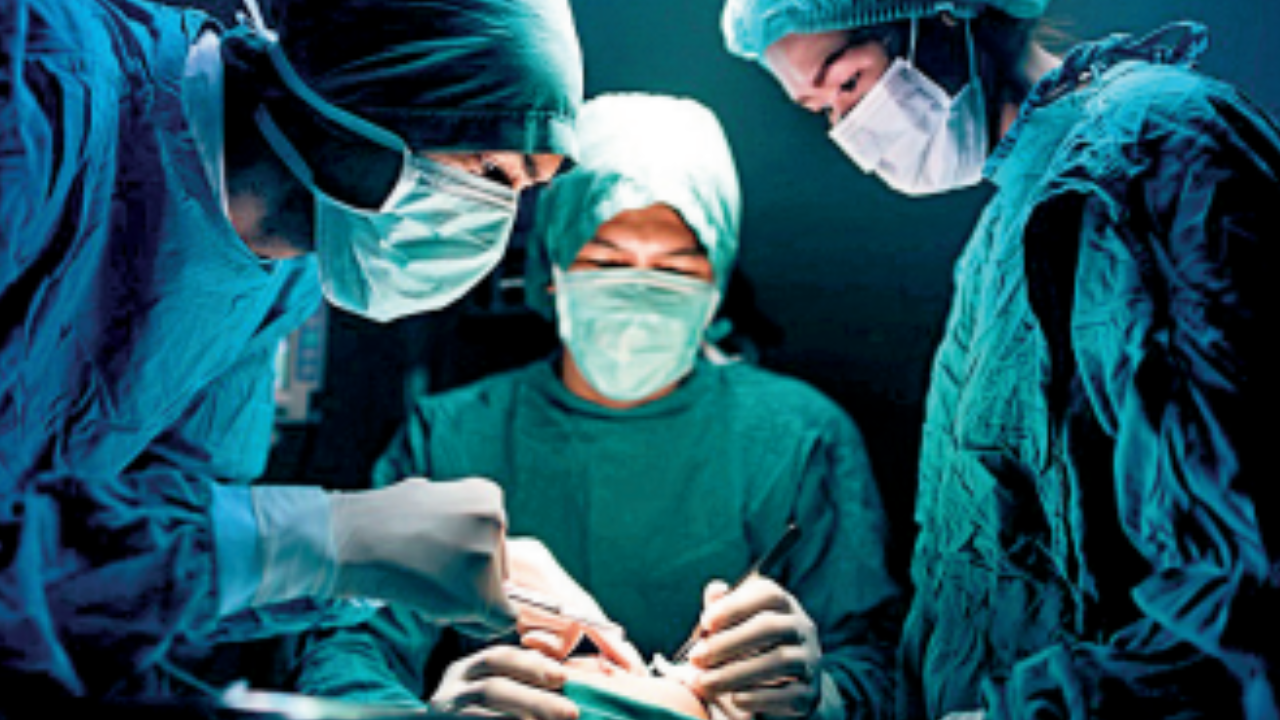 HYDERABAD: The Telangana Aarogyasri Health Care Trust is reviewing the coverage of medical and surgical procedures and is going to add 539 new procedures to its list soon.
Experts from Gandhi Hospital, Osmania General Hospital and the Nizam's Institute of Medical Sciences are currently working on developing a standard protocol for these essential procedures, including organ transplants.
Also revision of packages (for existing procedures) under the Ayushman Bharat-Pradhan Mantri Jan Arogya Yojana (AB-PMJAY) Aarogyasri scheme is being worked out, as the previous revision of rates was last done in 2013. Due to the outdated rates, a majority of the private and corporate hospitals have shown very little interest in treating patients under the scheme.
The decision to revise the rates and include new procedures was taken after a string of 19 meetings held with 120 specialist doctors from government as well as Telangana Aarogyasri Network Hospitals Association (TANHA) hospitals. "As a first measure, information was gathered for revision of rates, inclusion of additional procedures and revision of existing procedures. Currently, Aarogyasri has 1,665 procedures – 1,376 surgical as well as 289 medical procedures. Of these, 1,122 procedures are mapped to the 1,949 procedures under AB-PMJAY," an official of state health department said.
"Some 827 procedures are unique to AB-PMJAY. During the preliminary meeting held with specialist doctors, we have proposed and reviewed 611 new procedures which are neither in Aarogyasri nor in AB-PMJAY," he said.
In December 2022, a committee was constituted for revision of packages and for inclusion of new treatment/surgery codes. A total of 611 shortlisted additional procedure were presented to the committee.
"The committee verified all the additional procedure requests that were submitted to the committee and found 539 procedures to be essential. The committee then finalised 539 new procedures for preparing the standard operating procedures," a senior official said.