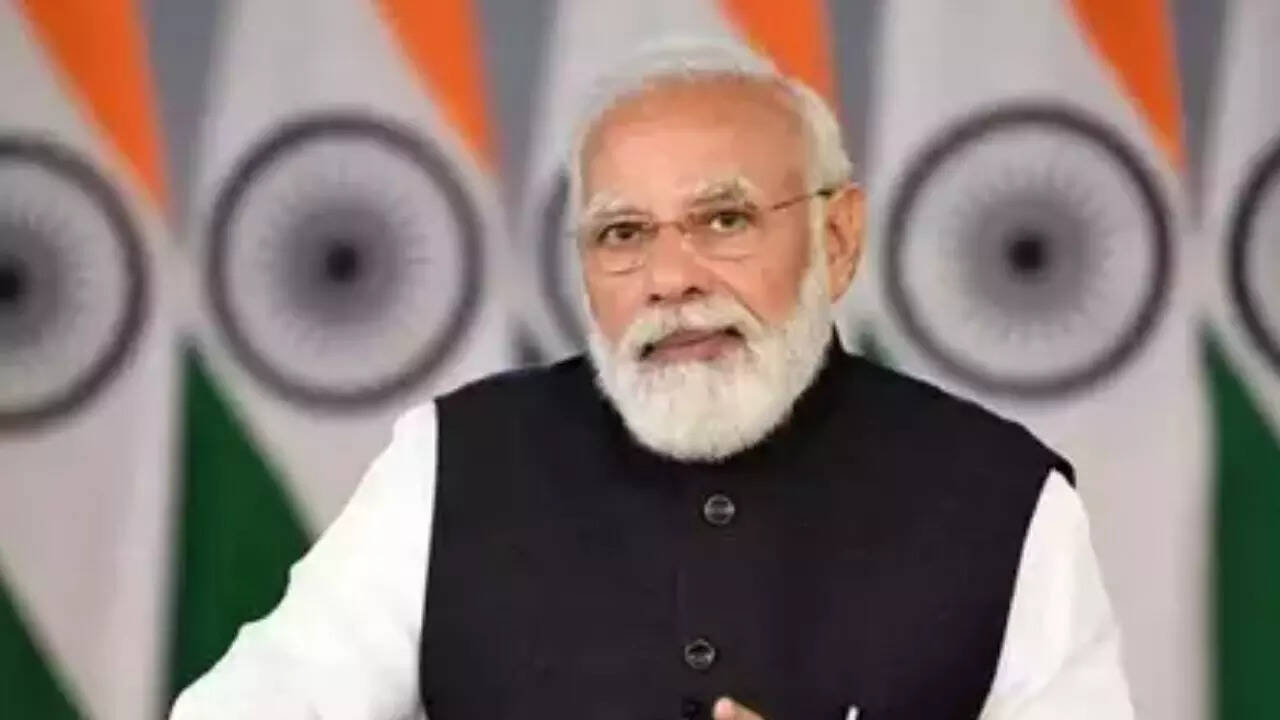 Ahmedabad: The Gujarat high court is likely to deliver its verdict on Friday on whether Gujarat University should furnish Prime Minister Narendra Modi's postgraduate degree to Delhi chief minister Arvind Kejriwal, under the Right to Information Act (RTI), as directed by the chief information commissioner (CIC) in 2016.
GU challenged the CIC's order to make Modi's MA degree, reportedly issued in 1983, available to Kejriwal. The university took exception to the alleged misuse of RTI provisions and contested that RTI could be applied to disclose Modi's degree "for the purpose of satisfying somebody's childish curiosity or to give a job opportunity to few individuals who are misusing it".
In February, solicitor general Tushar Mehta represented the university and submitted that the varsity had already placed Modi's degree on its website. The university decided to contest the CIC order on the principle that it cannot part with information of its students because of its fiduciary relationship with them, which is exempt from disclosure under Section 8 of the RTI Act. This is also information pertaining to a third party and the university is under obligation not to disclose third party information.
GU's counsel submitted that merely because Kerjriwal was ready to make his degree public, it does not mean that Modi's degree should also be publicly displayed. Only the larger public interest warrants disclosure of personal information and "this is not to satisfy someone's immature way of dealing with public figures", he had submitted.
The university also criticized the CIC for using suo motu powers to pass the order to make Modi's degree public, though it has no direct relationship with public activity or the larger public interest.